Health care industry still pumping out jobs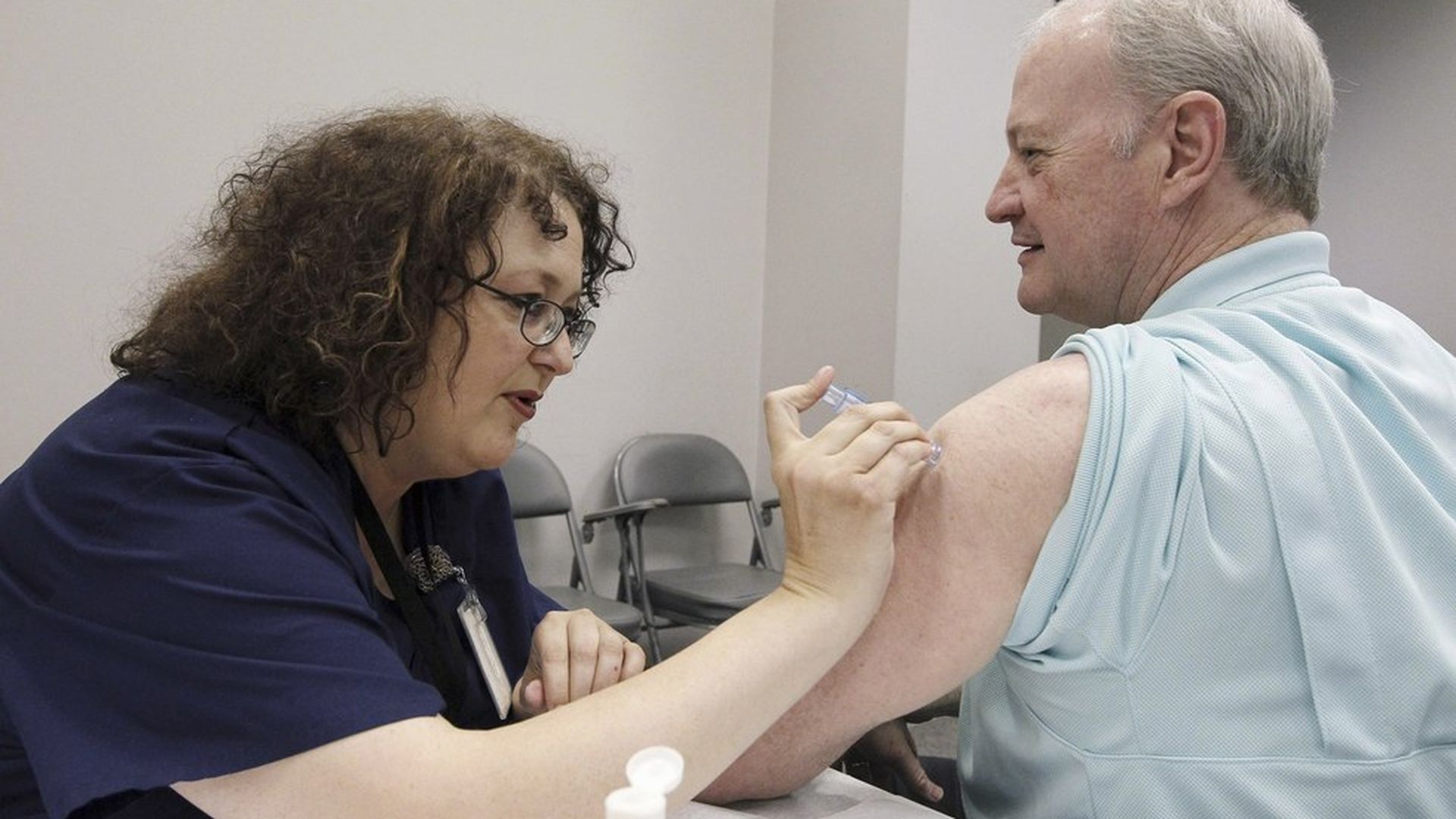 Hospitals, doctor offices and the rest of the health care industry added 26,800 jobs in February, the first full month under President Trump.
But as Emily Evans, a health care analyst at Hedgeye Risk Management, pointed out Friday, the year-over-year growth rate of health care employment is slowing down. Hospitals are recording fewer admissions, and some health care organizations are reluctant to hire until the Obamacare replacement is sorted out.
Worth noting: Since Obamacare was signed into law in March 2010, the health care industry has added 1.94 million jobs.
Go deeper