Health care industry finds a more receptive Senate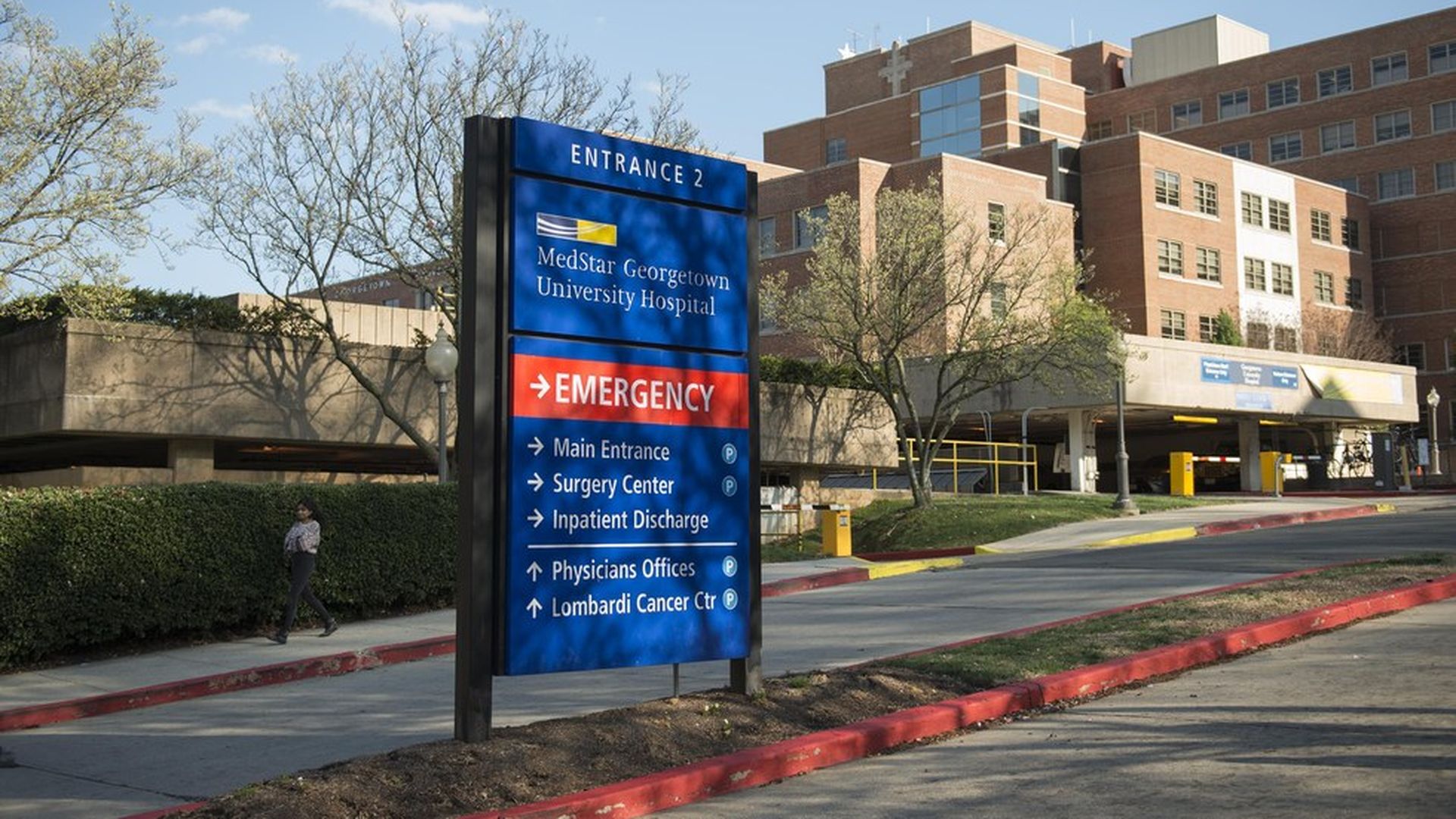 The Trump administration and House Republicans mostly ignored hospitals, doctors, some health insurers and other health care industry players in the push to pass the American Health Care Act. But now that the more moderate Senate is handling the potential Affordable Care Act repeal effort, some health care groups are finding a seat back at the table.
That's good news for the groups who were infuriated by the bill's Medicaid cuts, essential benefits waivers and projected loss of insured people. They're putting special focus on steering the Senate away from the House Medicaid cuts and toward softer approaches to cutting costs — especially Medicaid managed care.
Several health care trade organizations contacted by Axios have been mum on the state of Senate deliberations. But others in the industry have indicated that senators are ready to work with them.
"There is definitely broader consultation going on with industry at this point," a health care lobbyist told Axios. "Whereas the House seemed to largely be concerned with the conservative action groups, the Senate seems interested in working more closely with the traditional stakeholder groups."
"It's been night and day," according to a separate health insurance lobbyist. "There's a lot more engagement of stakeholders. With the House, there was zero engagement."
Medicaid is the issue to watch: Hospitals were livid over the bill's $880 billion in cuts to Medicaid over the next decade. And Medicaid-centric insurers were worried that capping Medicaid spending would force them to reduce benefits for their low-income members, cut payments to hospitals and doctors beyond the already-low rates, or both. The industry is pretty united in overhauling this part of the House bill.
John Baackes, CEO of L.A. Care Health Plan, a large Medicaid insurer in California, called the House bill "very disturbing." Baackes also serves on the boards of America's Health Insurance Plans and Medicaid Health Plans of America, and he said both lobbying organizations "are focusing on the senators in states that had expanded Medicaid," like Rob Portman of Ohio and Lisa Murkowski of Alaska.
"I don't think the House approach to Medicaid will survive in the Senate," the health insurance lobbyist said. Instead, the industry will encourage senators to incentivize states to further move away from fee-for-service and toward Medicaid managed care.
Looking ahead: There is still a chance health care reform could end in a stalemate. And that would leave the ACA as the law of the land, with some possibly small alterations. "The Senate bill will not be acceptable to the House," Baackes said. "We get a watered-down bill, or we get nothing because they can't come to an agreement."
Go deeper