Health care bill might get yanked from House floor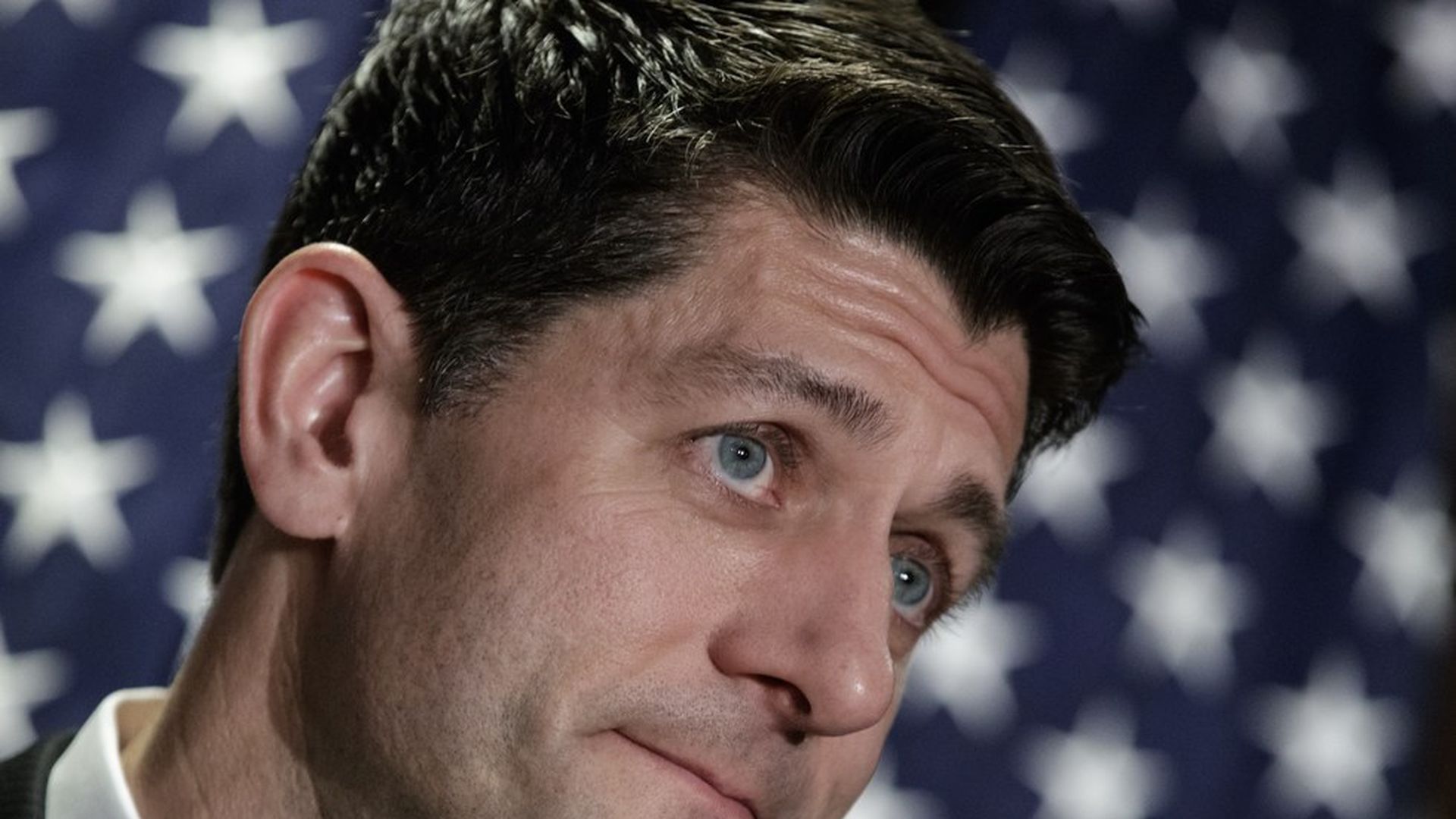 The prospect of pulling the Obamacare replacement bill is now a matter of discussion among House leaders, according to sources familiar with the conversations. As House Speaker Paul Ryan heads to the White House to brief the president, multiple sources close to leadership say the whip team is still short on votes and is pessimistic about bringing this home today. Some usually chatty aides in the White House and leadership didn't respond to questions about whether they were discussing pulling the bill.
Our thought bubble: What leadership keenly understands is that the bottom falls out on a vote like this. It's not like Trump will get a clear read on who is with him and who's against. Members that are currently in the "yes" column will not vote for a bill that is going down and will have the negative implications hung around their neck in the fall of 2018. If GOP leaders put the bill on the floor without the votes to win, it won't lose by a handful, it will lose badly.
Go deeper