Having lost the Factor, O'Reilly turns to podcasting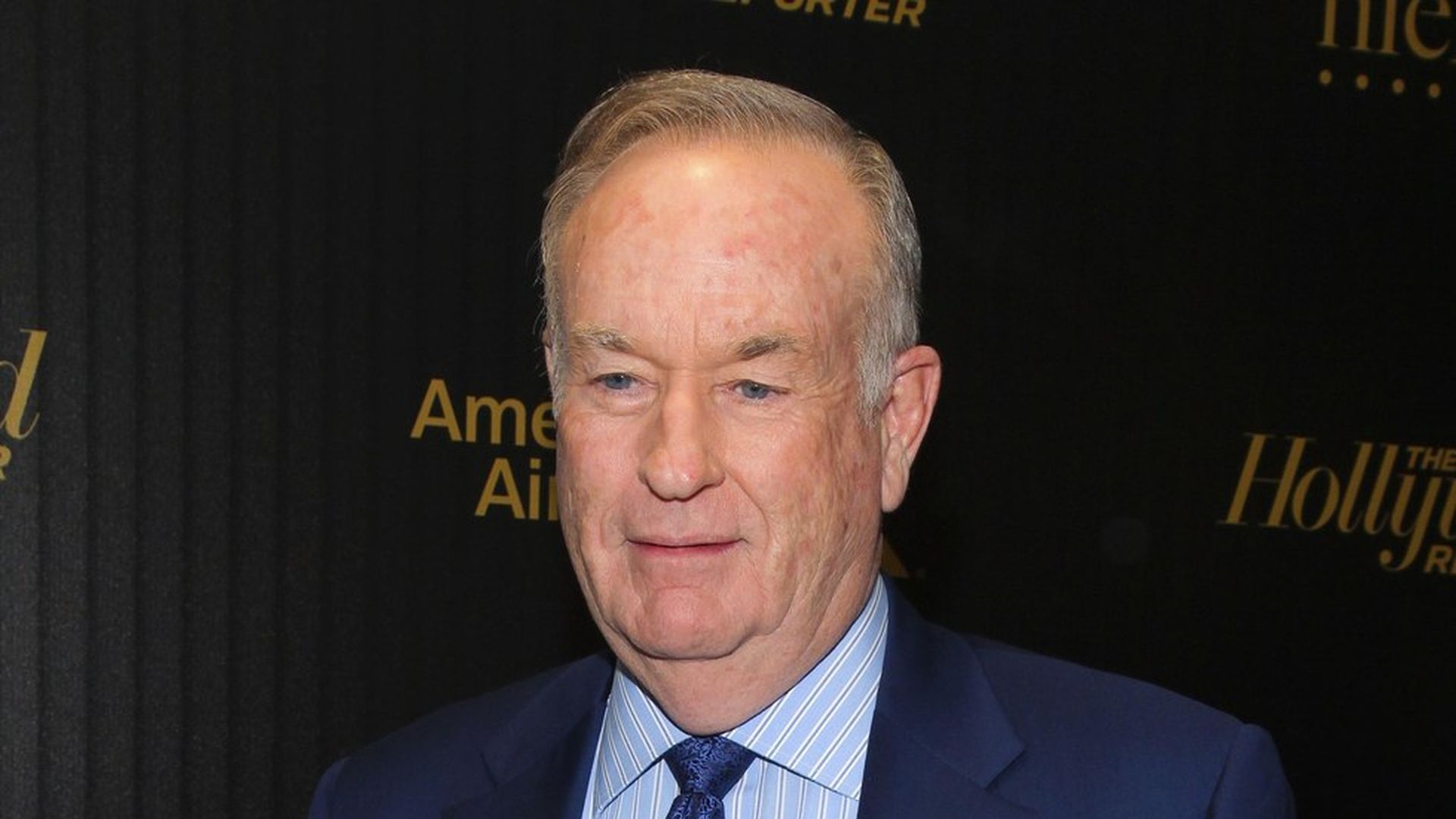 After his ouster from Fox News amidst allegations of sexual harassment, Bill O'Reilly announced Monday that he would be expanding his long-running podcast, which has typically been just a few minutes in length. O'Reilly said for now it will be about 15 minutes of talking points, memos, and analysis, eventually working up to a fuller, genuine news program with guests. On his departure from Fox:
"I am sad that I'm not on television anymore…I was very surprised how it all turned out...I'm very confident the truth will come out and when it does…I think you're going to be shaken, as I am. There's a lot of stuff involved here…I can't say anymore, I just don't want to influence the flow of information."
Go deeper