Harvey Weinstein was Hollywood's biggest open secret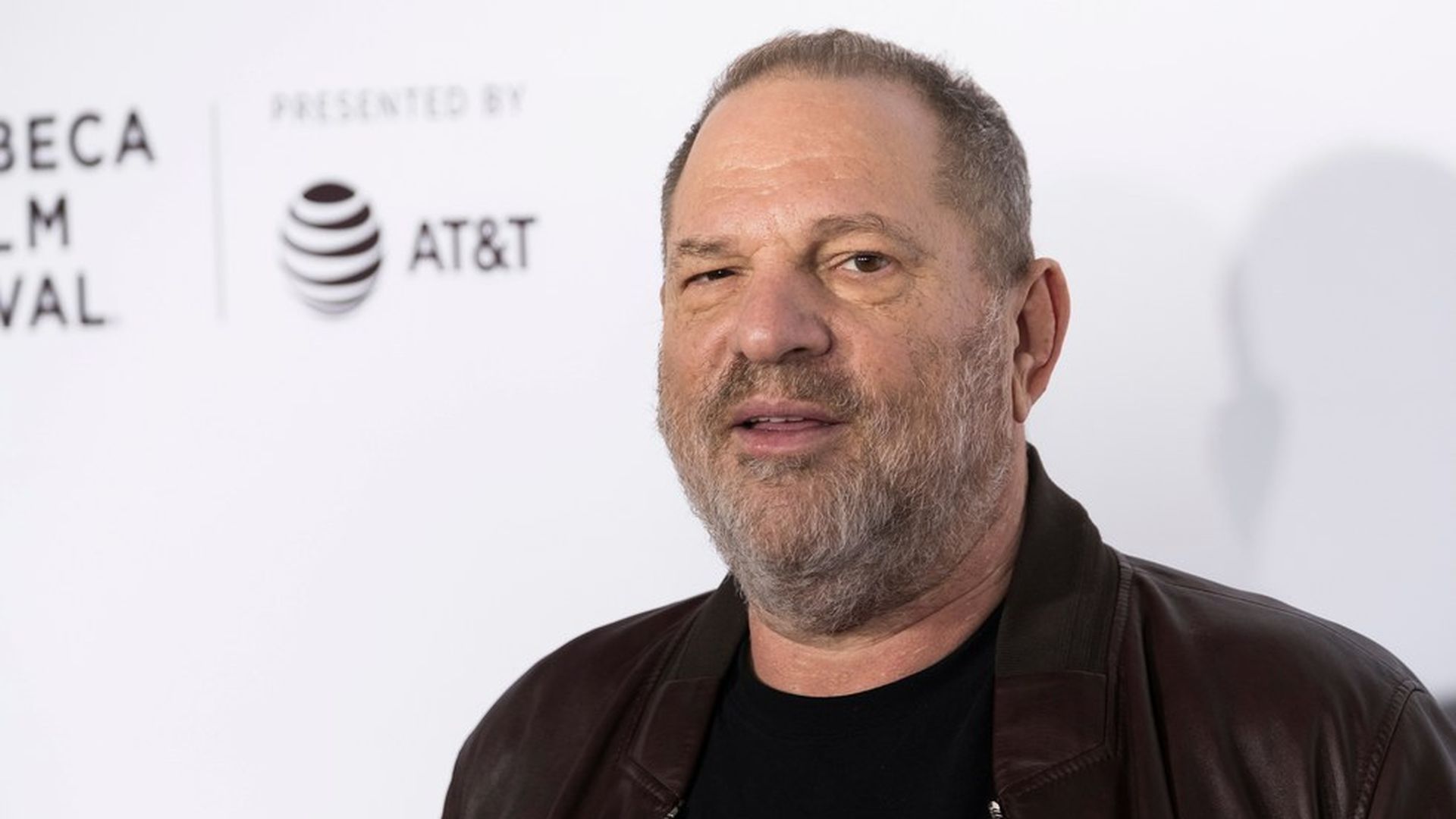 NY Mag's Rebecca Traister has a new piece out on why these allegations against movie mogul Harvey Weinstein took so long to come out. "I have been having conversations about Harvey Weinstein's history of sexual harassment for more than seventeen years," she writes. "Back then, Harvey could spin—or suppress—anything; there were so many journalists on his payroll, working as consultants on movie projects, or screenwriters, or for his magazine."
Weinstein told Emily Smith of the N.Y. Post's "Page Six" that he "bears responsibility" for sexual misconduct in the workplace, but threatened to sue the N.Y. Times for as much as $50 million for the bombshell piece alleging he subjected women to decades of sexual harassment.
The article by the Times' Jodi Kantor and Megan Twohey brims with on-record documentation, after years of whispers and failed efforts by news outlets to document one of the industry's biggest open secrets:
[A]fter being confronted with allegations including sexual harassment and unwanted physical contact, Mr. Weinstein has reached at least eight settlements with women, ... Among the recipients ... were a young assistant in New York in 1990, an actress in 1997, an assistant in London in 1998, an Italian model in 2015.
In a statement, ... Weinstein said: "I appreciate the way I've behaved with colleagues in the past has caused a lot of pain, and I sincerely apologize for it. Though I'm trying to do better, I know I have a long way to go." He added that he was working with therapists and planning to take a leave of absence to "deal with this issue head on."
Go deeper