Harvard professor predicts half of U.S. colleges will soon be bankrupt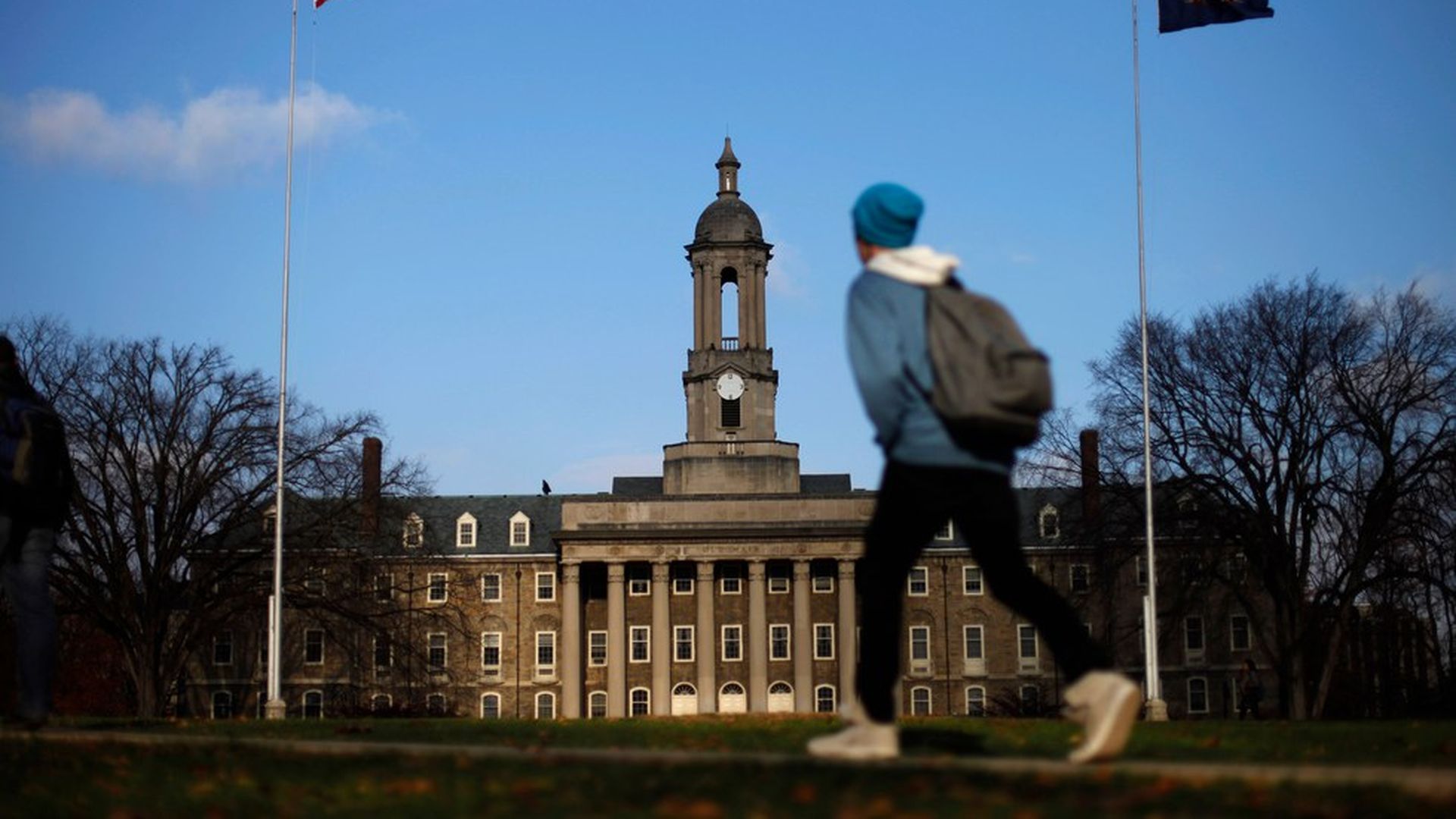 Harvard Business School professor Clayton Christensen, known for his theory of disruptive innovation, predicts that half of the 4,000-plus colleges in the U.S. will be bankrupt in 10 to 15 years, victims of a massive migration to online education, per CNBC.
Why it matters: The shift to digital technology will shake up education as it has most industries, Christensen says, and probably undermine the business models of traditional institutions. He is not alone. The Department of Education and Moody's Investors Service project have projected that closure rates of small colleges and universities will triple and mergers double in the next few years.
Go deeper