Hamas announces drastic change on Israel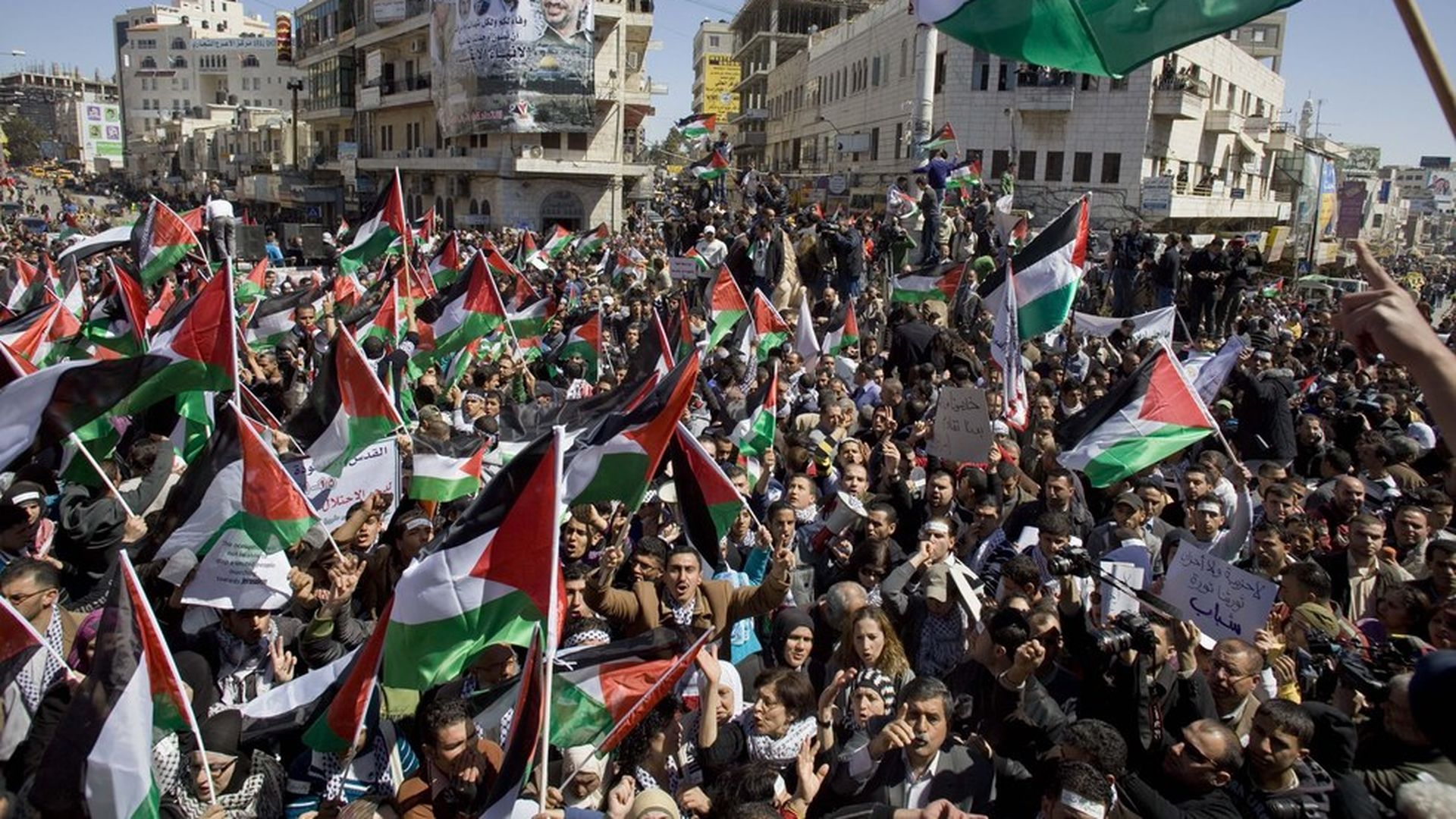 Hamas released a new policy document suggesting a softer stance on Israel.
What the document says: The group is willing to accept a Palestinian state based on the 1967 borders, dropping it's longstanding call for the destruction of Israel. Hamas is seeking to draw a distinction between the political and religious fight, calling themselves an "Islamic Palestinian national liberation movement aimed at liberating Palestine and confronting the Zionist project."
Between the lines: There is no specific mention of ties to the Muslim Brotherhood, a sign that Hamas may be trying to cool over relations with Arab states.
What Israel is saying: "Hamas is attempting to fool the world but it will not succeed," said a spokesperson for Israeli Prime Minister Netanyahu.
Go deeper