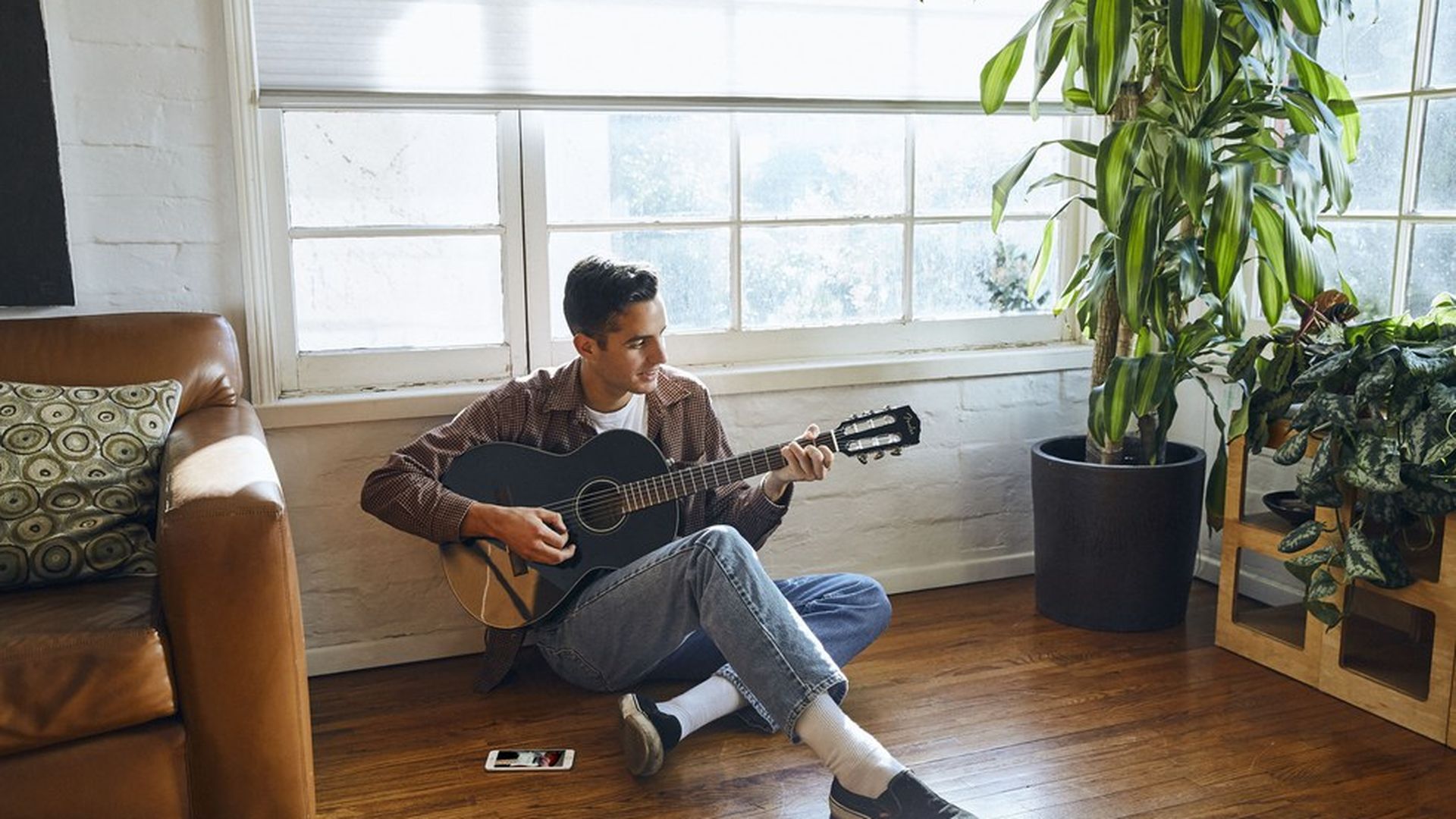 Fender is launching its third app as part of a push by the guitar maker to make its instruments more modern and stand out from rivals.
New direction: Earlier apps focused on tuning and tweaking guitars and amps. The latest, Fender Play, is designed to help beginners learn how to play acoustic or electric guitar in short online lessons. The app also opens up the possibility of recurring revenue for the company, which typically makes money only when its gear is sold.
The download: Fender Play costs $19.99 per month, after a 30-day free trial.
Go deeper