Growth in health care prices hovers at two-year low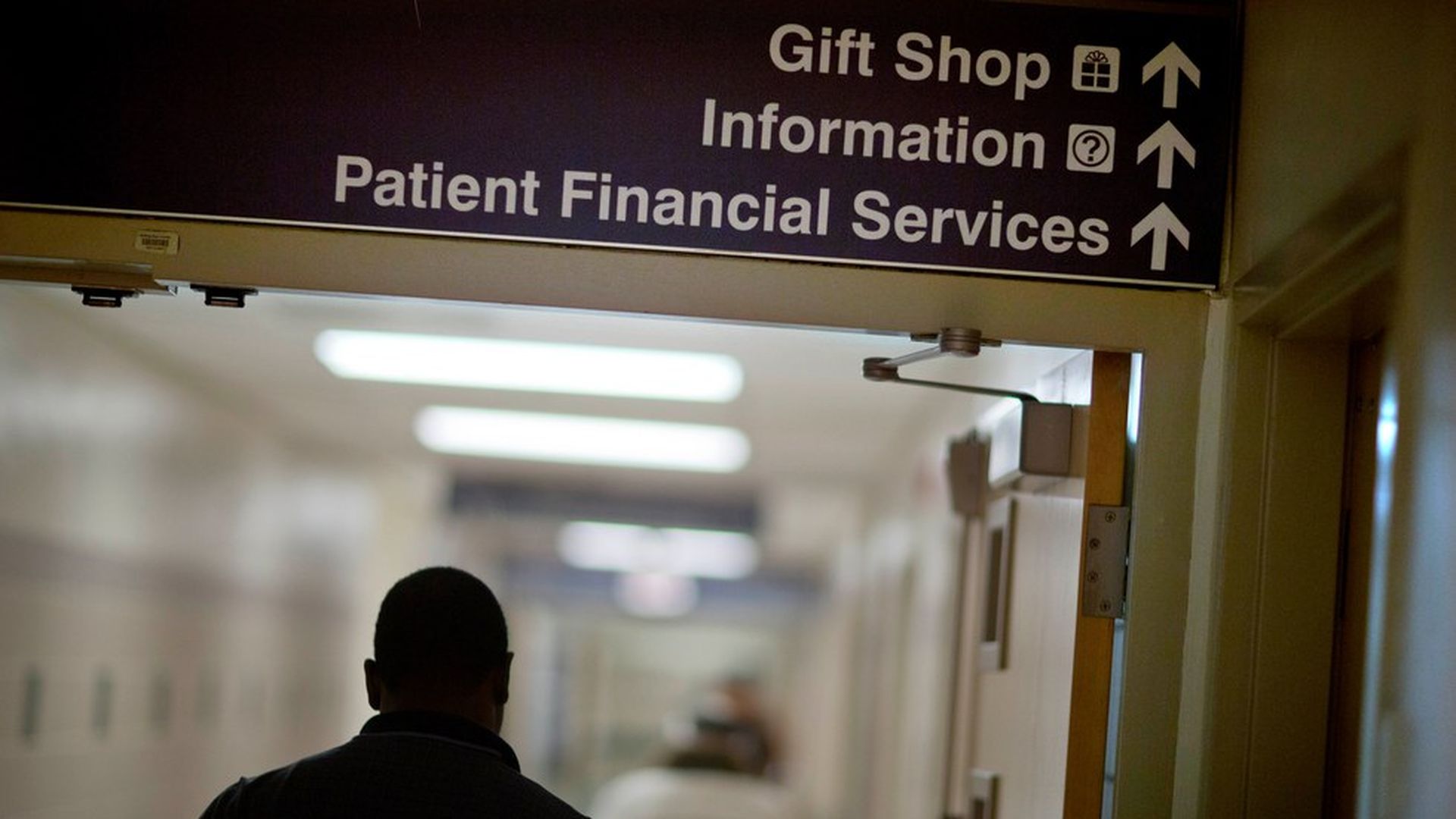 The prices of hospital procedures, drugs and other health care services increased just 1.1% from September 2016 to September 2017, according to the latest data from the Altarum Center for Sustainable Health Spending. That's the lowest annual price growth rate since December 2015, when it was at a historically low 0.9%.
Be smart: Slow price growth on very high health care prices still equals very high health care prices.
Go deeper