Group Nine raises $40 million in round led by Discovery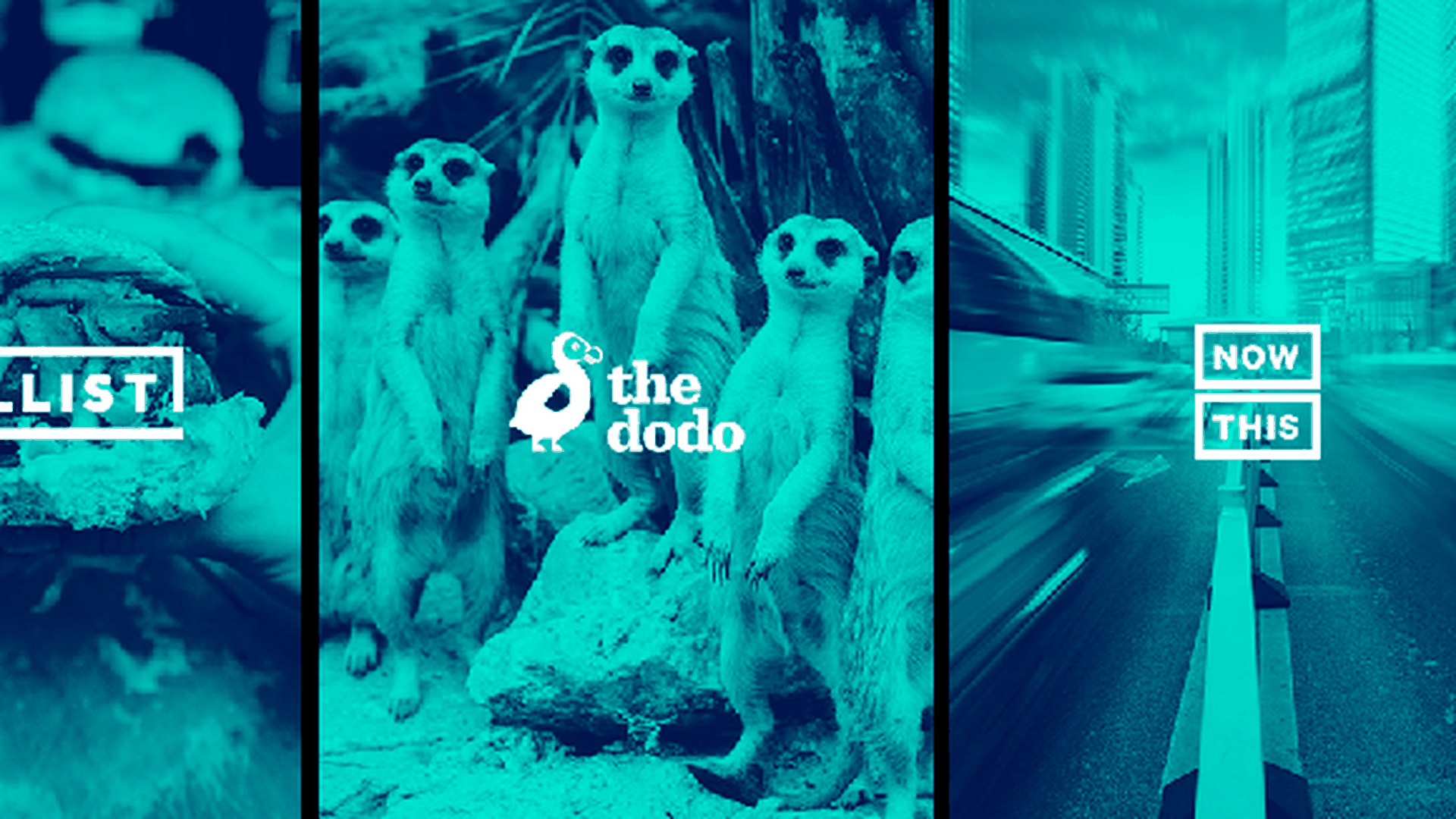 Group Nine Media has raised $40 million in its latest round of funding. The company, which houses several digital-first lifestyle media brands, like The Dodo, NowThis, Thrillist and Seeker, is also receiving investments from Axel Springer SE and Lerer Hippeau. In a statement, the company says that the additional funds will be used for expanding video content across its brands as well as for selected acquisitions.
Why it matters: It's a vote of confidence from Discovery, one of the largest lifestyle entertainment brands in television, in a company that's strategy is focused on scaling digital video, an area that's become increasingly saturated over the past several years.
Many digital-first media companies are facing tough economic challenges due to Google and Facebook's scale. Many of these companies rely on digital platforms to distribute their content, and are finding that video has become a lucrative way to engage younger audiences that are migrating from long text.
Note: Lerer Hippeau Ventures is an investor in Axios.
Go deeper