Greylock COO out due to "inappropriate" relationship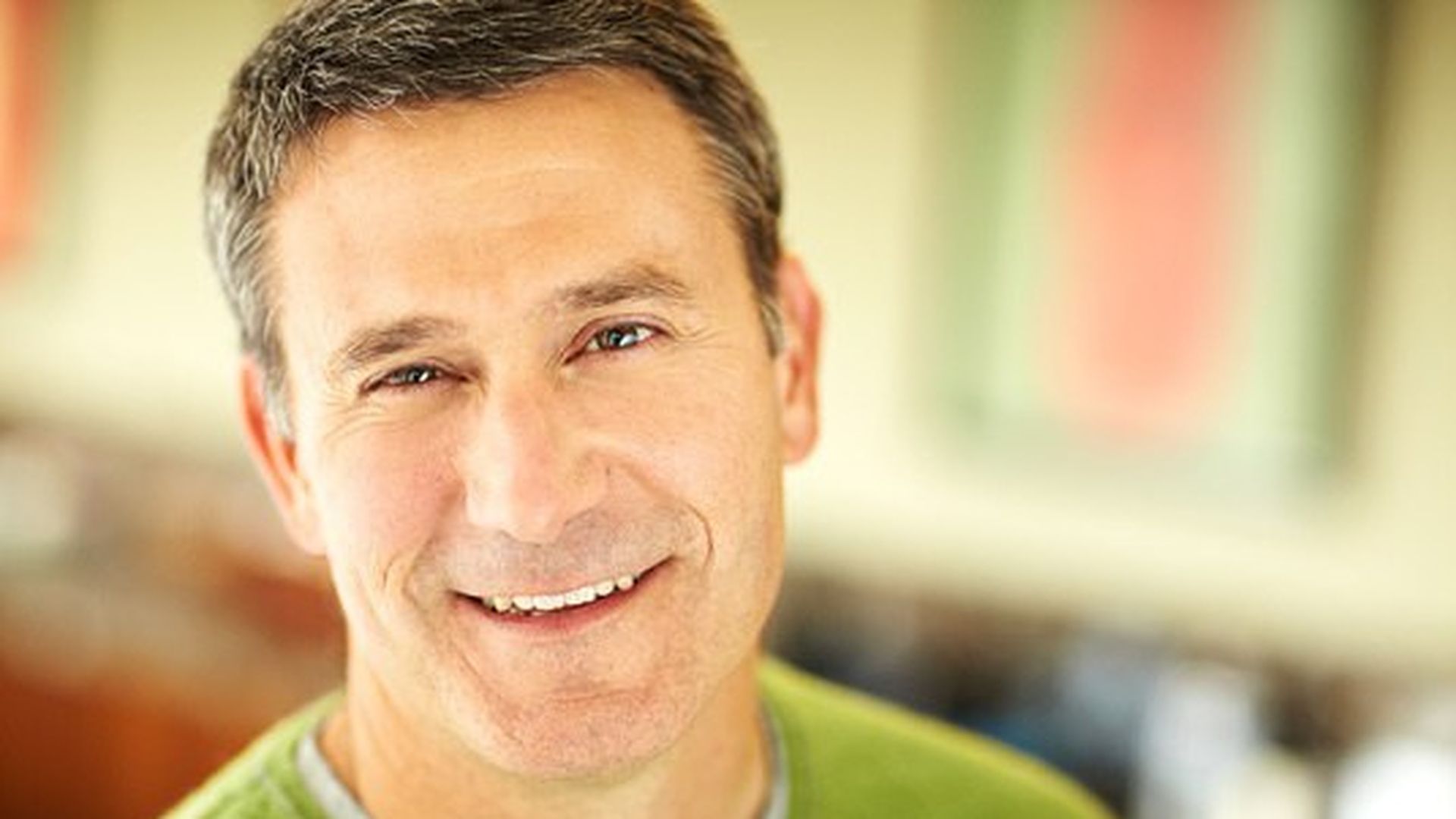 Tom Frangione has stepped down as chief operating officer of Greylock Partners, after the Silicon Valley venture capital firm learned of an undisclosed relationship with another employee, Axios has learned. The Information was first with the news of his departure.
Bottom line: The relationship was consensual, but still viewed by Greylock as "inappropriate," per a source.
Bio: Frangione had been Greylock's COO for the past seven years, before which he was CEO of tech companies Simply Continuous and Telephia. He has not yet returned as request for comment.
Context: Greylock partner Reid Hoffman authored a "Decency Pledge" after revelations of sexual harassment and other inappropriate behavior by Silicon Valley venture capitalists. Included in his explanation, Hoffman wrote:
If a manager propositions his employee and defends his behavior by suggesting it's just "two consenting adults," what do we think? Outrageous and immoral behavior that ignores the power relationship.
Go deeper