Graham and McCain hop aboard the Tillerson train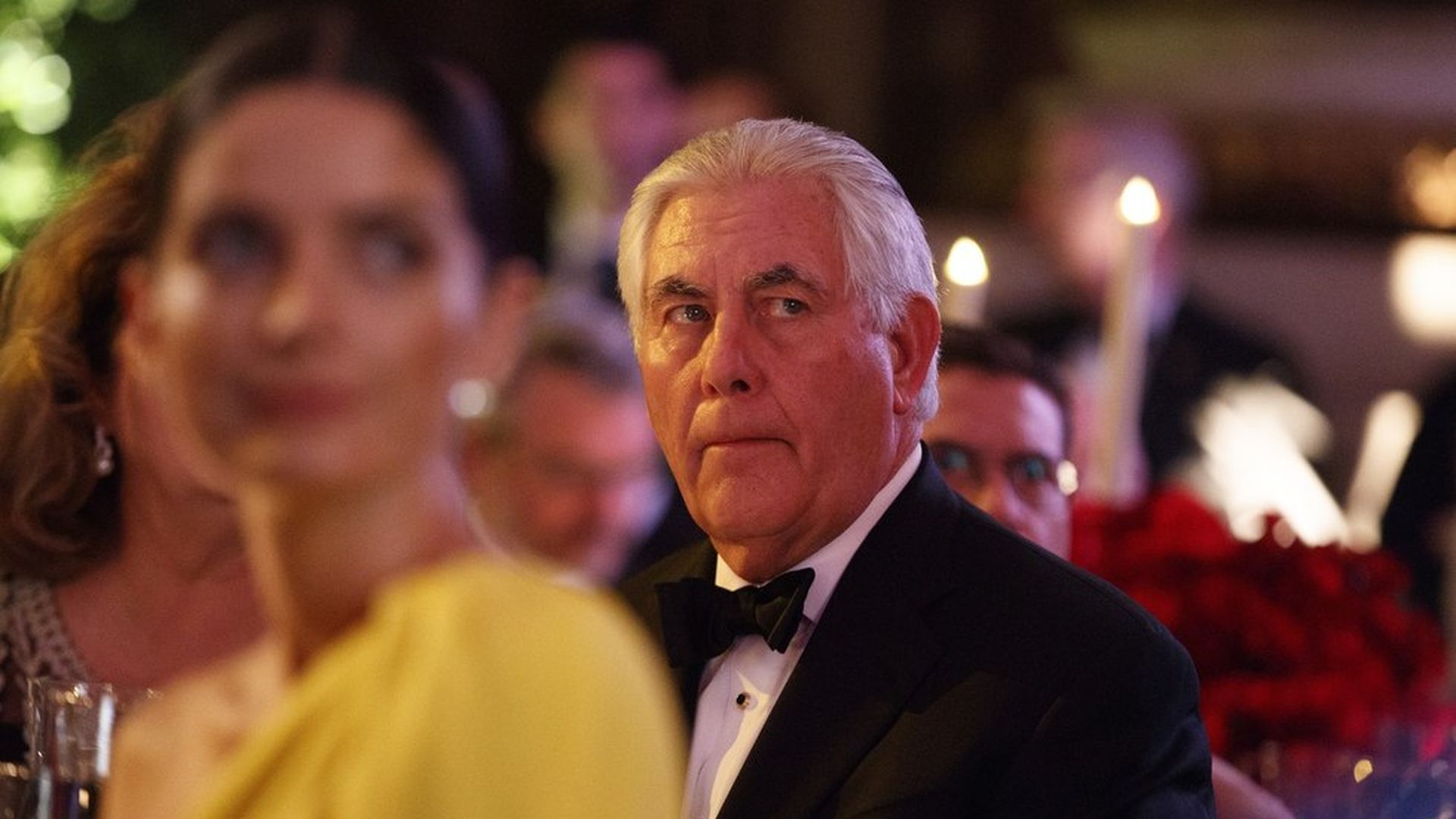 From the Sunday shows: Lindsey Graham and John McCain both said they'll vote to confirm Rex Tillerson as Secretary of State.
Why it matters: Tillerson can clear the Senate with just Republican votes. His refusals to condemn Putin drew lots of attention at his confirmation hearing. Now it looks like he'll be just fine.
The one to watch: Marco Rubio, who was the senator to put Tillerson through the ringer on Russia. He's still mum on his vote.
Go deeper