Government drops info request on anti-Trump Twitter account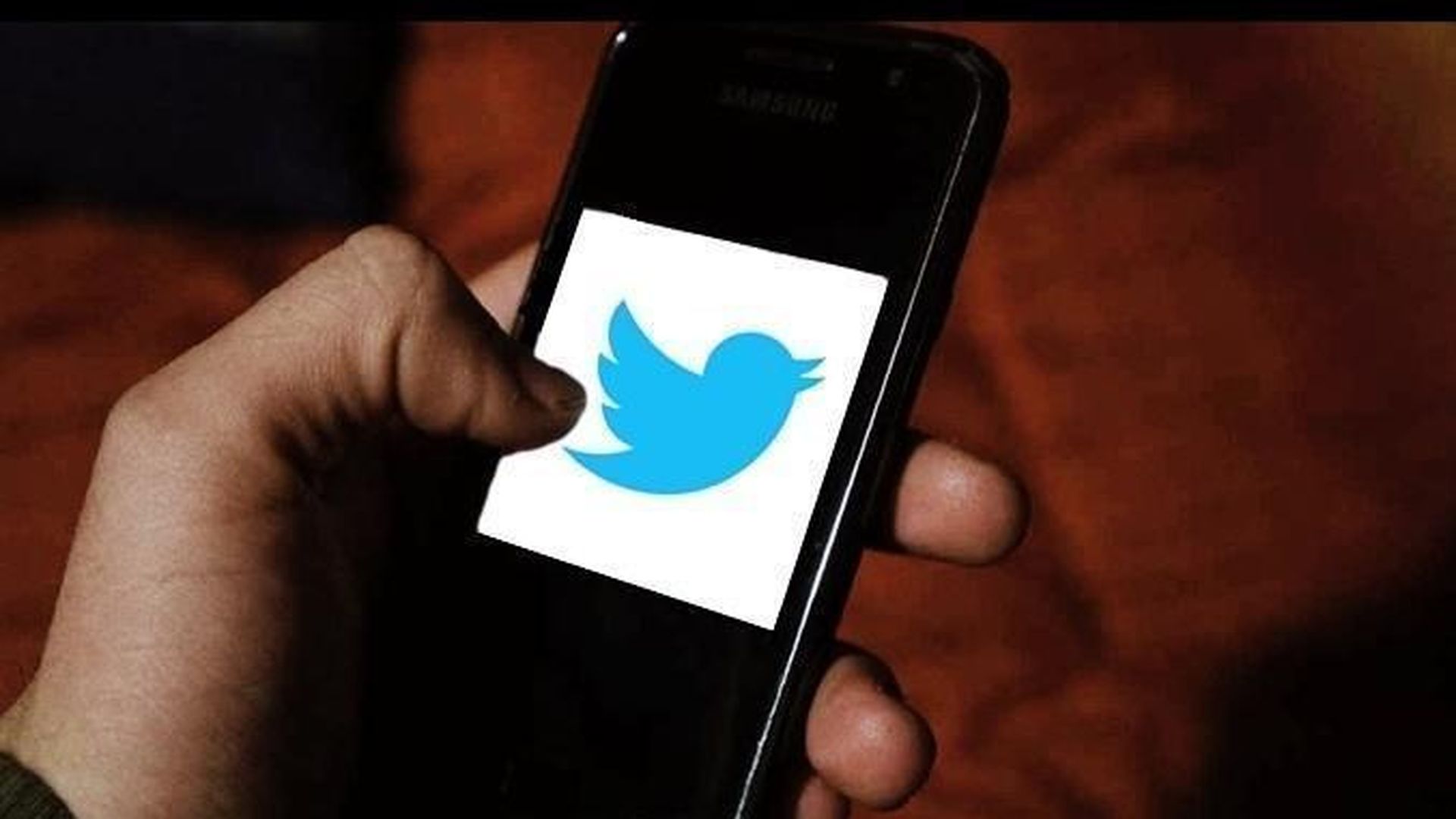 Just a day after filing a lawsuit against the U.S. government to protect the identity of an anti-Trump user account, Twitter is withdrawing it as the federal information request has been dropped.
At the center of the lawsuit was a user account, @ALT_USCIS, which has been tweeting critically of Trump and his immigration policies. Twitter argued that the account was protected by free speech so it shouldn't have to turn over information that would reveal the account holder's identity. Twitter also said that the Dept. of Homeland Security and Customs and Border Protection agencies misused a law directed at illegal merchandise imports, which was not applicable in this case.
Go deeper