Gorelick will still be with Kushner's legal team, just not on the Russia case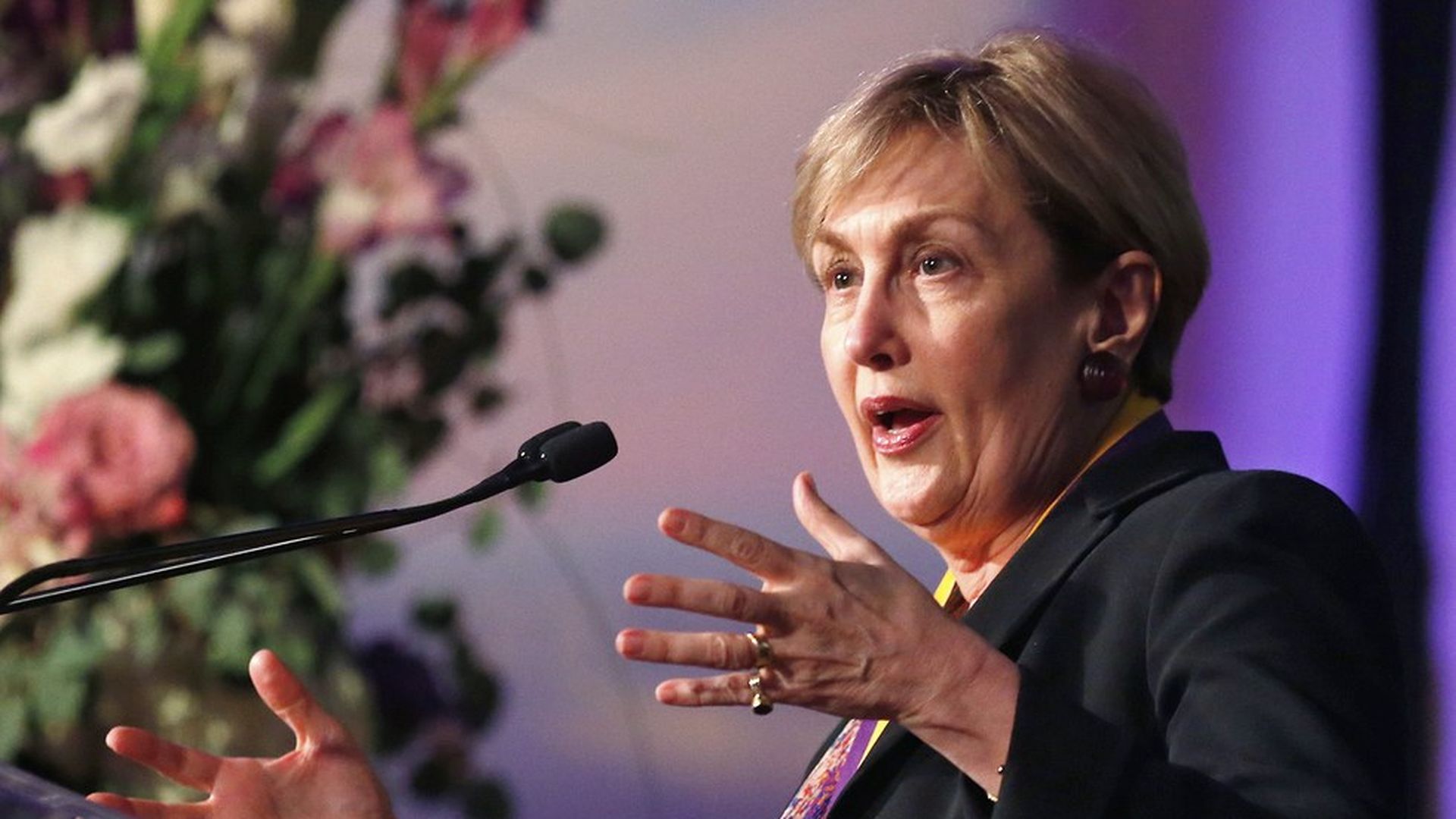 Jamie Gorelick says she will still be a part of Jared Kushner's legal team, confirming the report from Yahoo! News stating she was handing off responsibilities relating to the Russia investigation to criminal defense attorney Abbe Lowell.
Gorelick said she suggested Kushner get independent legal advice about whether to keep Gorelick on the Russia-related inquiries ever since Bob Mueller and other partners left her firm, Wilmer Hale, to work on the Special Counsel investigation. "As a result of this process, Jared decided that Abbe would represent him in the Russia-related inquiries," Gorelick said.
Now, Gorelick will continue to work on ethics compliance and security clearance processes, which she was originally hired to cover.
Go deeper