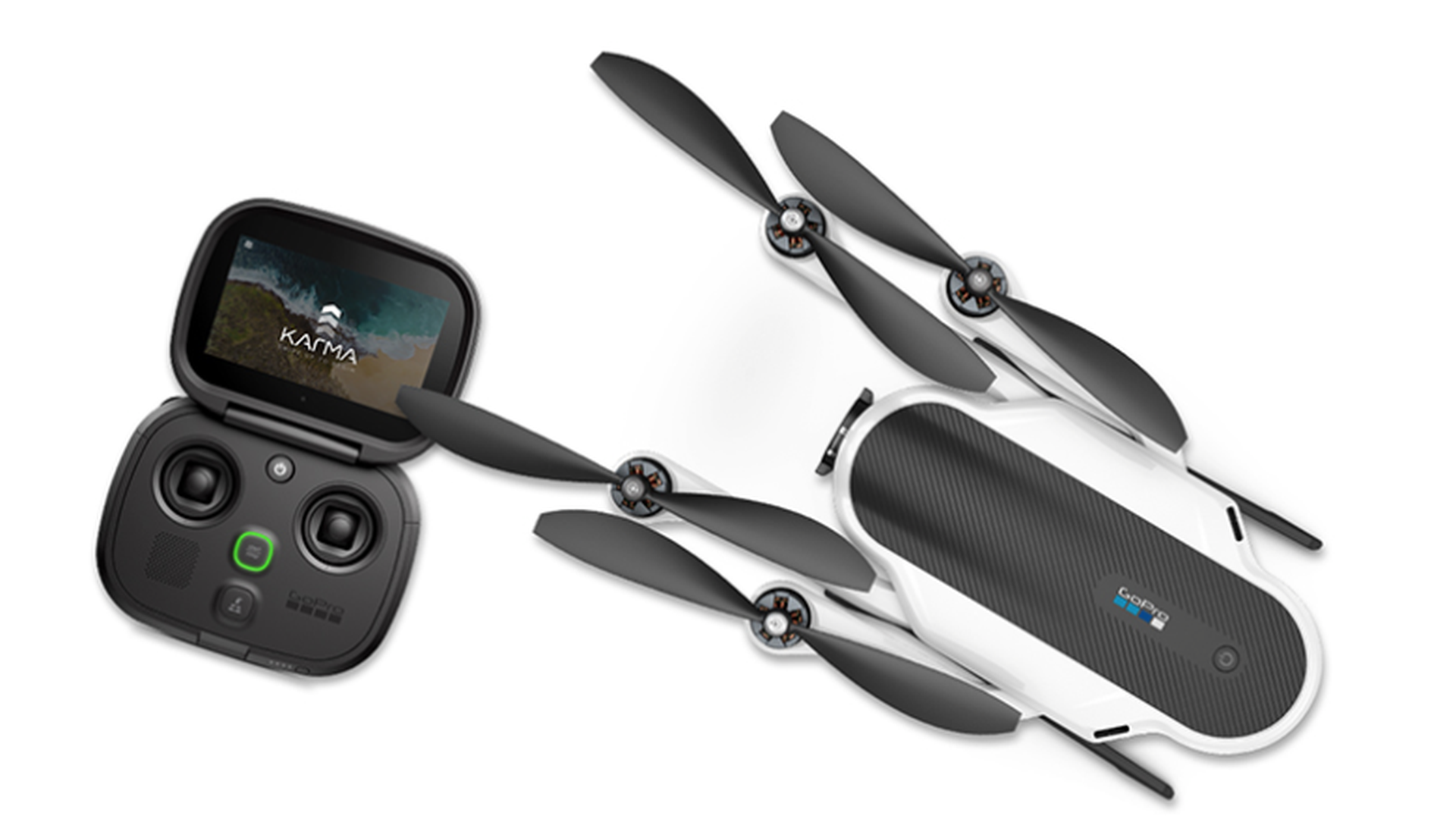 Action camera maker GoPro announced Wednesday that it is cutting 270 jobs as it seeks to reduce operating expenses by $200 million and achieve its goal of reaching profitability this year.
The move comes as the company has struggled to boost demand for its core products while also encountering big headaches with the Karma, its first entry in the drone space. It had to recall the first batch while the re-released Karma still isn't getting high marks from reviewers.
On a brighter note: GoPro said it expects first quarter revenue will be at the upper end of its prior target of $190 million to $210 million.
Go deeper