GOP tax plans could worsen housing affordability crisis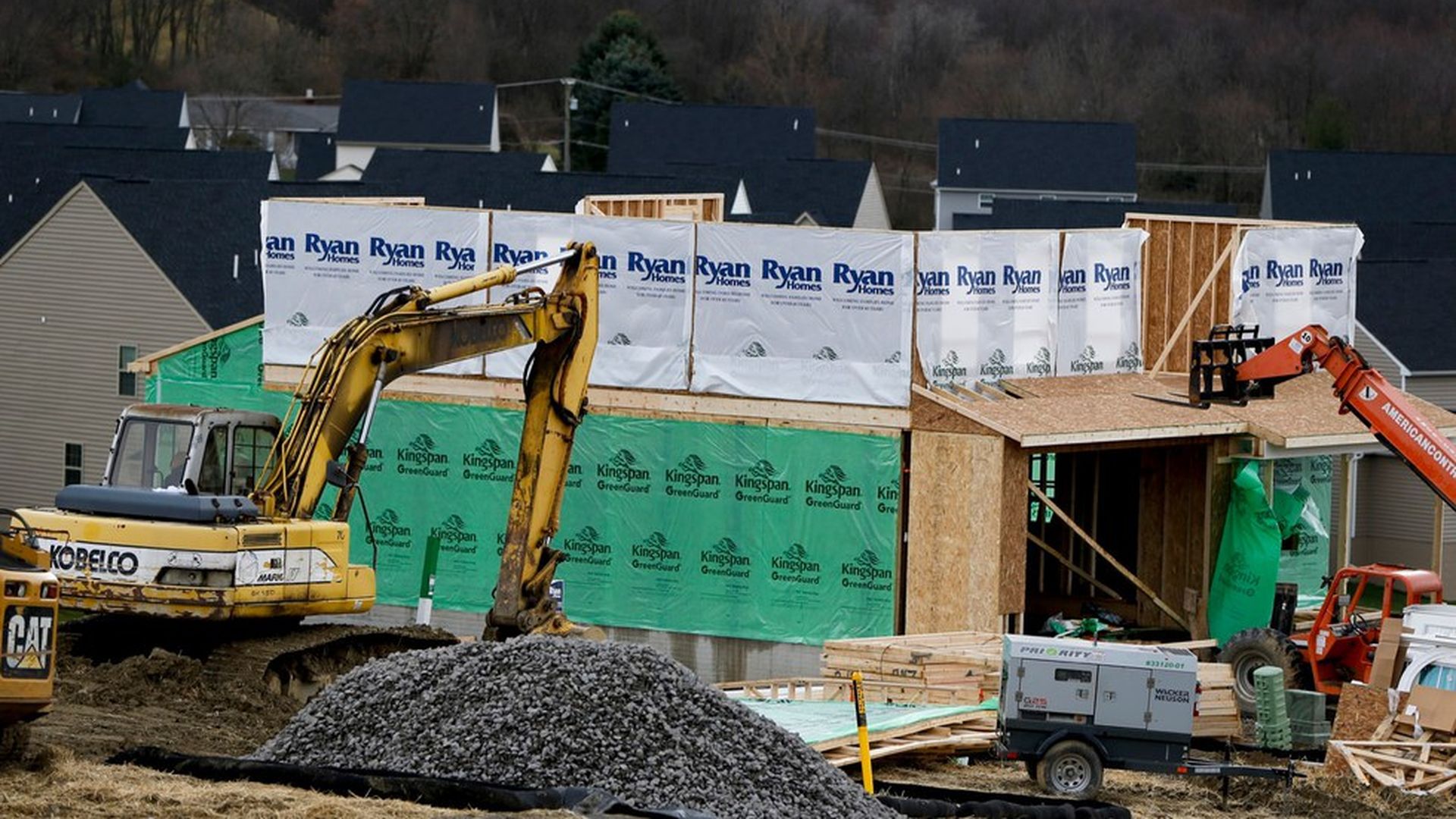 Proposed changes to corporate tax rates, and tax credits for the construction of below-market housing, could worsen the nation's affordability crisis, the Wall Street Journal reports.
Why it matters: A recent report from Freddie Mac estimates that America's stock of housing that is affordable for low-income Americans fell by 60% between 2010 and 2016.
The problem is concentrated in cities with the highest-paying jobs, like New York, Seattle, and San Francisco.
The lack of affordable homes in America's most economically vibrant areas is reducing economic mobility, because workers cannot afford to move to cities with higher-paying jobs.
Both the House and Senate tax bills, by lowering the corporate tax rate from 35% to 20%, would automatically reduce the uptake of the affordable housing credit, because lower rates make tax credits less valuable.
The House bill goes further, eliminating a tax break on bonds used to finance affordable housing projects.
The Journal cites a report by Novogradac & Co., an accounting firm specializing in real estate, that predicts if the House bill passes, the U.S. economy would create 1 million fewer affordable housing units over ten years.
Go deeper