GOP senators consider delaying corporate tax cut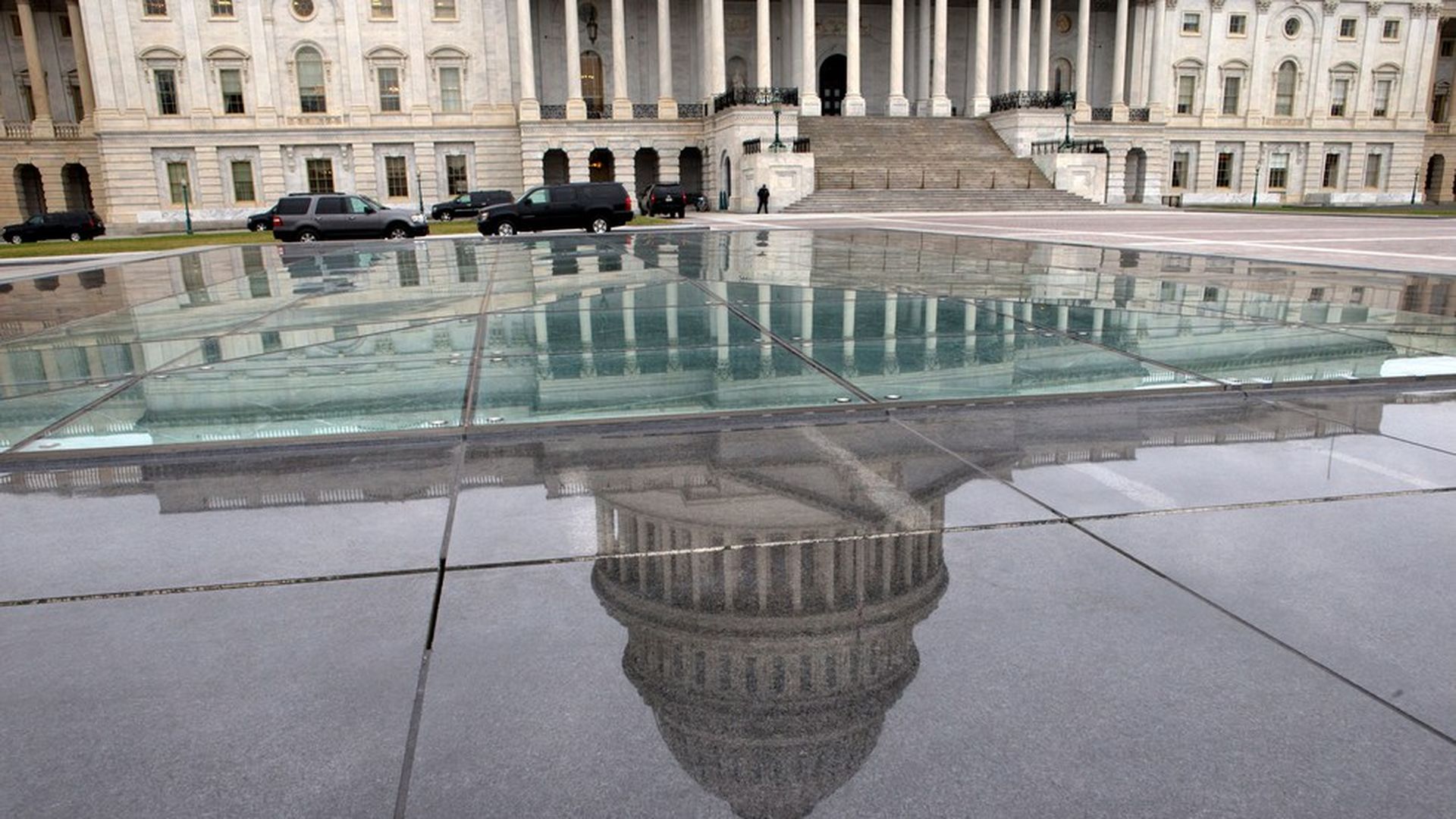 The Senate's Republican leadership is considering changing the House GOP's tax plan to include a one-year delay in slashing the corporate tax rate, the Washington Post reports. Such a delay would save $100 billion, but could be resisted by President Trump who has pushed for an immediate tax break for companies.
Other proposed changes include retaining seven tax brackets, instead of the four presented by the House, and eliminating state and local tax deductions for families.
Go deeper