GOP operative claiming Flynn connection sought Clinton emails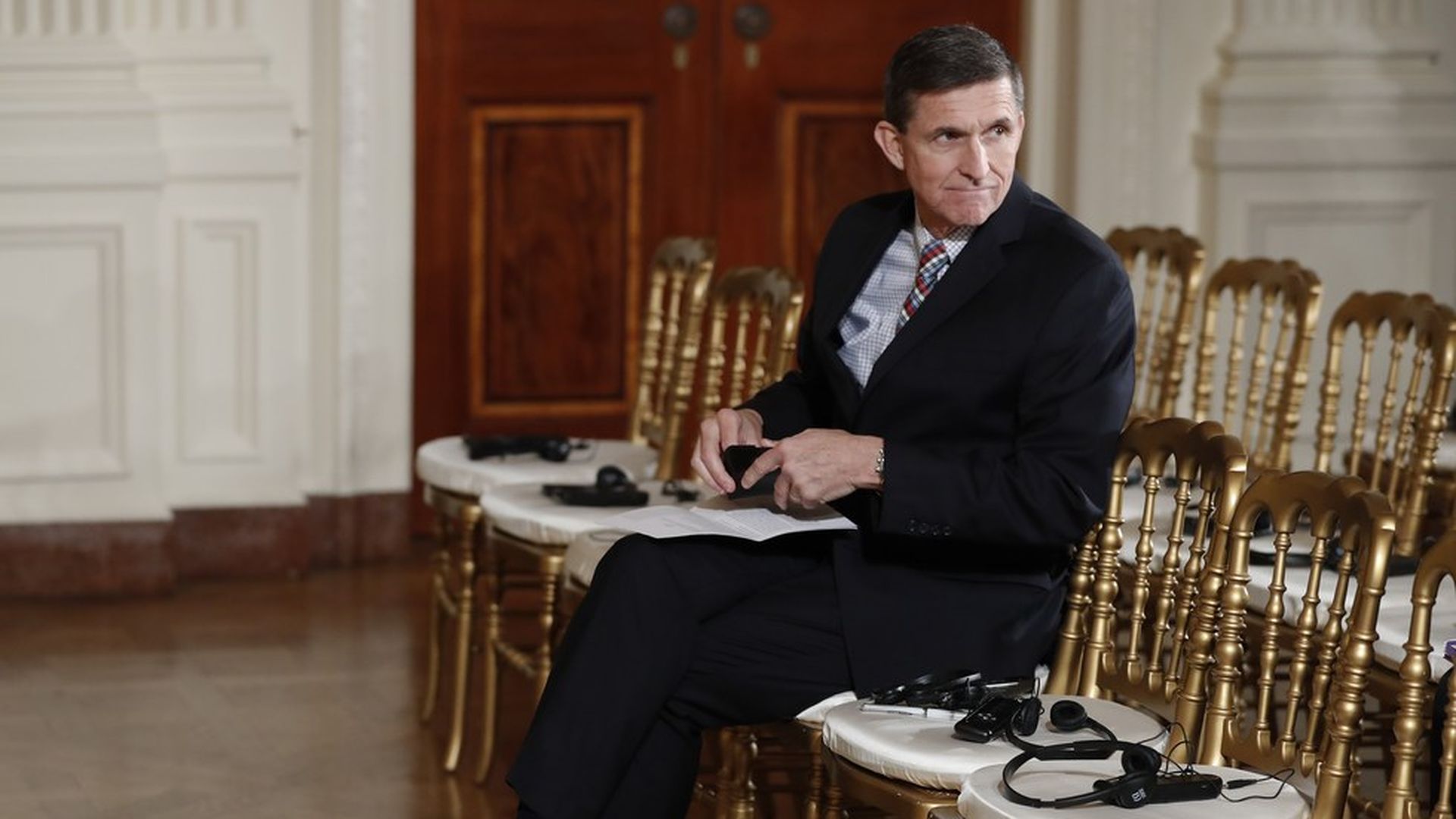 A Republican operative named Peter W. Smith sought out Clinton campaign emails from hackers before the 2016 presidential election, and said he was discussing the matter with Michael Flynn, the Wall St Journal reports. Flynn at the time was serving as an advisor to then-candidate Trump
The WSJ reports Smith and his colleagues considered Flynn and his consulting company "allies in their quest." Eric York, a computer security expert who searched on behalf of Smith for people who had access to the hacked emails told the Journal Smith said, "'I'm talking to Michael Flynn about this — if you find anything, can you let me know?'"
The Russia connection: Smith said he and his colleagues found two of the five hackers claiming to have Clinton's emails were Russians.
Flynn did not respond to requests for comment. A Trump campaign official said Smith didn't work for the campaign and that if Flynn coordinated with Smith on the matter, it would have been as a private citizen. Smith died May 14, ten days after the WSJ interviewed him.
Go deeper