GOP leadership considering incentives for moderates on health care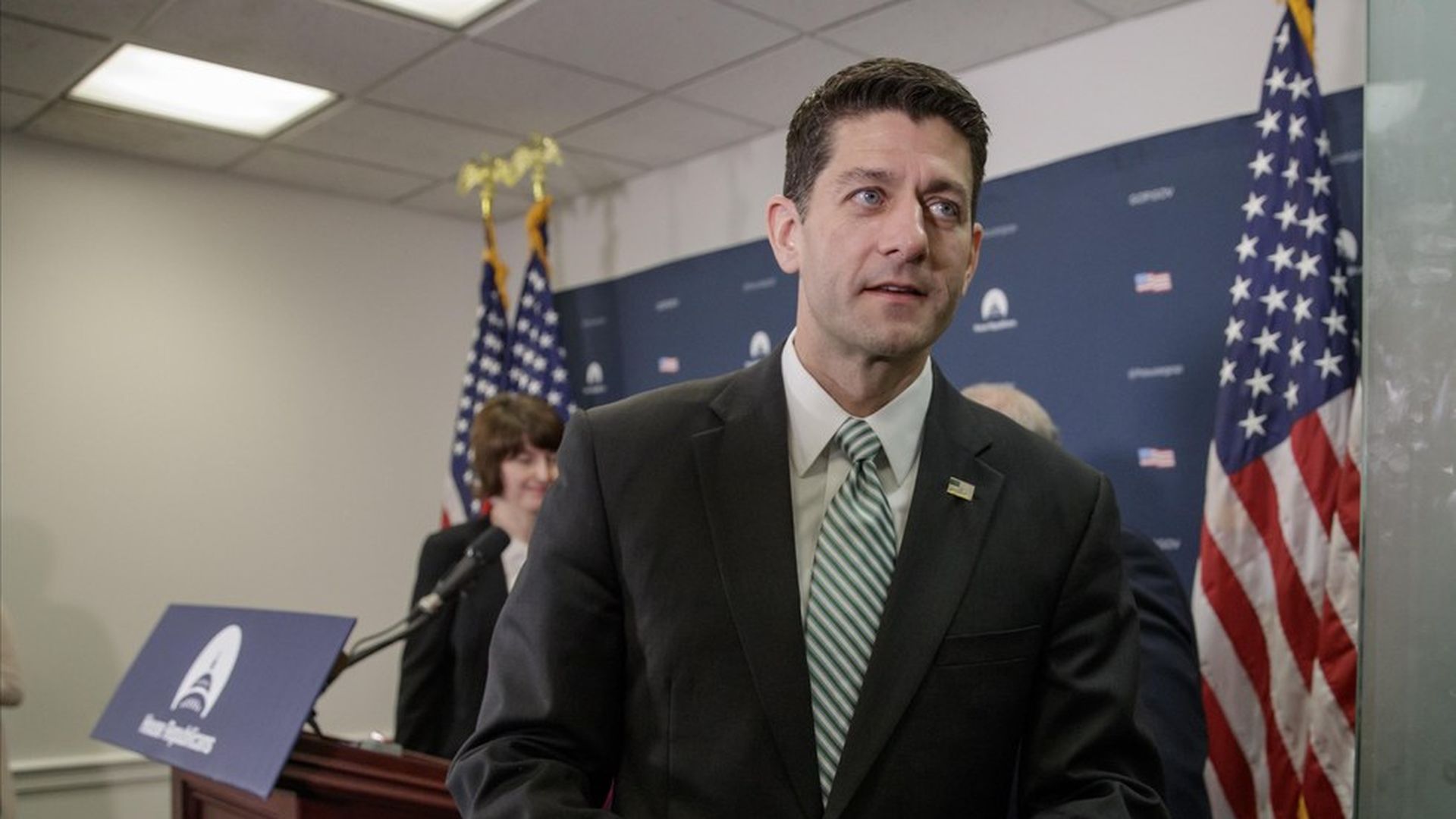 Leadership is considering adding policy incentives to get some moderates to "yes" on the health care bill pending in the House. One idea being discussed is additional funding for high-risk pools.
Adding more money is "one of many things that came up" at last night's meeting between leadership and moderates, Rep. Pat Tiberi told me. "A lot of different things are on the table."
What to look for: Whether any of these ideas get introduced, and if they do, whether any conservatives rescind their support. It's another balancing act for GOP leadership.
Go deeper