GOP governors turn on House health bill's Medicaid cuts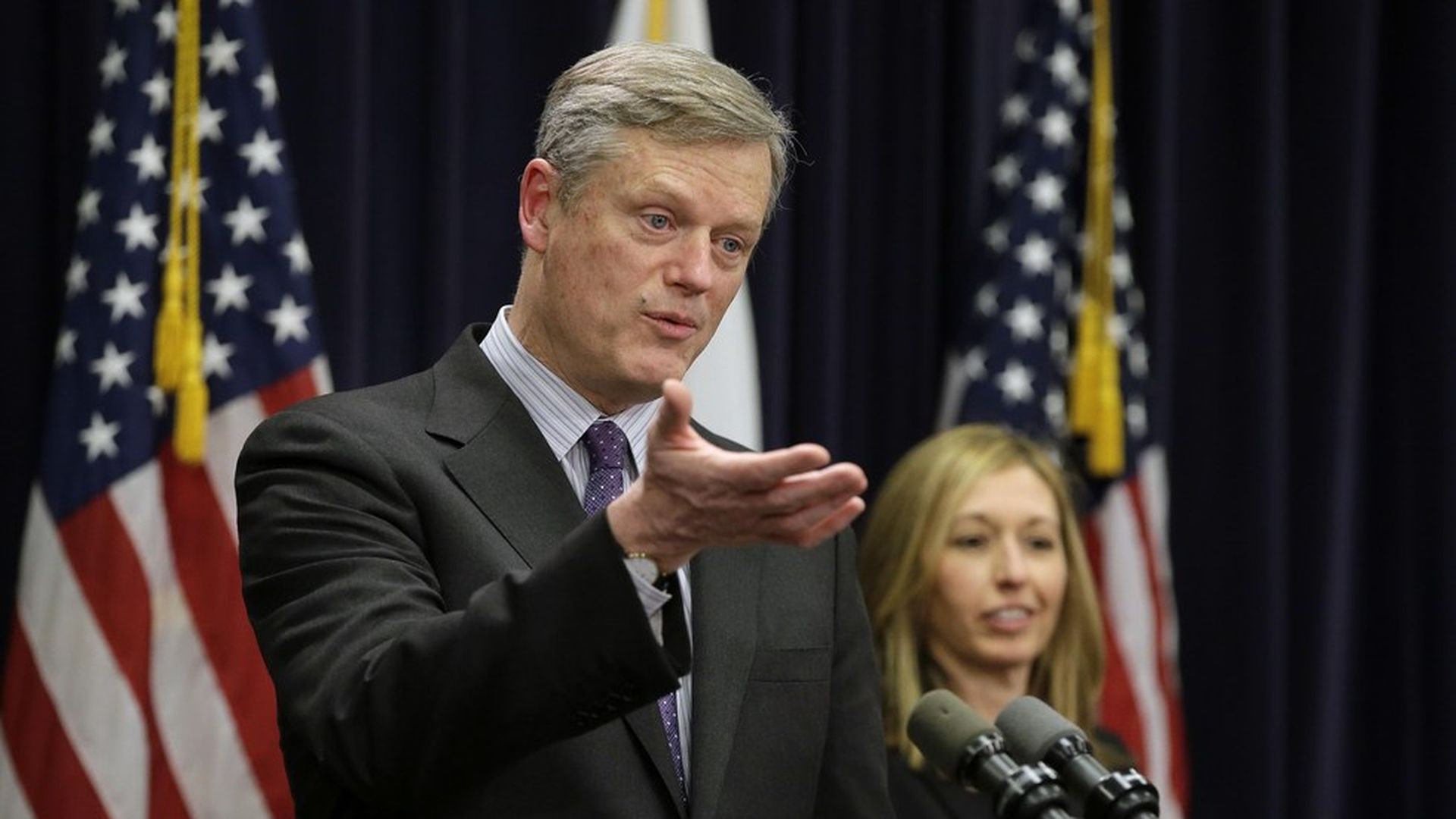 Three Republican governors sent a letter to Senate leadership Friday detailing their critiques against the proposed cuts to Medicaid in the House health bill, the WSJ reports. They urge Congress to instead focus on calming down the private insurance market.
Context: The House bill's savings are mostly rooted in Medicaid cuts, which are causing the bulk of coverage losses as well. The Senate is taking a similar tack in developing its bill.
Who signed off: John Kasich (OH), Brian Sandoval (NV), Charlie Baker (MA). Four Dems also signed on, including Steve Bullock (MT), John Hickenlooper (CO), John Bel Edwards (LA), Tom Wolf (PA).
Go deeper