Google's self-driving car company sues Uber over IP theft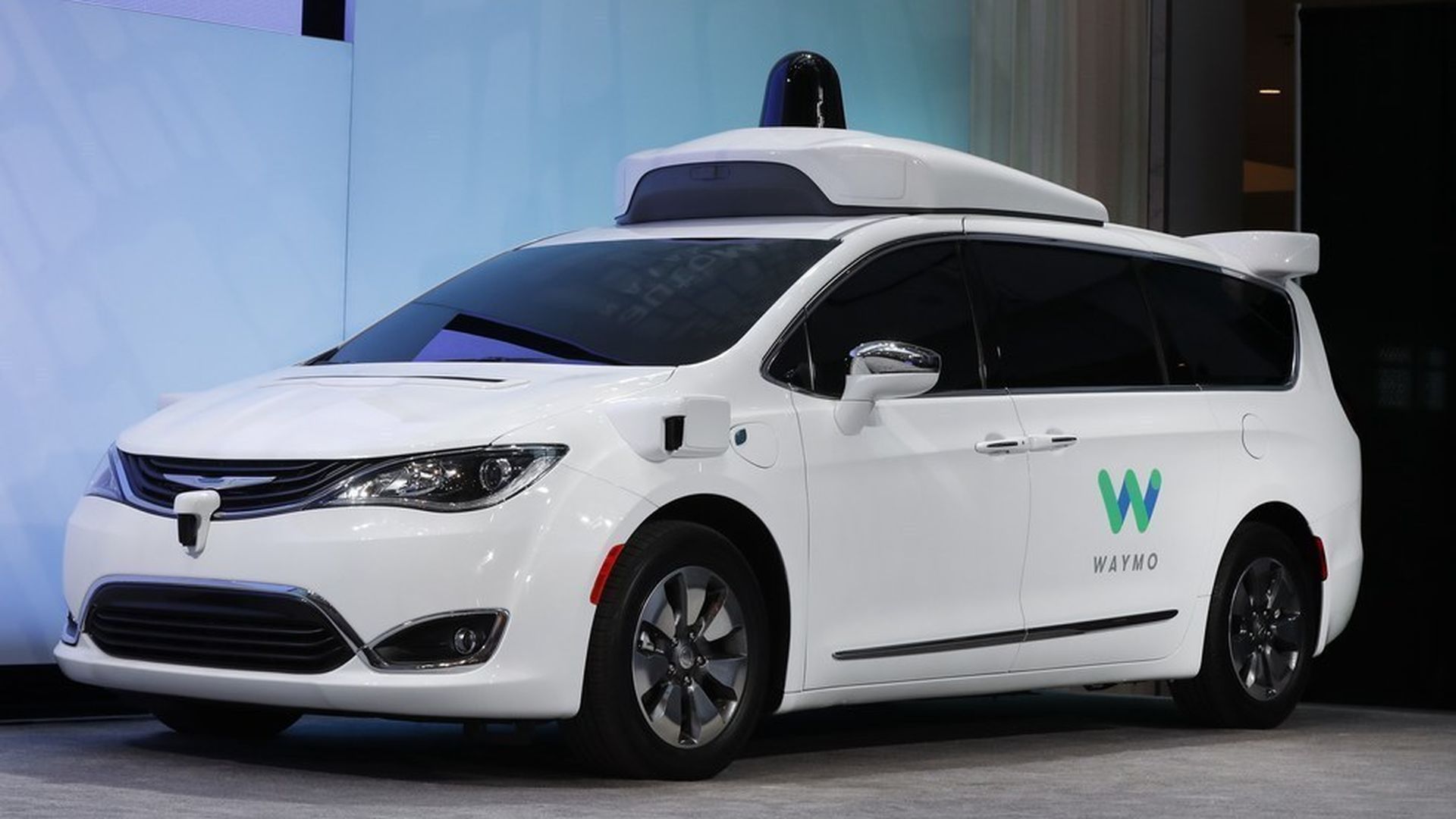 Waymo, the self-driving car unit recently spun out of Alphabet, has filed a lawsuit against Uber for stealing trade secrets when it acquired a startup founded by former employees, according to a lawsuit filed in San Francisco federal court on Thursday. Alphabet's investment arm, GV, is a long-time investor in Uber.
The details: According to the complaint, Waymo says that Anthony Levandowski and other employees secretly downloaded and copied confidential information about the company's LiDAR system and other technology before leaving to start their own startup focused on autonomous driving. The new startup, Otto, was subsequently acquired by Uber just a few months later in August for $680 million.
Waymo claims that Levandowski secretly downloaded 14,000 proprietary files from Waymo's servers about the company's LiDAR technology. He subsequently attempted to cover up the act.
Levandowski allegedly also downloaded presentations containing information about "the manufacture, assembly, calibration, and testing of Waymo's LiDAR sensors," according to the complaint.
Waymo also says that other employees, including the company's supply chain manager and a hardware engineer, downloaded proprietary files shortly before resigning and joining Otto.
Otto then contacted a high-vetted vendor Waymo had begun working with despite the confidentiality agreements between the two companies.
Waymo discovered that Otto was using its technology through an email sent by a vendor, and confirmed that Otto was using replicas of its technology via a public records request it made to the Nevada Governor's Office of Economic Development and Department of Motor Vehicles.
Important timing: According to Waymo's complaint, Levandowski allegedly met with Uber officials just days before resigning from Waymo in late January, and after he downloaded the proprietary files. Though Uber's role in Levandowski's actions is unclear, the sequence of event is notable
"We take the allegations made against Otto and Uber employees seriously and we will review this matter carefully," an Uber spokesperson told Axios.
Why it matters: Uber and Waymo (and several other companies) are in a race to build and deploy self-driving car technology and their heightened competition even prompted Alphabet's chief legal officer to resign from Uber's board last year. This lawsuit is also the latest controversy to arise around the Uber, which is currently investigating recent allegations of sexual harassment from a former employee.
The story has been updated with additional details.
Go deeper