Google's robotics division is dropping the ball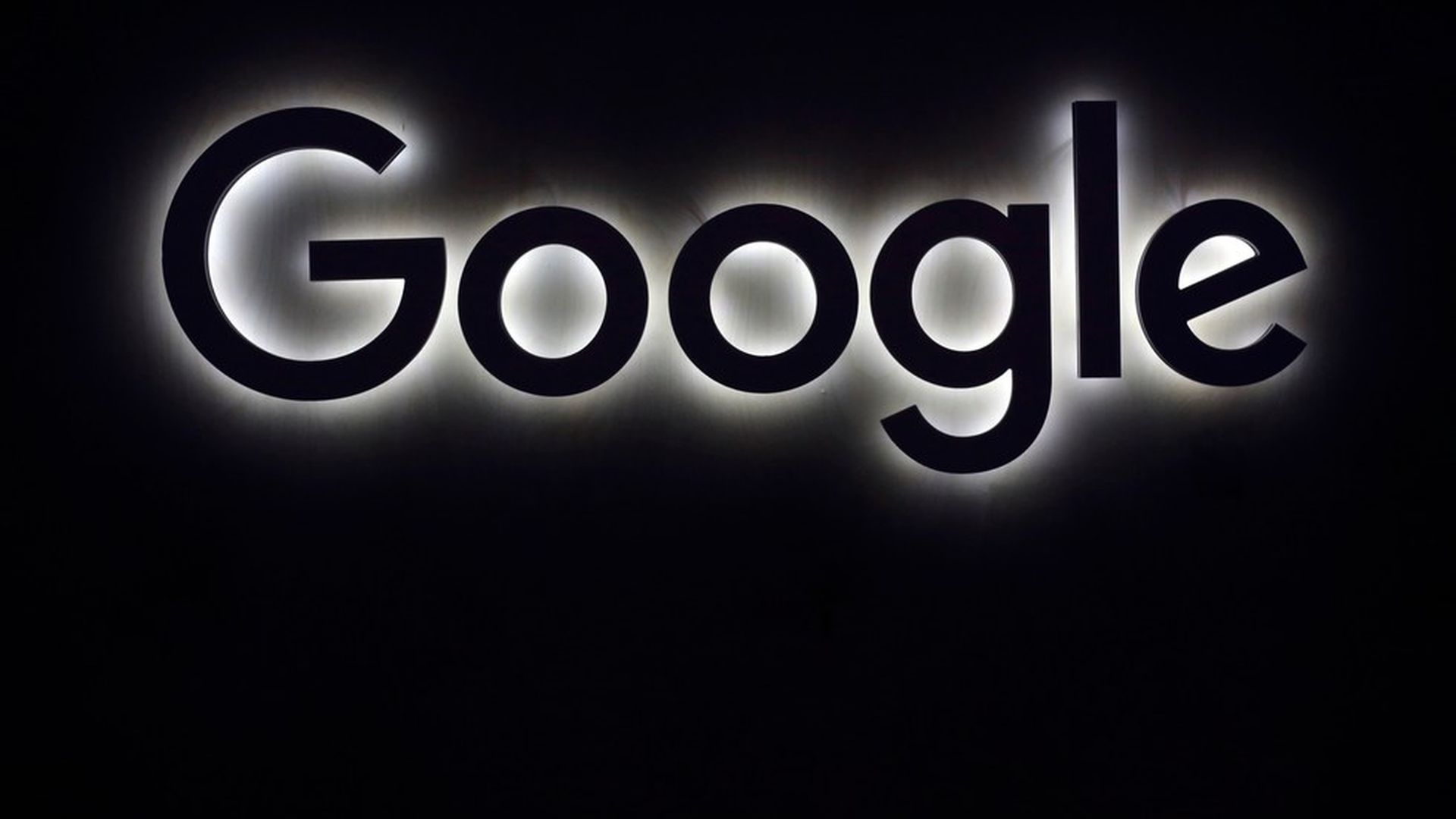 Several key roboticists have departed Google in recent months, an indication of the firm's failure to make good on several high-profile investments in the sector made back in 2013, Bloomberg Businessweek reports.
Why it matters: Rosanna Myer, CEO of the startup Carbon Robotics, told Businessweek that Google's acquisitions of companies like Boston Dynamics and Redwood Robotics "held the industry back more than moving it forward," by failing to materially advance or commercialize their inventions. Jeremy Conrad, a partner at hardware incubator Lemnos Labs voices similar complaints. "These were some of the most exciting robotics companies," he says "and they're just gone."
Go deeper