Google's path back to China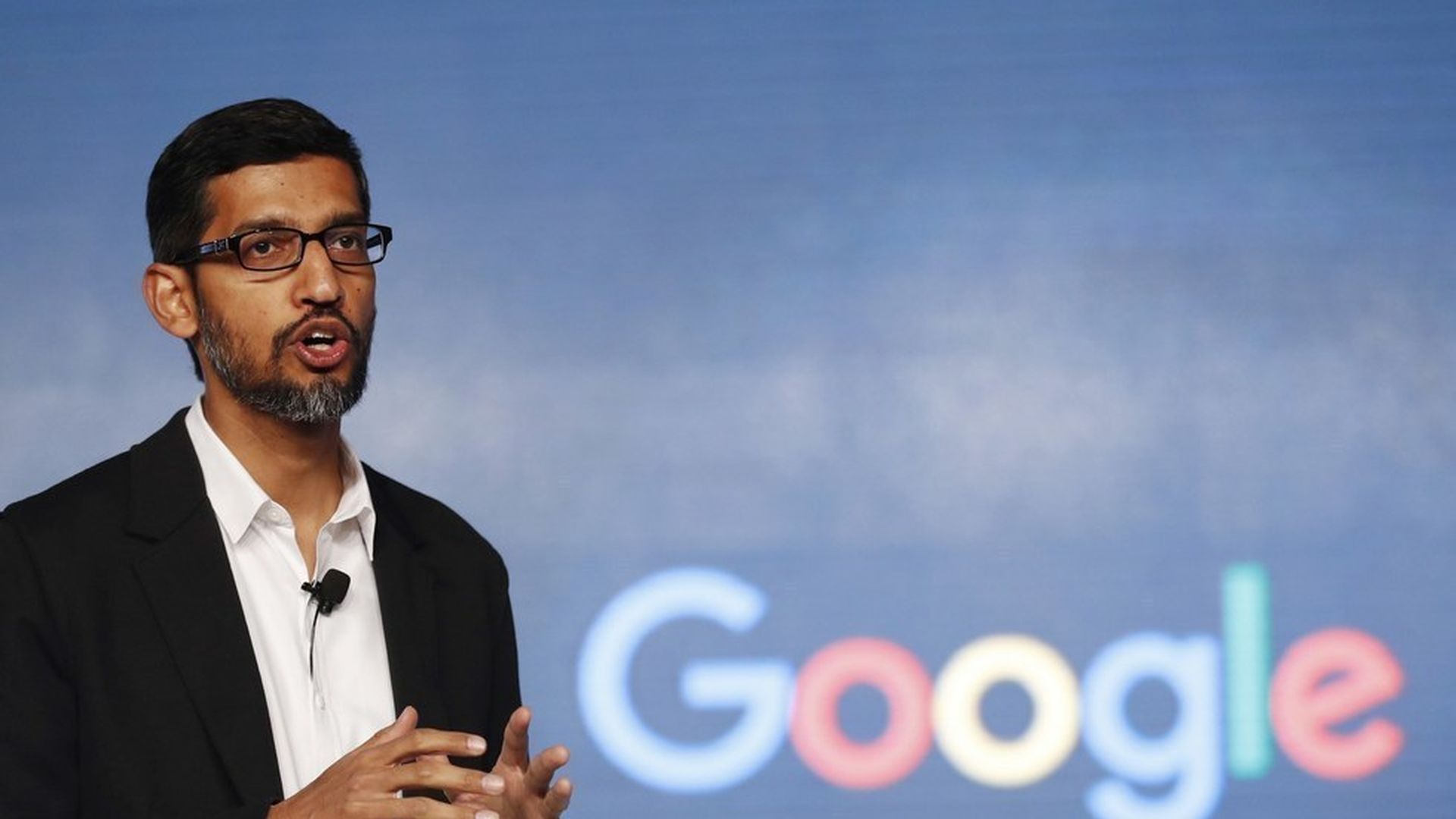 The Information reports that Google has been approached by NetEase, an internet company in China, to architect an app store that would include results compliant with China's censorship regime.
And then there's this: The Information also reports that the company may be interested in expanding its cloud computing arm to China.
Why this matters: Google left the mainland in 2010 over censorship concerns. But it's been trying to return. They're not the only company eager to tap, or maintain its access to, the significant Chinese market. Facebook is engaged in a similar effort, which has included trips by CEO Mark Zuckerberg to China after being banned there in 2009. Apple, meanwhile, has been trying to shore up its relationships with officials in the country after some difficulties.
What's next: Wait and see. The company has been trying to reenter China for a long time. It remains to be seen whether this type of arrangement would be successful.
Go deeper