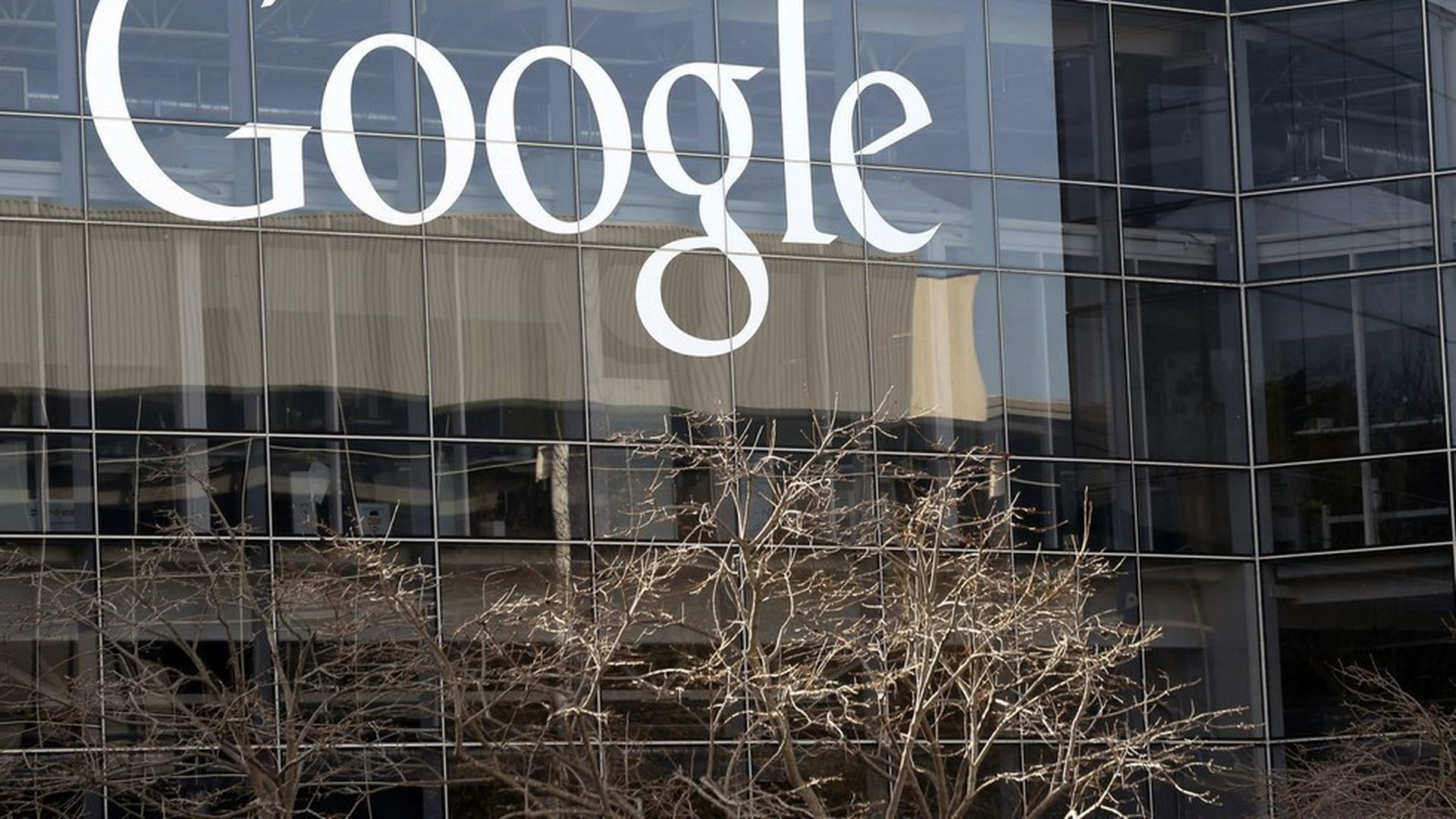 Slack, the popular workplace chat service, has a new competitor: Google.
Hangout at work: On Thursday, the search giant announced that it's turning the business version of Hangouts, a chat and video-calling tool that always seemed to have more potential than how it was used, into a service for teams and coworkers to communicate. You know, like Slack. Hangouts Meet will be a video-conferencing tool, while Hangouts Chat will be a tool for messaging and sharing files. And like Slack and other similar services, Hangouts already has partnerships to easily integrate with other work tools like Asana and Zendesk.
Competitors: Sending chats to coworkers is nothing new. HipChat and Yammer, for example, have been around for years and in November, Microsoft announced it was working on a tool of its own which will become available next week. Though Slack's brand is well established and it's not a service that most organizations can easily switch given all the history and information already stored in it, Google could have an advantage because so many companies use its email and file storage products.
Go deeper