Google settles with Russian antitrust regulators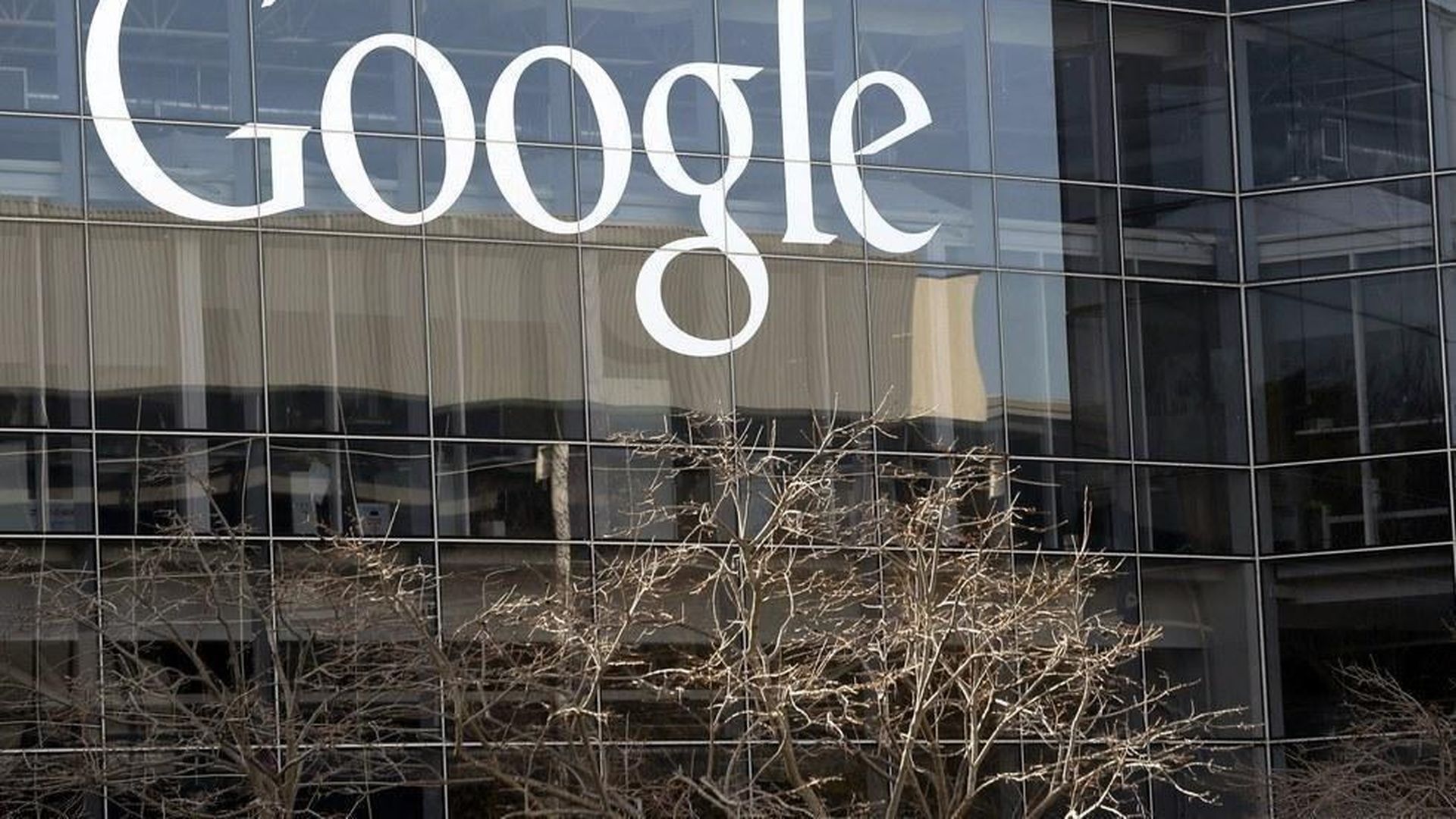 Google has settled with Russia regulators over antitrust concerns about how the company bundles its own applications and services with its Android mobile operating system, per Reuters. The Associated Press reported that the settlement was worth $7.8 million, and includes changes to Google's policies regarding third-party applications.
The CEO of Yandex, the Russian search giant whose complaint launched the regulatory scuffle, said in a blog post that it was "an important day for Russian consumers." Google didn't respond to a request for comment.
Why it matters: Google is facing its fair share of international antitrust concerns — so this takes one off of its plate.
Update: A Google spokesperson said in a statement that the company is "happy to have reached a commercial agreement with Yandex and a settlement with Russia's competition regulator, the Federal Antimonopoly Service (FAS), resolving the competition case over the distribution of Google apps on Android."
Go deeper