Google revamps hub for government data requests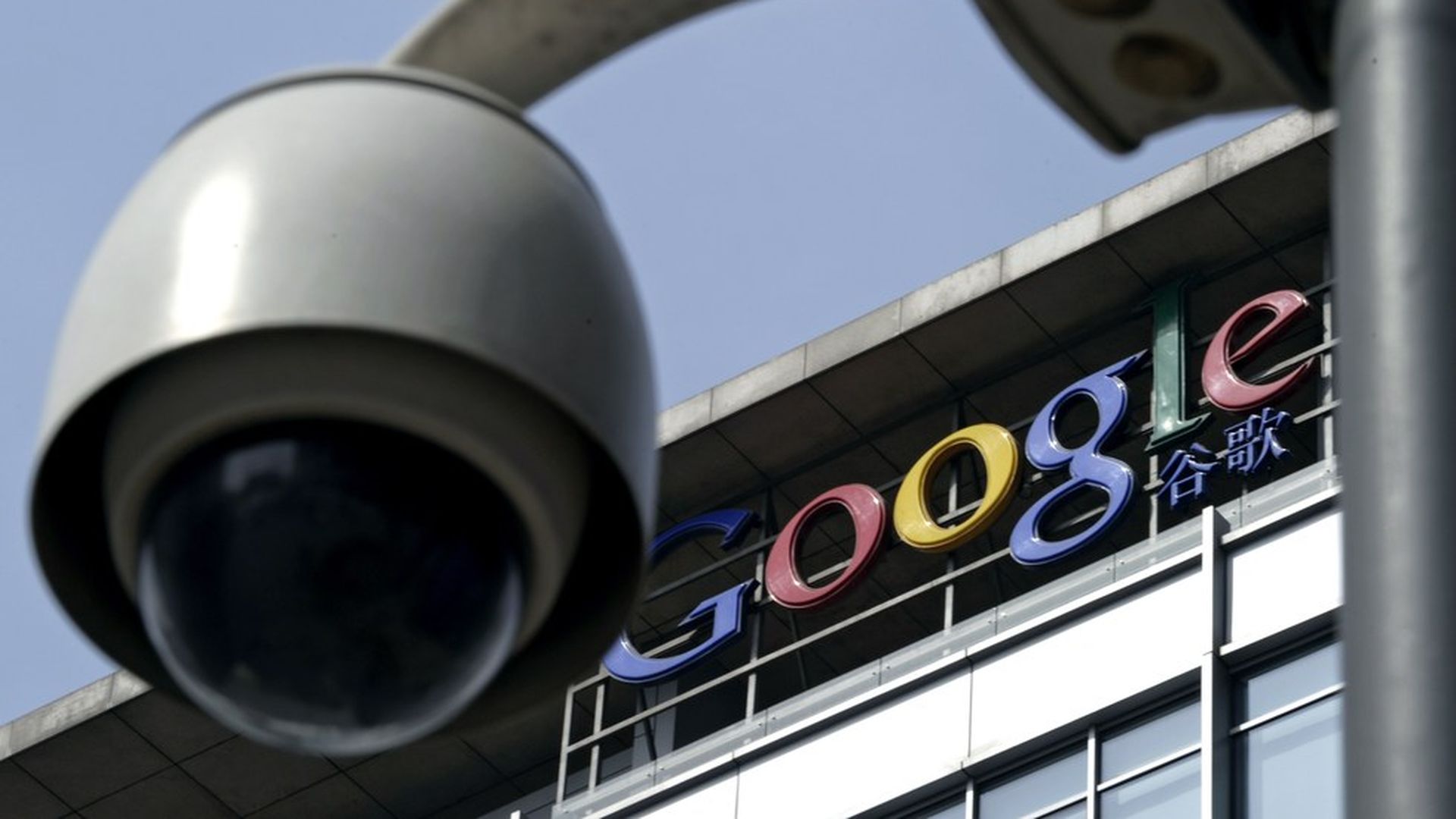 Google has given its hub for data related to government requests for data and other assistance a face lift. Project Lead Michee Smith said that the new Transparency Report design "features clearer data visualizations, more context for the data, a Recent Updates section so you can see what's new, and a better way to download data from our most popular reports."
Why it matters: It's now commonplace for large companies to disclose how many times they've been asked for user data or to take content down. That data could get more attention as lawmakers look to reauthorize a key surveillance law later this year.
Go deeper