Google memo outcry is about something bigger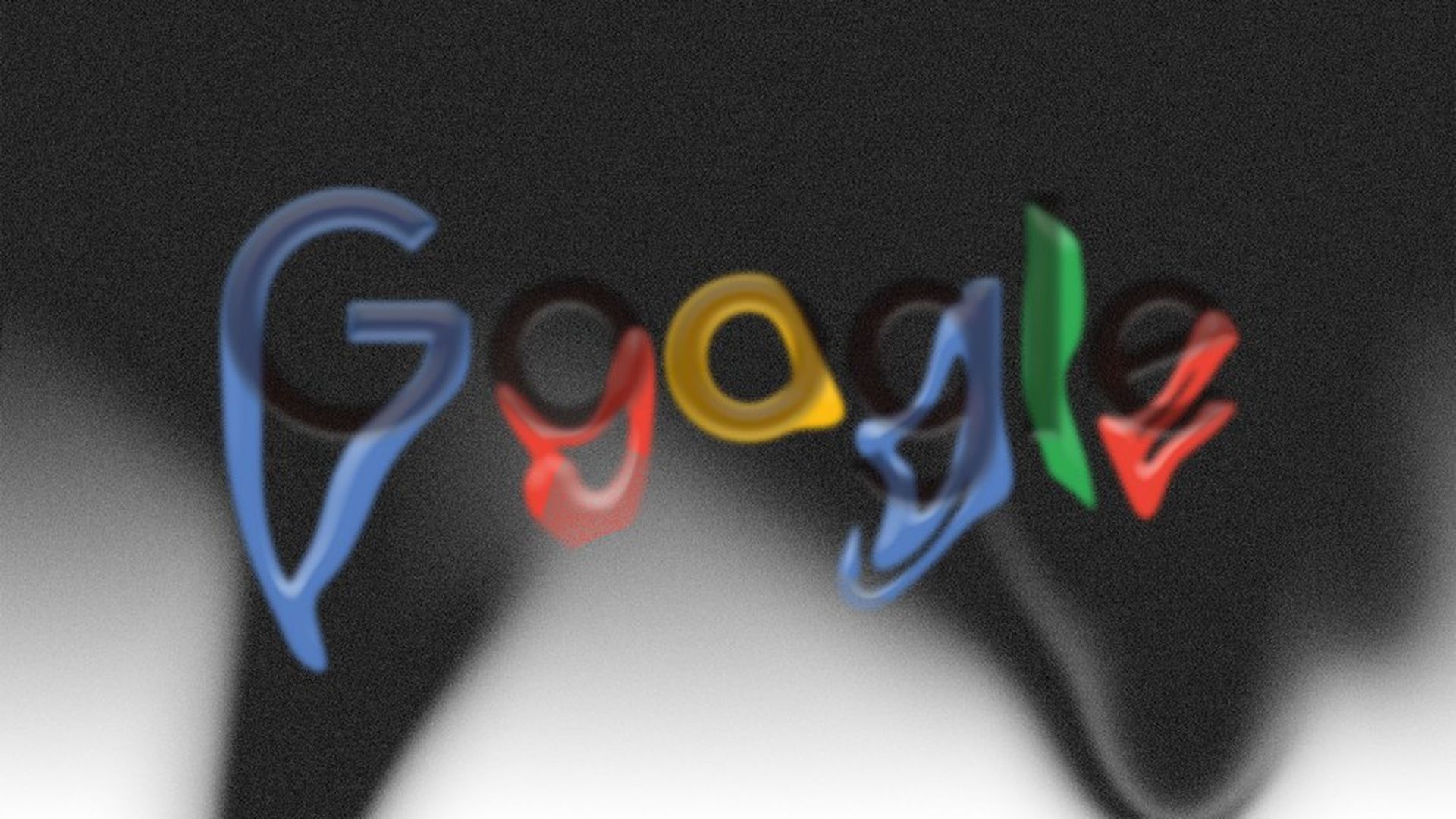 Google has spent the past week embroiled in controversy, following the leak of an internal memo that included arguments about how the company's lack of gender parity can be partially explained by biological differences between the sexes. The memo's author was quickly fired for "advancing harmful gender stereotypes in [Google's] workplace."
Story behind the story: The loudest outcries invoked the memo's specific contents and the employment fate of its author. But I suspect that the weightier undercurrent from women who work in Silicon Valley — especially from those with Google on their resumes — is that the incident is a reminder of all the other wrongs and inequities at Google that predate the memo, and of those that they fear will persist.
The U.S. Department of Labor recently sued Google to obtain more data about its employees' salaries after a routine audit revealed evidence that the company is underpaying women. Google denies the claims.
So backlash should be expected when a white male Googler takes issue with the resources that women and other underrepresented groups have only recently been afforded—and worse, describes them as discriminatory. The real question for Google isn't what it does when a controversial memo becomes public, but what it does when most people aren't looking.
Go deeper