Google launches news literacy program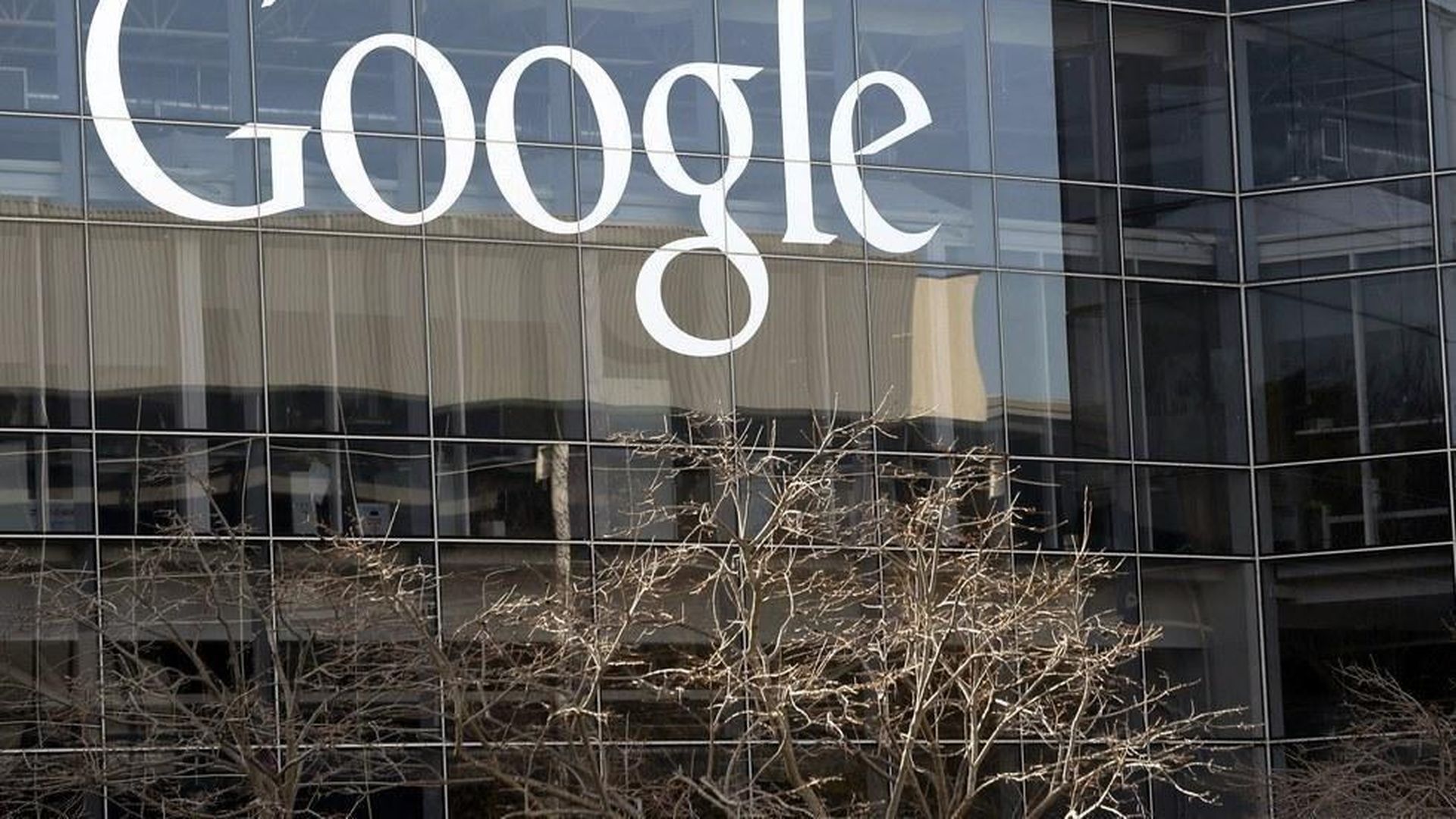 Google announced a news literacy program Tuesday designed to help kids make smart decisions online through games and tutorials. Google has also co-created a classroom curriculum with the Internet Keep Safe Coalition to help teachers include news literacy in their lessons.
Google is already hugely influential in U.S. classrooms — it accounts for more than half of mobile devices shipped to schools (Chromebooks) and reaches more than 30 million children on apps like Gmail and Docs, not to mention its dominance in search.
Why it matters: Fact-checking and news literacy has become a pressing issue for younger generations who are growing up online. A national study from edtech firm MindEdge Learning and Research Now found that nearly half (44%) of millennial respondents received a relative 'F' when it comes to having the critical thinking skills necessary to separate fake news from factual information. Millennials are also less likely to remember news sources on social media platforms.
Go deeper