Google keeps low profile in Russia investigation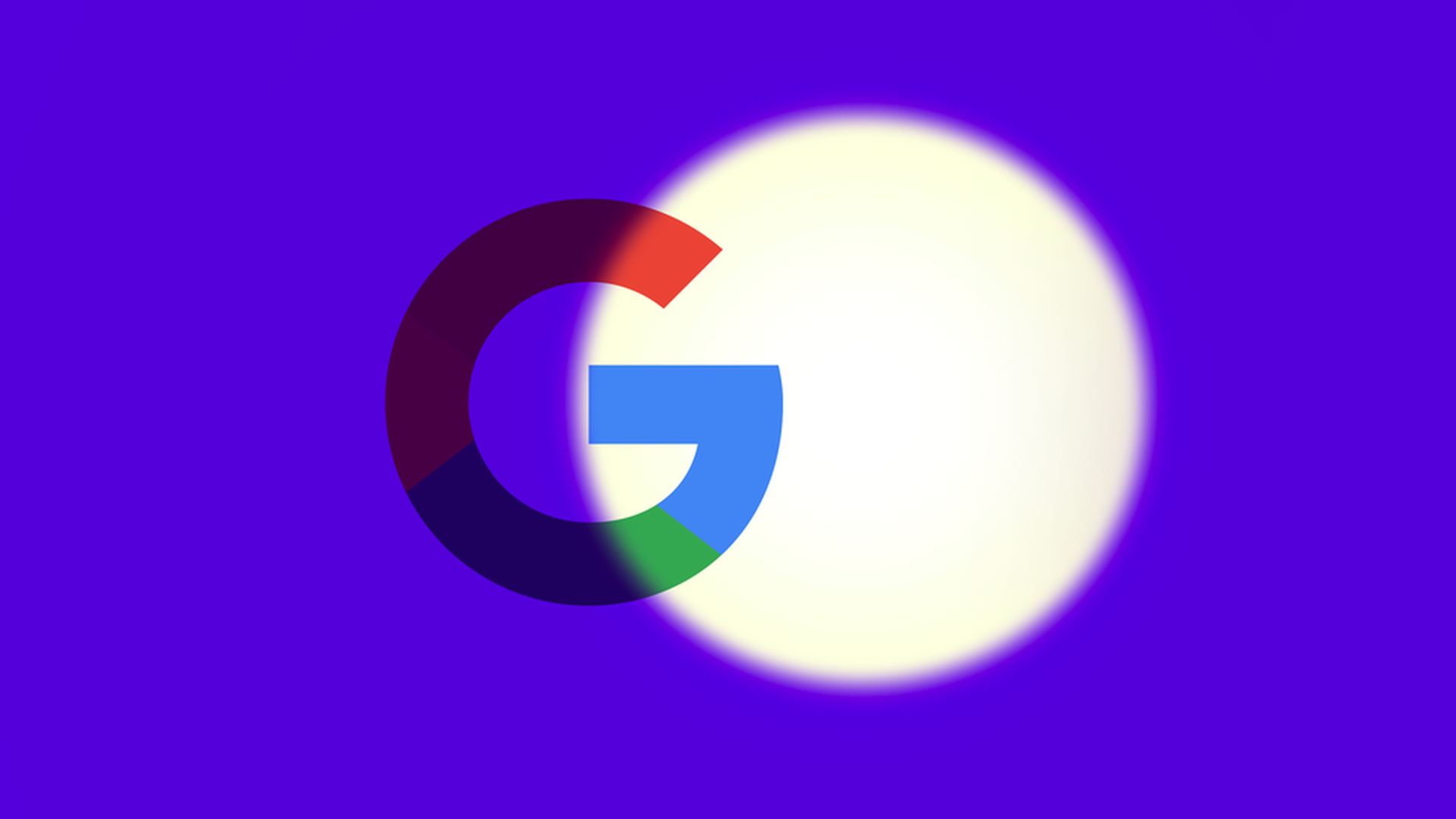 Facebook and Google both have a Russia problem. But while Facebook has mounted a very public response to charges of election meddling on its platform, Google has kept its head down.
Why it matters: At least so far, Google has managed to avoid the scale of criticism that has hit Facebook and Twitter as a result of Congress' investigation into Russia's actions and the platforms' role in allowing them, which is good news for a company that is frequently at the center of tech policy battles. Still, it will get intense questioning when its general counsel testifies on Capitol Hill next week.
Compare and contrast:
Google has kept its congressional outreach quiet, while Facebook and Twitter have made public announcements after briefing investigators.
Google executives have stayed silent on the issue, while Facebook CEO Mark Zuckerberg begs forgiveness and his top lieutenants mix it up with reporters covering the Russia probe on Twitter.
Google waited longer than Facebook and Twitter to confirm it would testify at hearings on Russia next week.
Driving the trend: Google has less exposure to Russian meddling than Facebook and Twitter. It's not a platform where things go viral, which was the power that Russian operatives allegedly took advantage of to inflame American political tensions during the election. But it also points to the marked difference between how Google and Facebook operate.
Facebook executives have significant public profiles when it comes to political debates. COO Sheryl Sandberg is a Washington veteran who has been mentioned as a possible contender for government jobs, and CEO Mark Zuckerberg has been touring the United States this year in an attempt to engage with issues like the opioid crisis and the rising tide of automation.
Google has spent years marketing itself — more aggressively than Facebook — as non-threatening, noted Luther Lowe, a Yelp policy staffer who is one of Google's longtime antagonists in Washington. Plus, Facebook's reputation among users is tied in part to the user's relationships to others using the platform, which the company has less control over. Google declined to comment on the record.
Yes, but: Google's weakest point in the investigation is YouTube, where Russian operatives allegedly supported vloggers pushing anti-Hillary Clinton messages. YouTube also has a relationship with the Kremlin-backed outlet Russia Today — meaning the company makes money off of Russian state content.
The pressure could ramp up as more comes out about that relationship, including a deep dive from the New York Times into the topic and a spot on the issue this week on the Today Show.
Behind the scenes: Despite its low public profile over the past few months, Google's army of lobbyists has been active behind the scenes. For example, Google has also been lobbying on a bill that would put new disclosure requirements on online political ads. And the company just hired another lobbying firm packed with former Republican Congressional staffers.
What's next?: Google General Counsel Kent Walker will appear at congressional hearings next week to talk about the questions around Russia, joining his counterparts at Twitter and Facebook.
Sign up for Axios newsletters to get our smart brevity delivered to your inbox every morning.
Go deeper