Google hit with gender pay discrimination lawsuit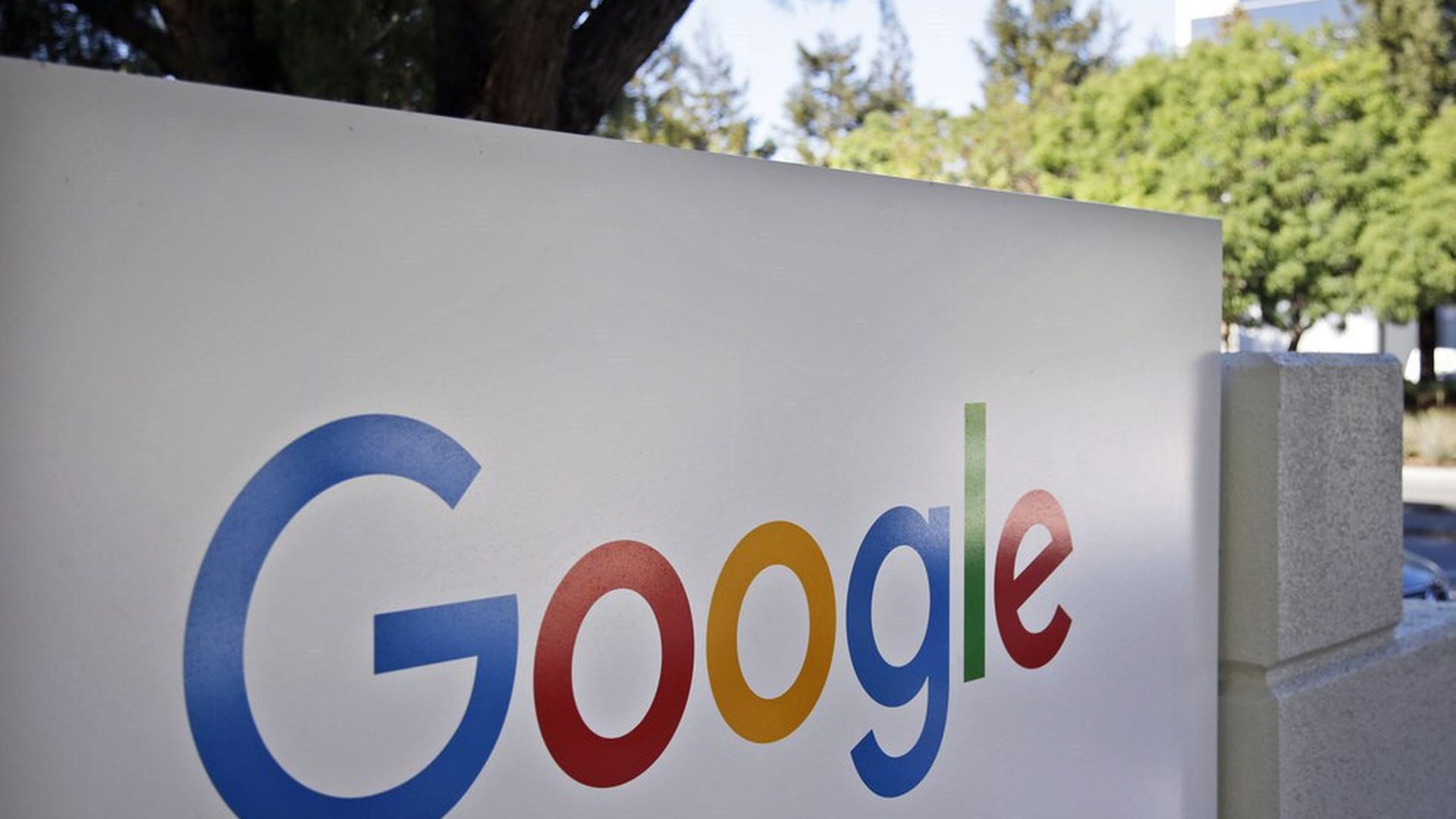 Three female former Google employees have filed a lawsuit against the search giant alleging gender-based pay discrimination, as the Associated Press reported. The former employees, Kelly Ellis, Holly Pease and Kelli Wisuri, all left the company after being put on career paths within the company that they say would pay them less than their male counterparts.
The lawyer representing the women is seeking class action status to represent thousands of employees in California.
The lawsuit comes after Google faced a probe by the Department of Labor over its employee pay after the agency found evidence of systemic pay discrimination resulting in lower wages for women.
In 2015, nine months after leaving the company, Ellis posted a series of tweets detailing sexual harassment she said she experienced at Google from some of her male superiors, including inappropriate comments about her looks. Google's HR department reprimanded her for reporting the incidents instead of helping her, she said.
Update: In a statement, Google said it had yet to review the lawsuit in detail, but said "we disagree with the central allegations.
Here is Google's full statement:
We work really hard to create a great workplace for everyone, and to give everyone the chance to thrive here. In relation to this particular lawsuit, we'll review it in detail, but we disagree with the central allegations. Job levels and promotions are determined through rigorous hiring and promotion committees, and must pass multiple levels of review, including checks to make sure there is no gender bias in these decisions. And we have extensive systems in place to ensure that we pay fairly. But on all these topics, if we ever see individual discrepancies or problems, we work to fix them, because Google has always sought to be a great employer, for every one of our employees.
Go deeper