Google fires engineer who claimed women less suited to tech work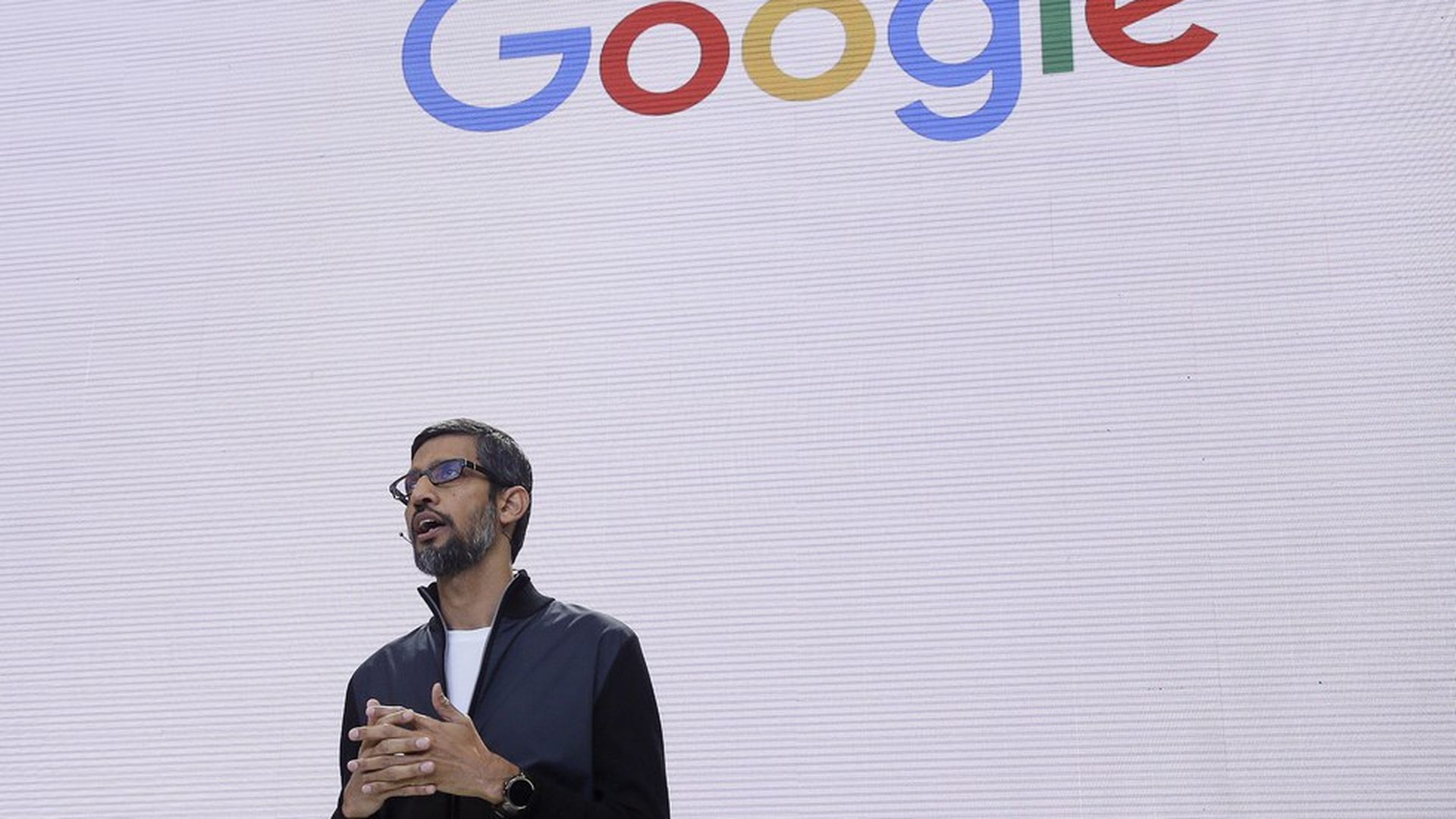 The Google engineer who wrote a memo claiming, among other things, that tech's gender gap existed in part because men were biologically better suited for the work has been fired, Bloomberg reports.
James Damore, the memo's author, said he was fired for "perpetuating gender stereotypes."
Google CEO Sundar Pichai said in a memo to staff earlier on Monday that Damore had violated the company's code of conduct: "To suggest a group of our colleagues have traits that make them less biologically suited to that work is offensive and not OK."
Go deeper