Google, Facebook to join protest supporting net neutrality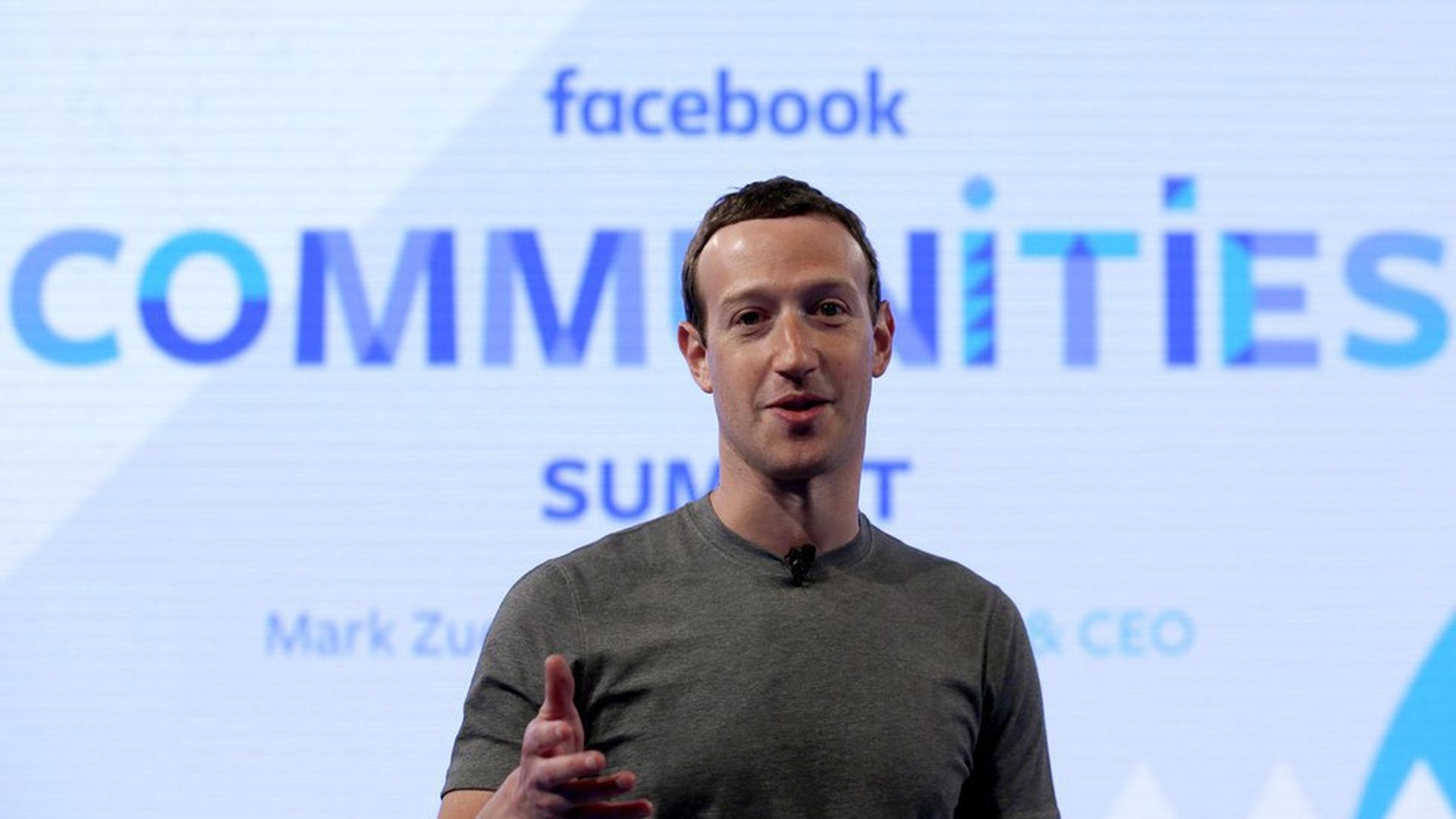 Google and Facebook are set to join a "day of action" next week opposing the proposed rollback of Obama-era net neutrality rules. Their planned activities remain unknown. The list of companies participating in the action includes Netflix and Amazon.
Why it matters: Tech companies were a major force pushing for these rules, which were approved in 2015. This is a sign that the two biggest players on the internet are willing to put their weight behind keeping them in place — at least to some extent.
Go deeper