Google, Facebook and Snap push for surveillance reforms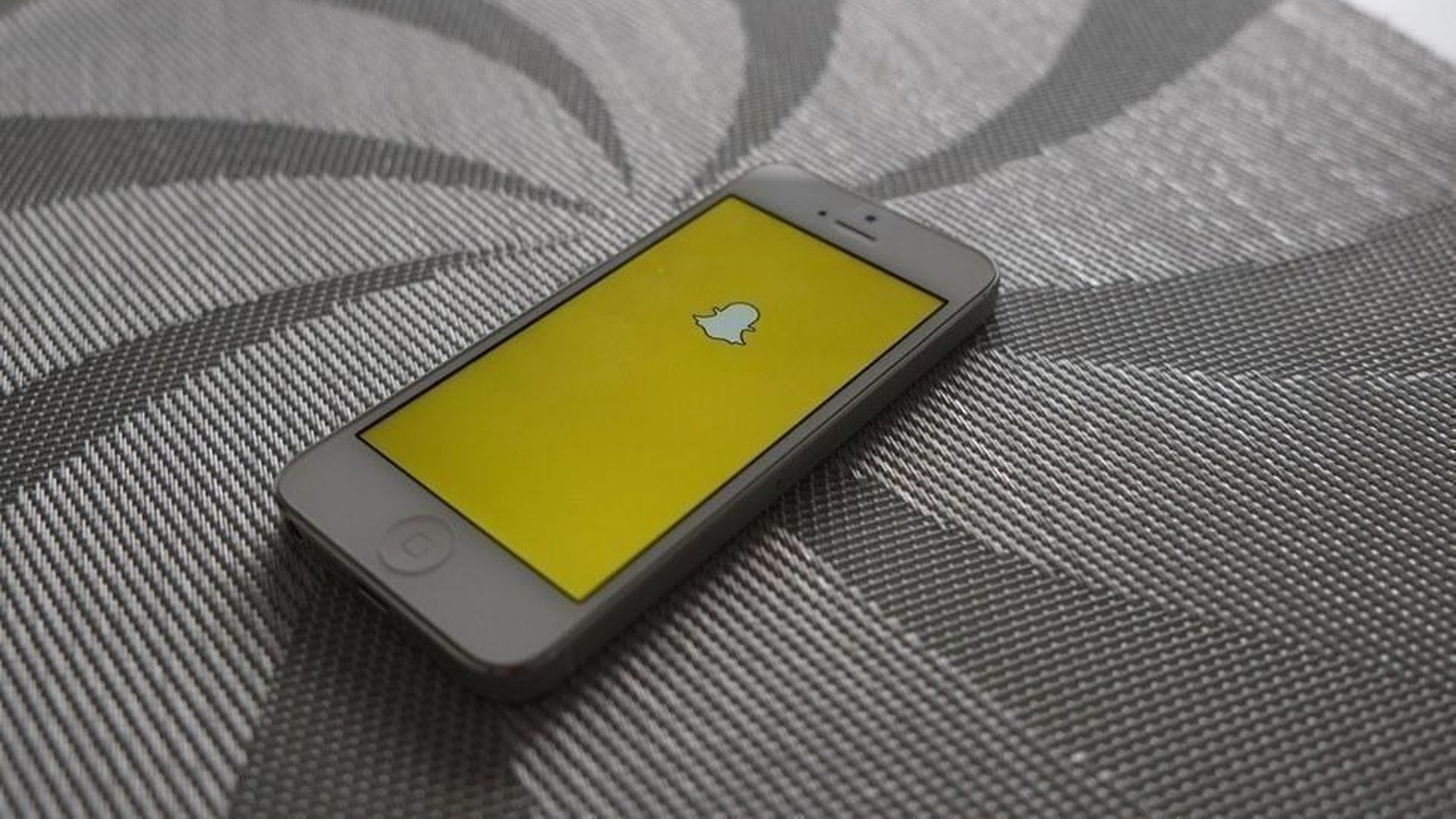 Major tech companies including Facebook, Google and Snap are asking for reforms to a key government surveillance program, according to a letter obtained by Axios.
The ask: Lawmakers would have to reauthorize Section 702 of the Foreign Intelligence Surveillance Act — which is used to capture the web data of foreign citizens outside the United States — before it expires at end of the year. Privacy advocates say that the program can also pick up data of American citizens.
Why it matters: The looming deadline means another fight is coming over the scope of the American surveillance state. Silicon Valley is making its case early.
The companies want Congress to consider reforms to the law, including:
Increasing government oversight of parts of the surveillance program and allowing companies to disclose more about the requests they receive under the law.
Narrowing a key definition in the law to "reduce the likelihood of collecting information about non-U.S. persons who are not suspected of wrongdoing."
Go deeper: The status of America's surveillance laws will also impact the future of the U.S.-E.U. Privacy Shield agreement, which is central to letting tech companies store European data on stateside servers. So tech companies will want to be careful not to spook the privacy-focused Europeans with overly aggressive lobbying on this issue.
Who signed: Google, Snap, Uber, Facebook, Microsoft and Amazon were among the more than 30 companies and advocacy groups who signed on to the letter sent to House Judiciary Committee Chairman Bob Goodlatte. Apple didn't join them.
Go deeper