Google expands fact checks in search results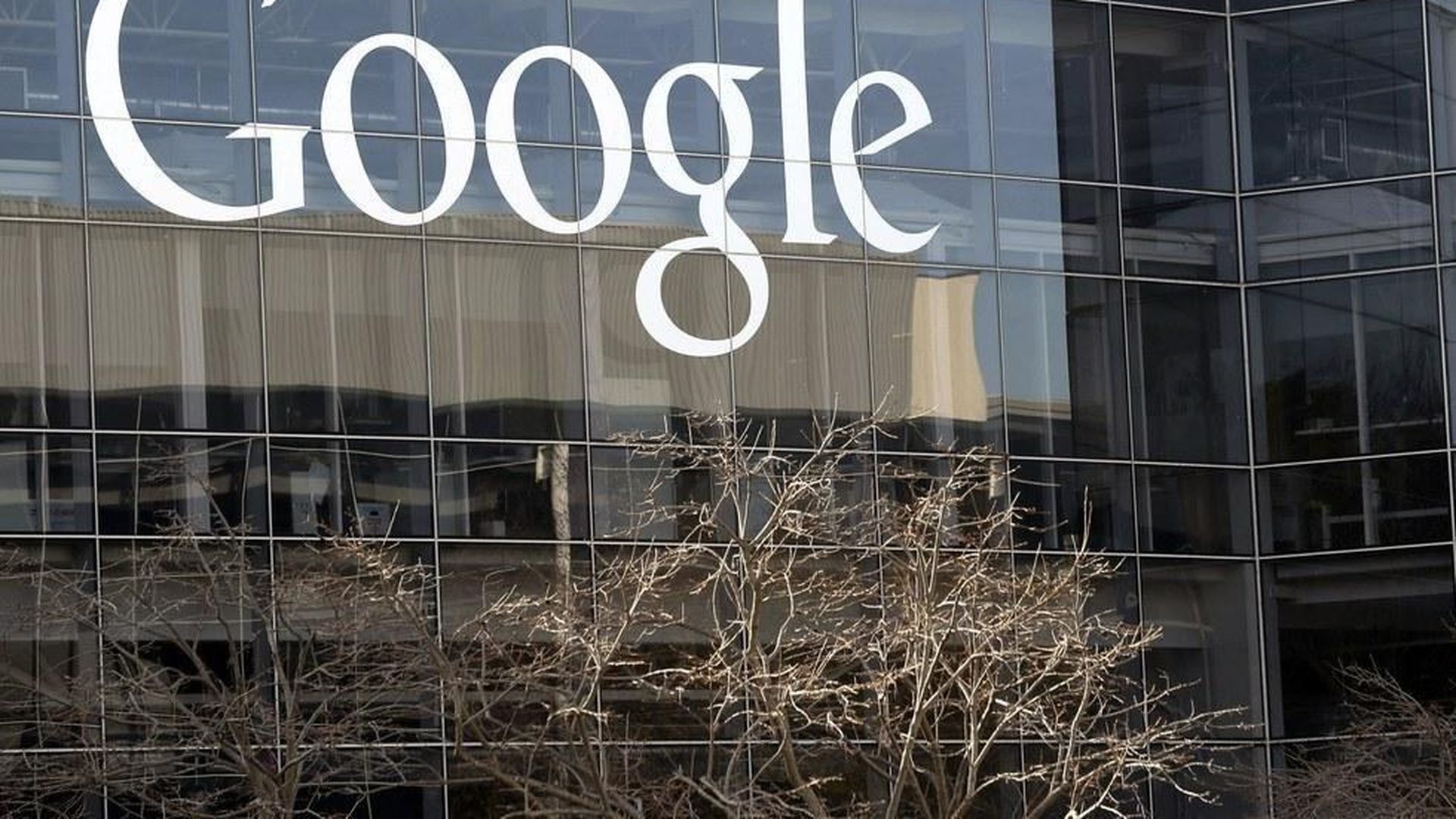 Google said Friday it will expand the visibility of fact checks in its search results around the world.
The details: Now, when a user searches for something that has been reliably fact-checked by a reputable source (think Politifact or Snopes), that information will appear directly in the search results. The company has been testing the feature in some countries since last year.
Key context: This is part of a larger effort on the part of platforms to deal with the rise of fake news propagated online. It also comes as rival Facebook makes increasingly visible efforts to address the issue.
Go deeper