Google ends "Instant Search" to make searching easier on mobile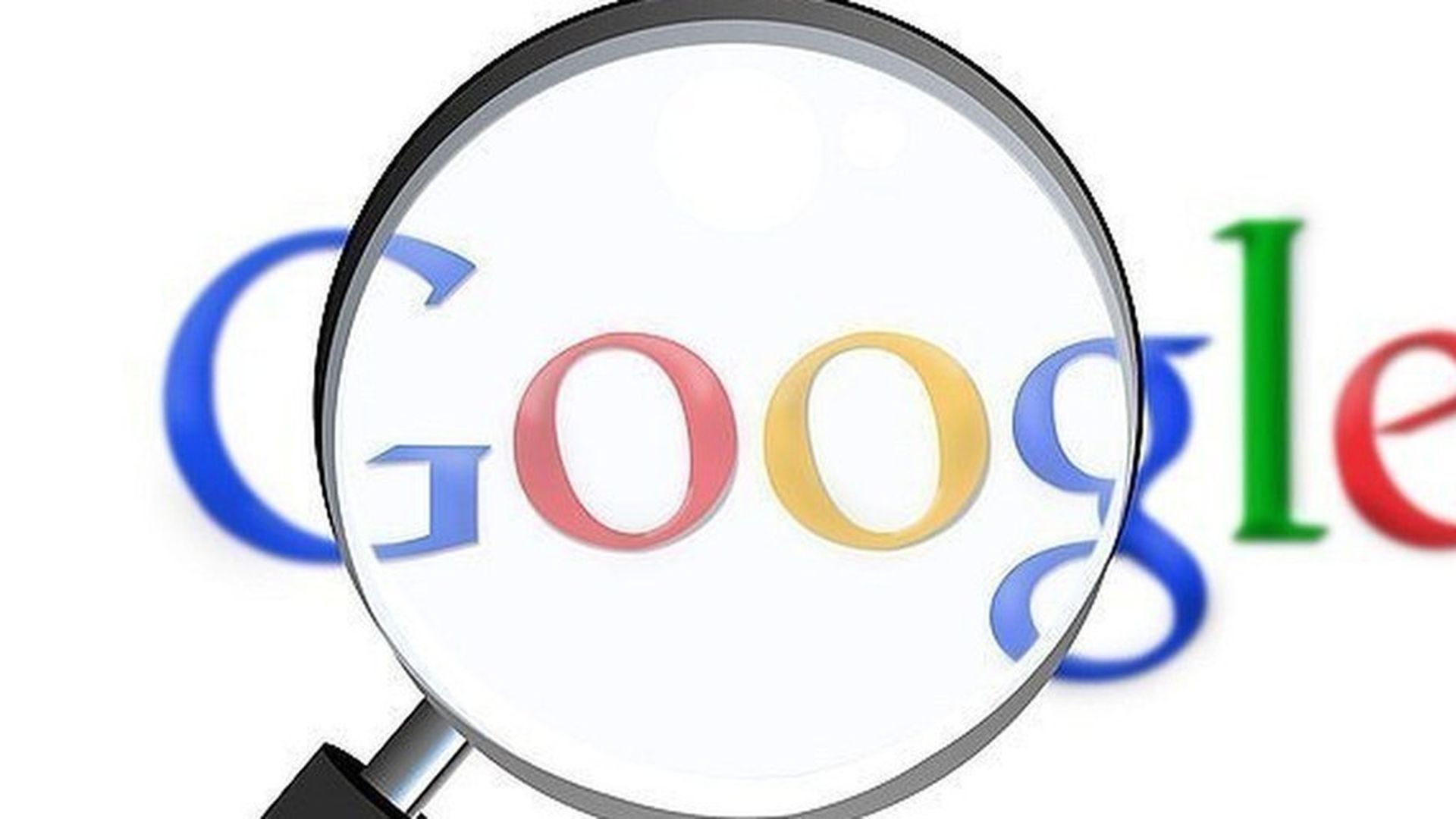 Google is killing its 7-year-old "Google Instant" feature that populates page results as a user types search, Search Engine Land reports. Google launched the feature in 2010 as a way to make desktop searching faster, but now the majority of Google searches are done on mobile, where screen constrains and different user interactions (no clicks) make the feature unnecessary.
"We have decided to remove Google Instant, so we can focus on ways to make Search even faster and more fluid on all devices," a Google spokesperson tells Axios.
Why it matters: This is a good example of how companies need to reconsider desktop innovation for mobile. Concepts like mobile home page takeovers or click-through banners don't work on small screens or in an environment where people access websites indirectly, through search and social media.
Go deeper