Google conducting an internal Russia investigation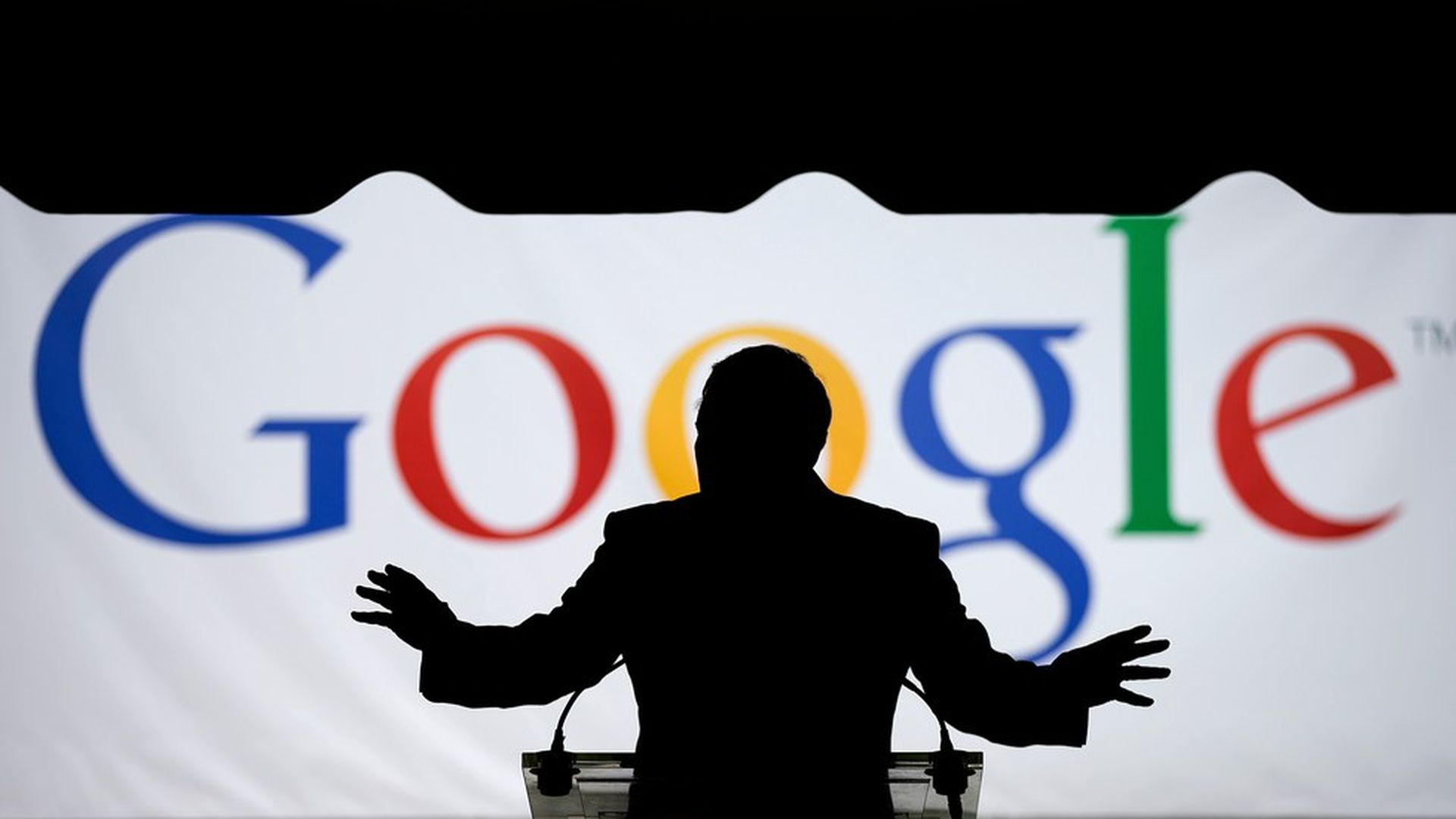 "Google has become the latest Silicon Valley giant to become entangled in a widening investigation into how online social networks and technology products may have played a role in Russian interference in the 2016 election," per the N.Y. Times' Daisuke Wakabayashi:
"Google said it would cooperate with congressional inquiries ... Google was called to testify at a Senate Intelligence Committee hearing on Nov. 1."
"Google is the only company that sells more digital advertising than Facebook, and its YouTube service is the go-to place for videos on the internet."
And the Wall Street Journal reported that Google "is conducting a broad internal investigation to determine whether Russian-linked entities used its ads or services to try to manipulate voters":
"Google sells ads above its search results, before YouTube videos and on third-party websites and apps. Google even offers a specific ad tool for political campaigns that it says will help advertisers 'win the moments that win elections.'"
Why it matters: "The site is a hotbed for highly partisan political videos, including misleading and false content. And it is a primary way Russian media with direct links to the Russian government reach viewers, particularly in the Western world."
Go deeper