Google blocked 1.7 billion fake ads in 2016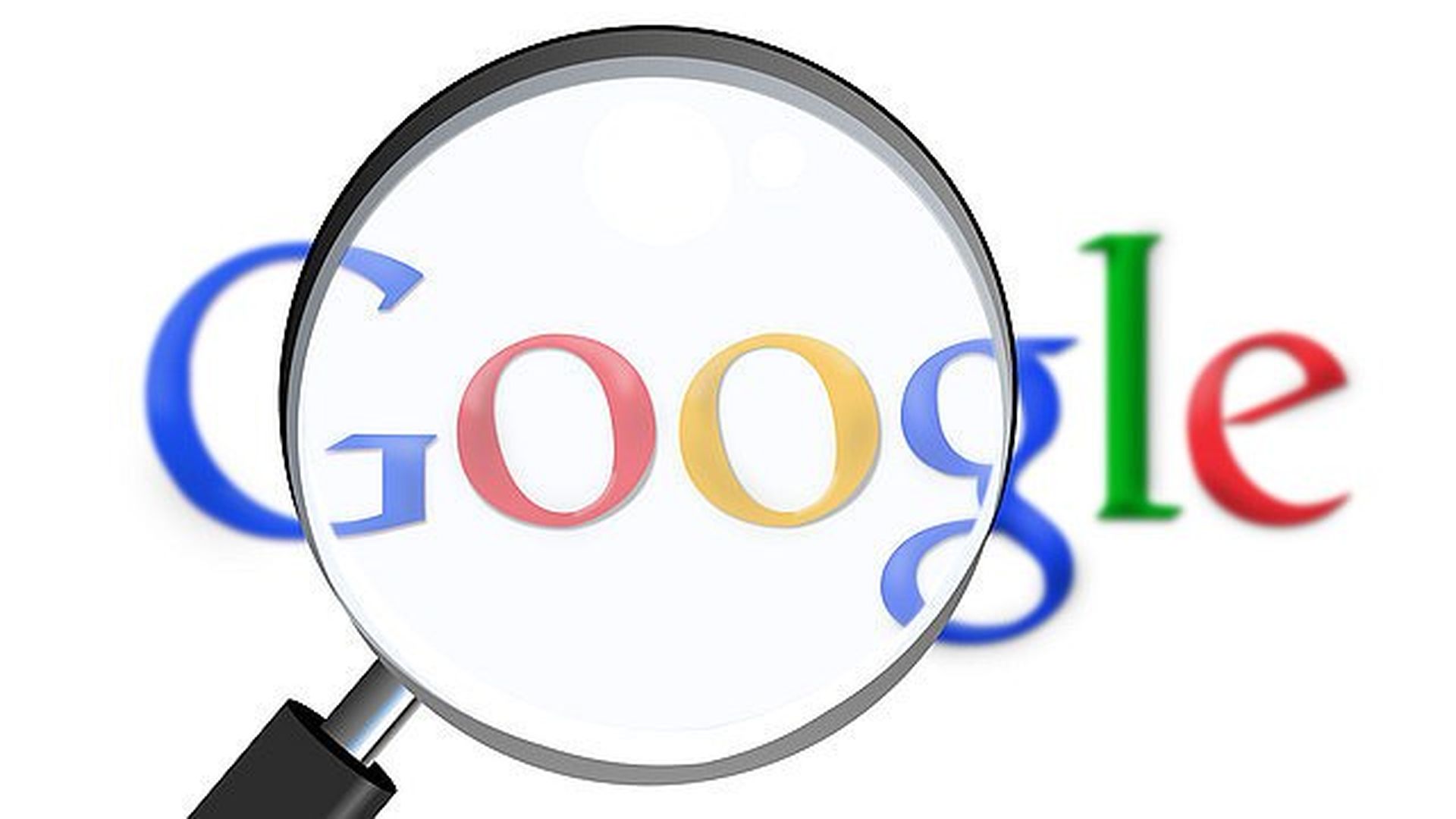 According to their 2016 Bad Ads report released Wednesday, most were consumer-related hoaxes. By the numbers:
68M ads for pharmaceuticals (Up 137% from 2015)
80M ads for deceiving and shocking users
5M ads for payday loans
112M trick-to-click ads containing malware (Up 600% from 2015)
1,300 accounts disabled for 'tabloid cloaking' or pretending to be real news
They also targeted fake news publishers: Google reviewed 550 sites in November and December that they thought pushed deceptive content, including mimicking news organizations to look authoritative and real. 340 were punished, and 200 permanently banned.
What they were looking for: Accounts peddling content and products related to weight-loss scams, unwanted software or contained malware, and counterfeit goods.
Why it's hard: Google's AdSense platform enables just about anyone to distribute and monetize ads, so long as the advertisers meet their long-standing policies. But Google's scale, combined with ever-changing domain names and creative that's distributed by fake news sites and advertisers, can make it difficult for the company to react quickly to every instance.
Go deeper