Goldman is bearish on Obamacare repeal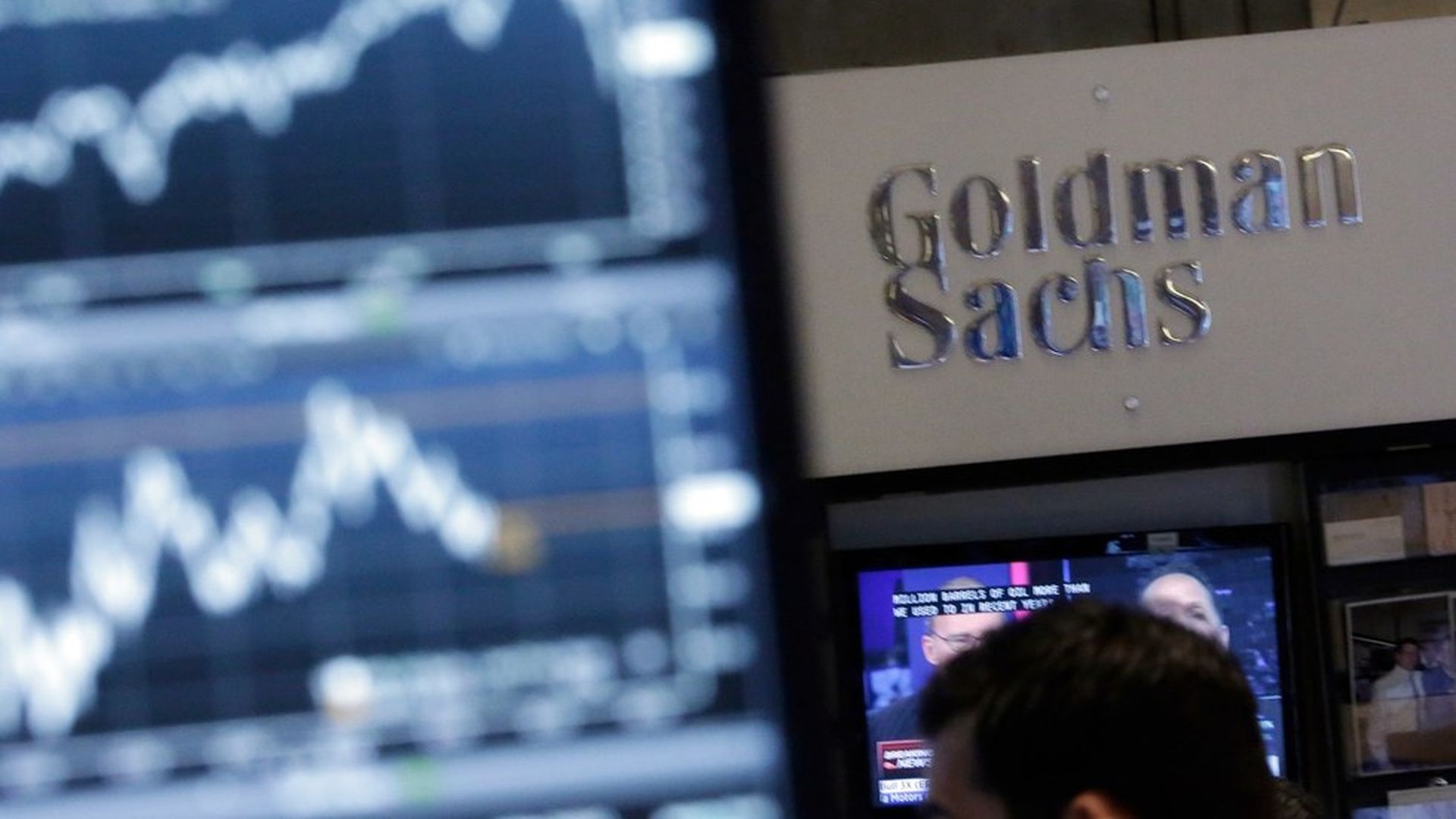 Republicans may say Obamacare repeal is on track, but Goldman Sachs doesn't believe them.
In a note to its clients, the mega-financial firm notes that "none of the several approaches that have been floated appear able to win a majority in the Senate," and predicts that the most likely outcome is a bill that "modifies the tax credits under the law for health insurance coverage and increases state flexibility under Medicaid."
The firm's other predictions:
The individual and employer mandates will go away.
The law's taxes might be repealed, but maybe not retroactively.
The "Cadillac tax" on generous health plans might just be modified, so it turns into a limit on the tax break for employer health coverage.
Medicaid will probably be solved with more flexibility and a gradual equalizing of funds between the states.
The Medicare payment cuts probably will stay in place.
Insurance rule changes, like allowing health plans to charge more to older customers, are unlikely.
The note adds, however, that the outcome "is as hard to predict as any legislative issue we can recall."
Go deeper