GM's self-driving unit is launching ride-hail app next week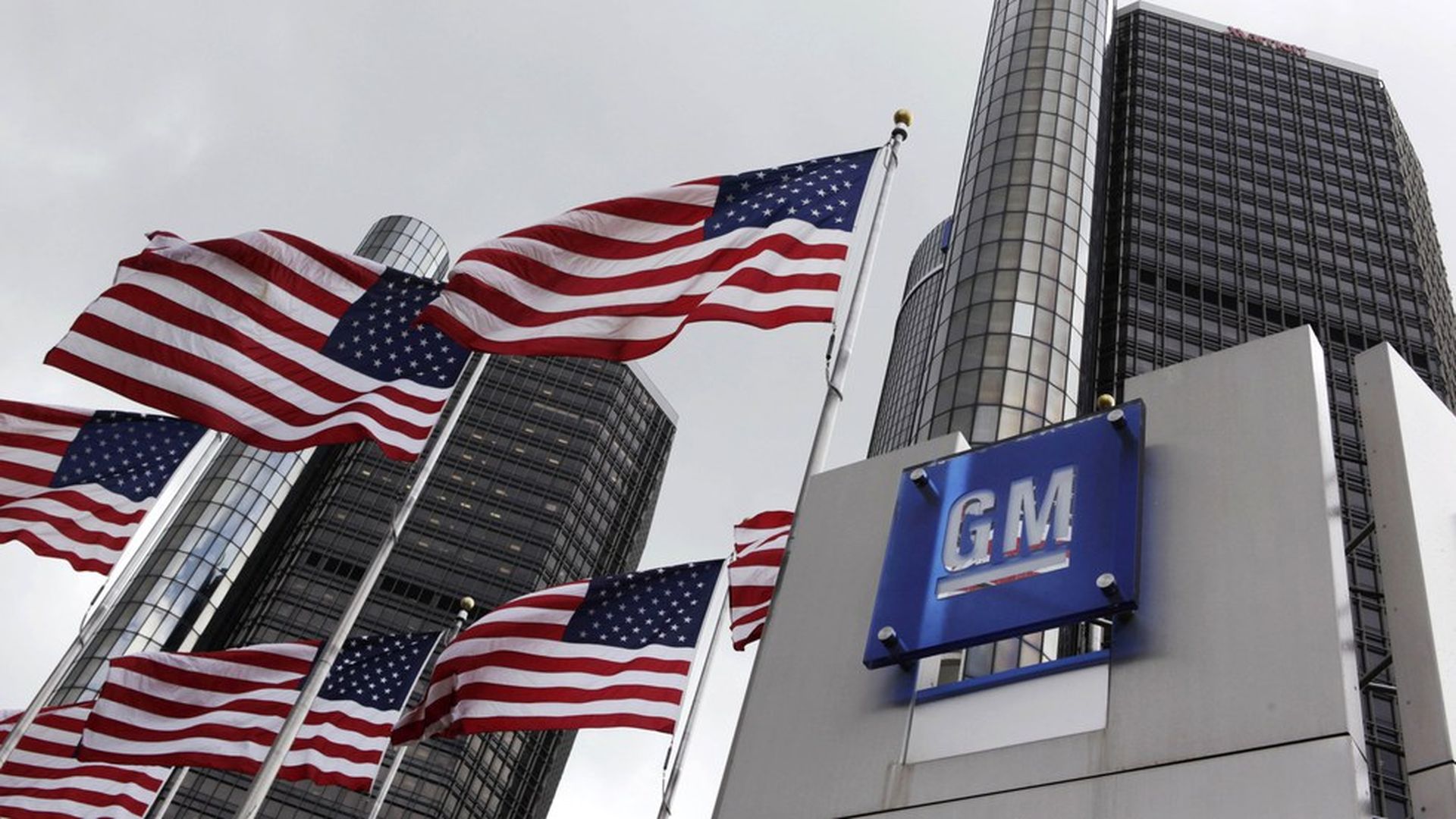 Cruise, the self-driving car startup acquired by General Motors last year for nearly $1 billion, next week will launch an app for its employees to hail rides from one of its vehicles in San Francisco, CEO Kyle Vogt said on Monday at Fortune's Brainstorm Tech conference in Aspen. The cars will still have human back-up drivers.
Cruise currently has vehicles being tested on the roads of San Francisco, Phoenix, and Detroit, and is adding 100 more cars next week, according to Vogt. It began to quietly test the app over six months ago, letting employees get a ride to the office only.
Just the beginning: Silicon Valley consensus is that urban road transportation will eventually be dominated by autonomous vehicles summoned by ride-hail apps (like Uber and Lyft, just without the drivers). Alphabet's self-driving car unit has also made available a ride-hailing app to customers in Arizona to test how they use such self-driving rides.
Go deeper