GM to significantly expand its S.F. self-driving car unit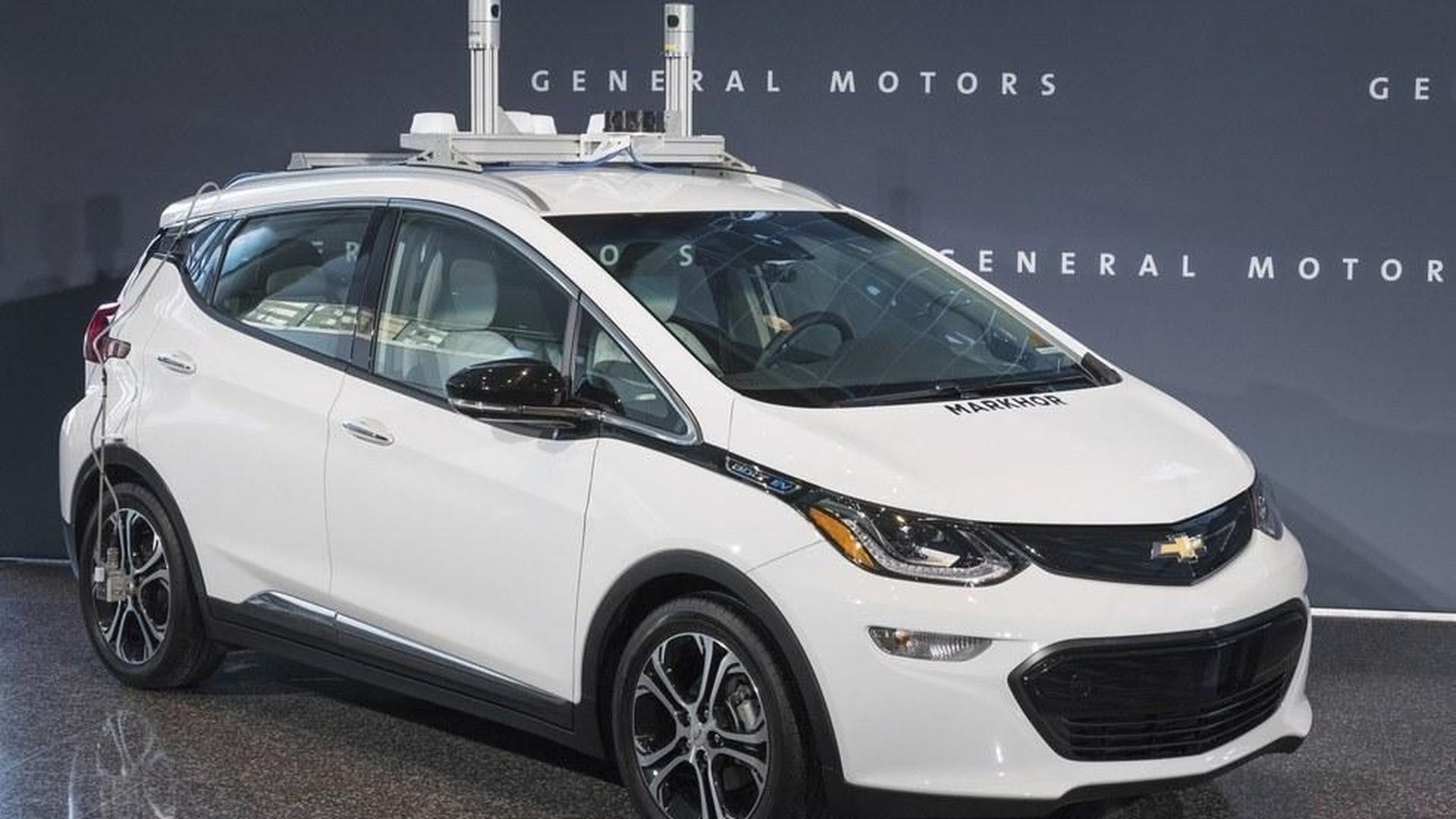 General Motors is adding 1,163 employees to its self-driving car unit in San Francisco, according to a state filing flagged by Bloomberg's Dana Hull. The company confirmed the plan to Axios, adding:
We have made significant progress in developing safe and high-quality self-driving vehicle technology and as a result we expect to further grow our team and test fleet. We appreciate the opportunity the state offers through the California Competes program to support our expansion and continued development of this important technology that will reduce traffic fatalities.
Autonomous race: The employees will join GM's Cruise unit, whose initial team is from the startup the company acquired a year ago for nearly $1 billion. Like other automakers, GM has been heavily investing in developing self-driving car technology, amid predictions that automation will eventually eliminate human drivers.
Go deeper