GM, Lyft to roll out self-driving cars in 2018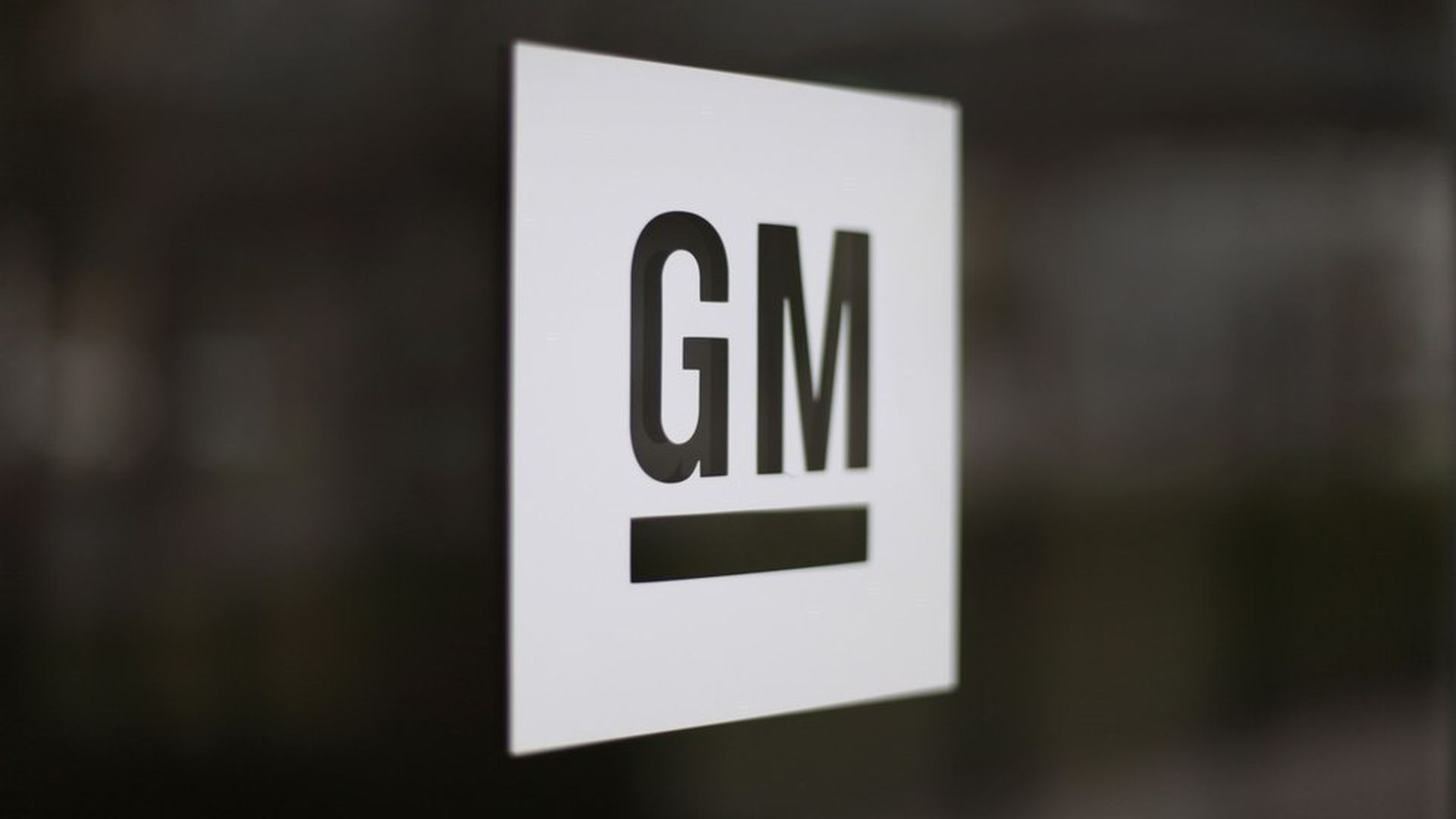 The General Motors-Lyft self-driving car partnership could finally be seeing the light of day in 2018, according to a report from Reuters citing anonymous sources. The companies will roll out the fleets in several states.
In January 2016, GM announced a $500M investment in Lyft as well as a partnership to work together on self-driving cars. Shortly after, GM acquired self-driving car startup Cruise for close to $1 billion, which is also planning its own test program with Lyft later this year.
"It is our goal to operate a pilot in a major city this year that will permit consumers to enjoy, for the first time, a Lyft in an autonomous vehicle," government relations VP Joseph Okpaku told the Committee on Energy and Commerce on Friday, adding that the company has been working on self-driving cars on its own and with "trusted partners, such as General Motors." A GM spokesperson declined to comment.
The competition: GM is in a race against an increasing number of companies developing self-driving technology, including automakers like Ford and Tesla, as well as tech companies like Uber and Waymo, which recently spun out of Google.
The data: It's still difficult to tell how well companies are progressing on the development of their respective technologies, even based on data they report to the DMV, as The Information recently noted. While the data shows that Cruise's cars are among the top performers, the companies self-report the data and could be omitting certain results.
Go deeper