Girl Scouts blast Boy Scouts over decision to include girls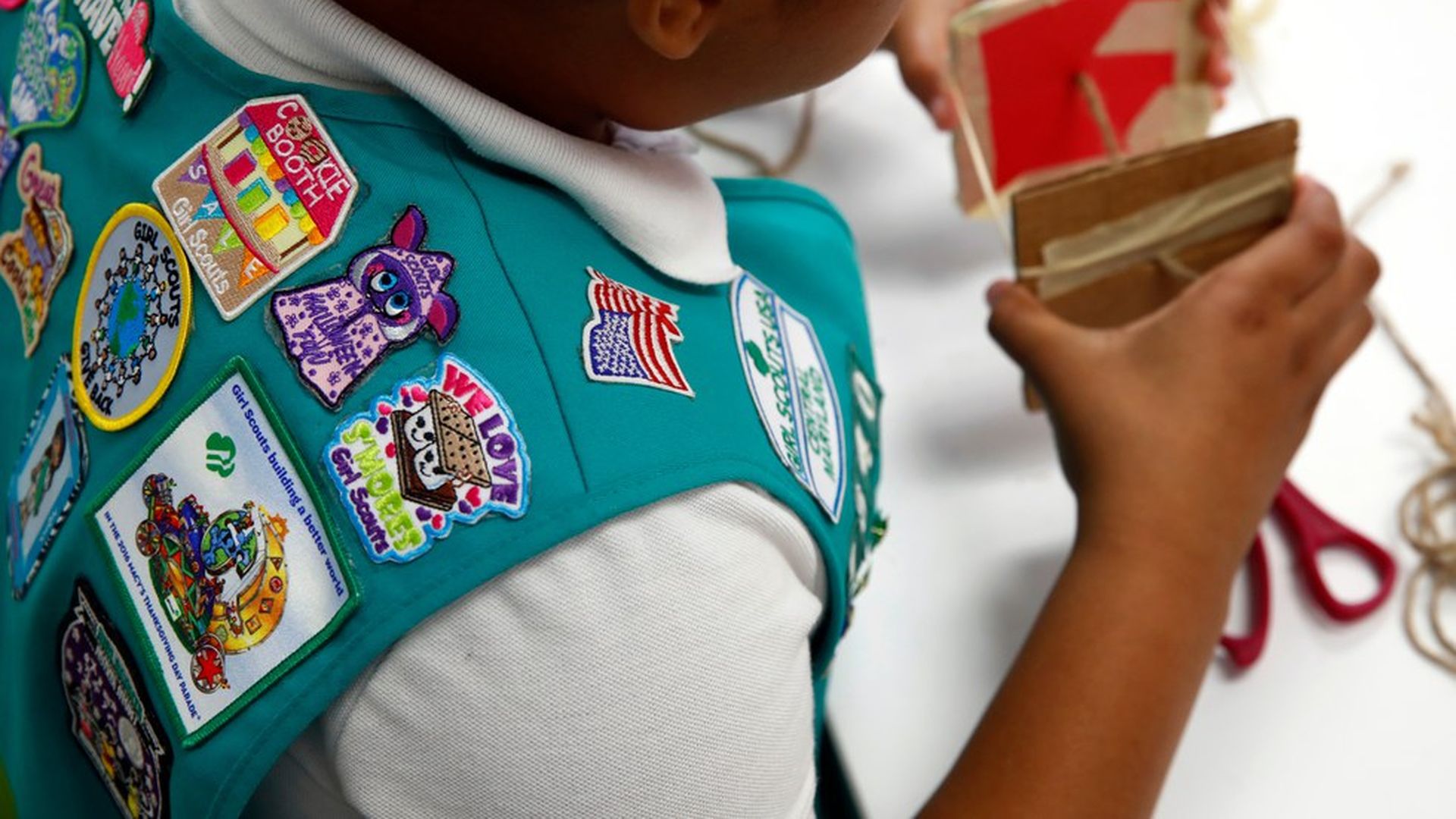 The Girl Scouts aren't happy with Wednesday's announcement by the Boy Scouts that the group will begin to accept female members, ABC reports.
Key quote: The Girl Scouts told ABC, "The Boy Scouts' house is on fire ... Instead of addressing systemic issues of continuing sexual assault, financial mismanagement and deficient programming, BSA's senior management wants to add an accelerant to the house fire by recruiting girls."
Go deeper