General Electric considering sale of its lightbulb division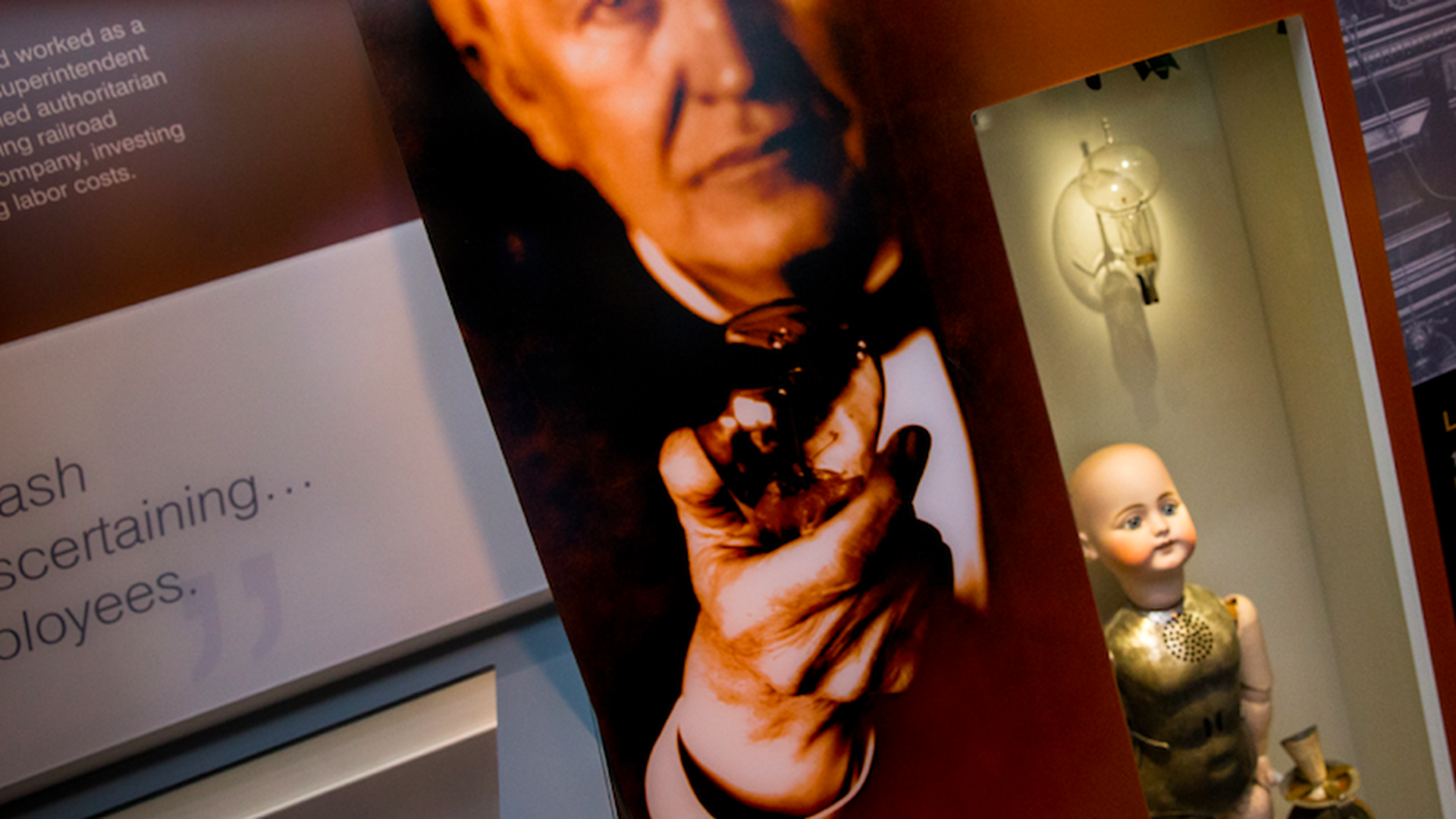 General Electric is seeking to sell its consumer-lighting business for around $500 million, the Wall Street Journal reports.
Why it matters: GE's founder, Thomas Edison, invented the first commercially viable lightbulb more than 125 years ago, and the light bulb business has been one of GE's most recognizable for generations. That they are considering the move is further evidence that in order to thrive, large American manufacturers must focus on high-tech, high-value parts of the supply chain in order to leverage America's advantages, like a highly-skilled workforce.
Go deeper