Gates Foundation is giving away mobile wallets software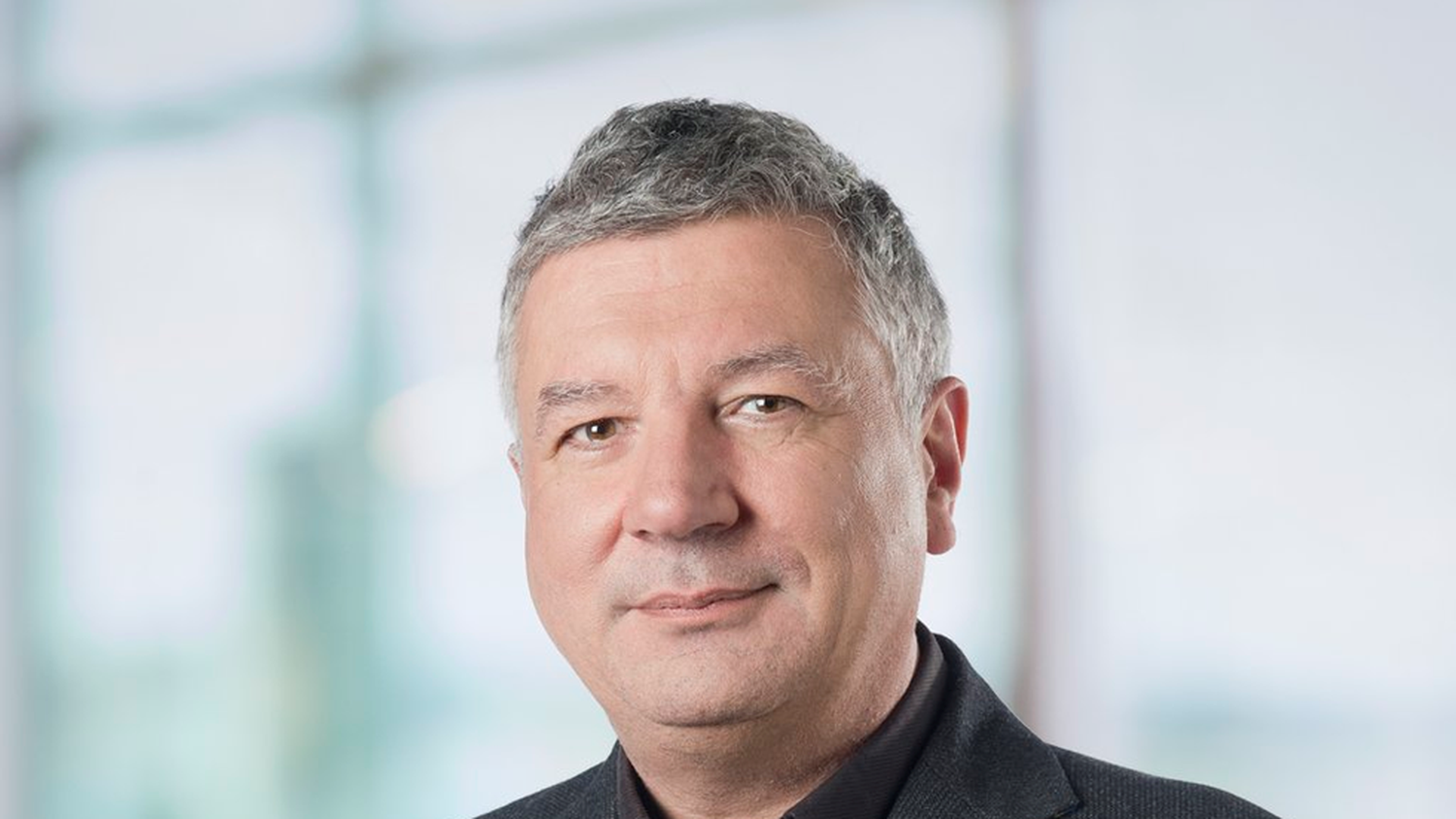 The Bill and Melinda Gates Foundation is offering the software needed to power mobile wallets free of charge as part of an effort to bring more financial services to the developing world.
Why it matters: Mobile wallets have proved a huge hit in a few places, such as Kenya, but there are many places without access to phone-based banking, and the lack of interoperable software has kept a cross-border system from taking hold and left even successful efforts isolated.
The software, dubbed Mojaloop (playing off Moja, the Swahili word for "one"), was paid for by the Gates Foundation and developed through a number of technology partners. The goal is for it to be used by governments, central banks and private financial institutions, though the foundation isn't initially announcing any committed customers.
"Today there are still two billion people on the planet not connected in any way, shape, or form to the financial system," said Kosta Peric, the foundation deputy director in charge of its financial services efforts. And even where mobile money has taken hold, Peric says that it often requires the people sending the money and receiving it to be in the same country, using the same financial services firm
"It wouldn't be very useful if you had a mobile phone and you could only call people on the same provider as you," Peric told Axios.
Go deeper