FTC lawsuit: Qualcomm held Apple hostage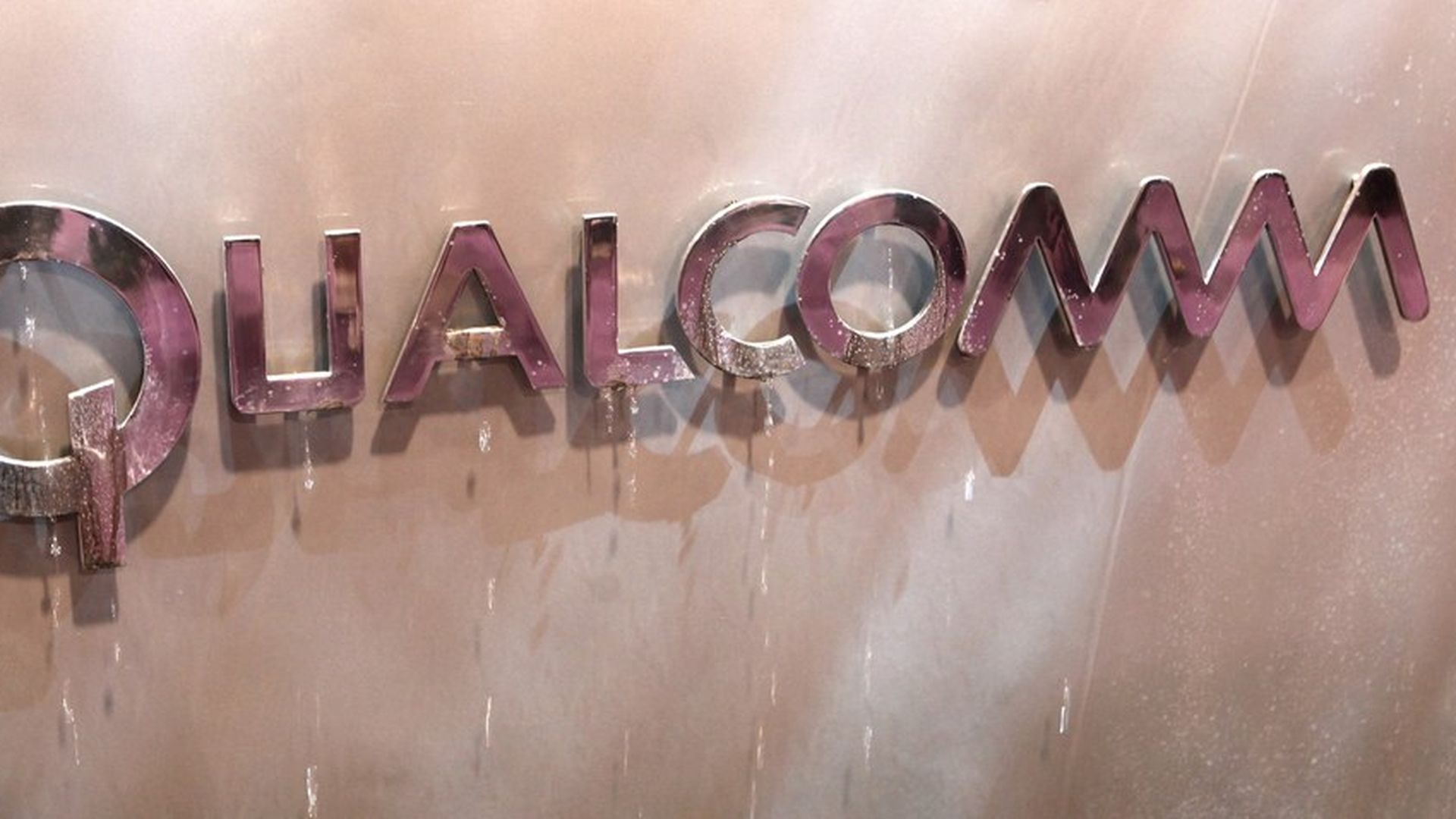 The Federal Trade Commission is suing Qualcomm, saying the company abused its dominant position as a supplier of key cell phone parts to force device makers into unfair licensing deals.
The most salacious allegation: The company forced Apple to exclusively use its chips if it wanted to get a better deal on Qualcomm's patent licenses.
Qualcomm licenses patents that are essential to building modern mobile phones and also builds chips for those devices. The federal government charges that they used their power in each business to maintain their leverage in the other.
Apple, according to the lawsuit, asked for a break on the company's patent licensing fees. Qualcomm allegedly agreed on the condition that Apple only use its chips in the iPhone and iPad, with the alleged intention of stopping competing chipmakers from working with one of the most dominant smartphone companies on the planet.
Qualcomm allegedly also told device makers that they could not use Qualcomm chips unless they agreed to certain patent license terms that favored the company.
The government also says Qualcomm wouldn't let competitors in the chip market make use of its patents.
The rebuttals: Qualcomm says the FTC's suit "is based on a flawed legal theory, a lack of economic support and significant misconceptions about the mobile technology industry" and says the agency rushed to get it out before its Democratic chair steps down in mid-February. Maureen Ohlhausen, the lone Republican on the FTC, voted against suing the company.
Why it matters: Licensing patents, Bloomberg notes, is Qualcomm's biggest profit driver. This lawsuit is directed right at that business.
Go deeper