Fresenius buying Akorn for $4.3 billion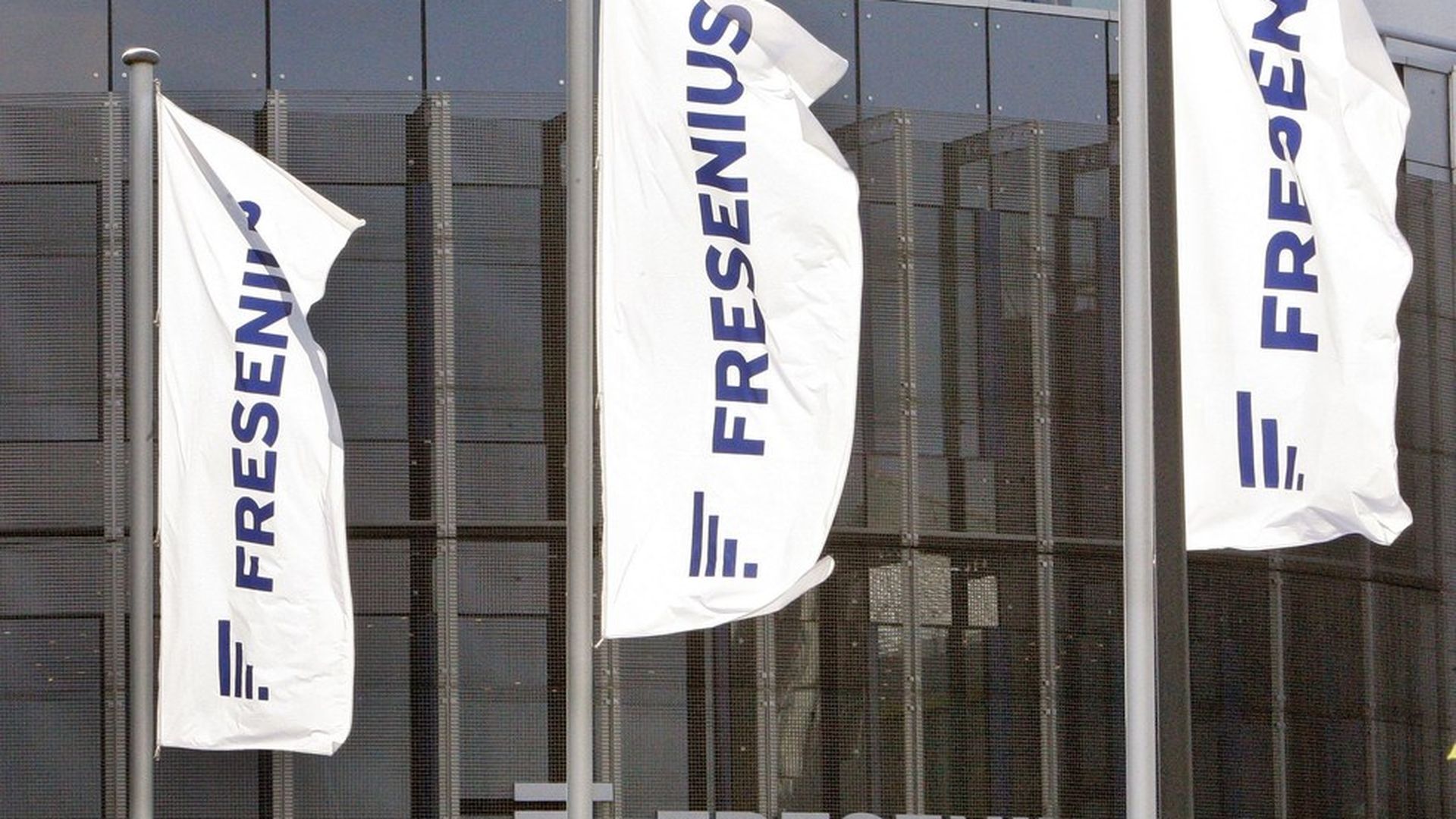 Fresenius Kabi, a U.S. subsidiary of German health care giant Fresenius SE & Co., is acquiring generic pharmaceutical company Akorn for $4.3 billion. However, Fresenius included a stipulation in the merger agreement that would allow it to back out of the deal if Akorn's generics business materially deteriorates.
Largest shareholder backs it: John Kapoor, an Akorn board member and former Insys Therapeutics CEO who owns 25% of the company, has "committed to supporting the transaction," which bodes well for the deal closing early next year. Kapoor would bank more than $1 billion alone if the deal closes.
Go deeper