Freedom Caucus member wants to go bipartisan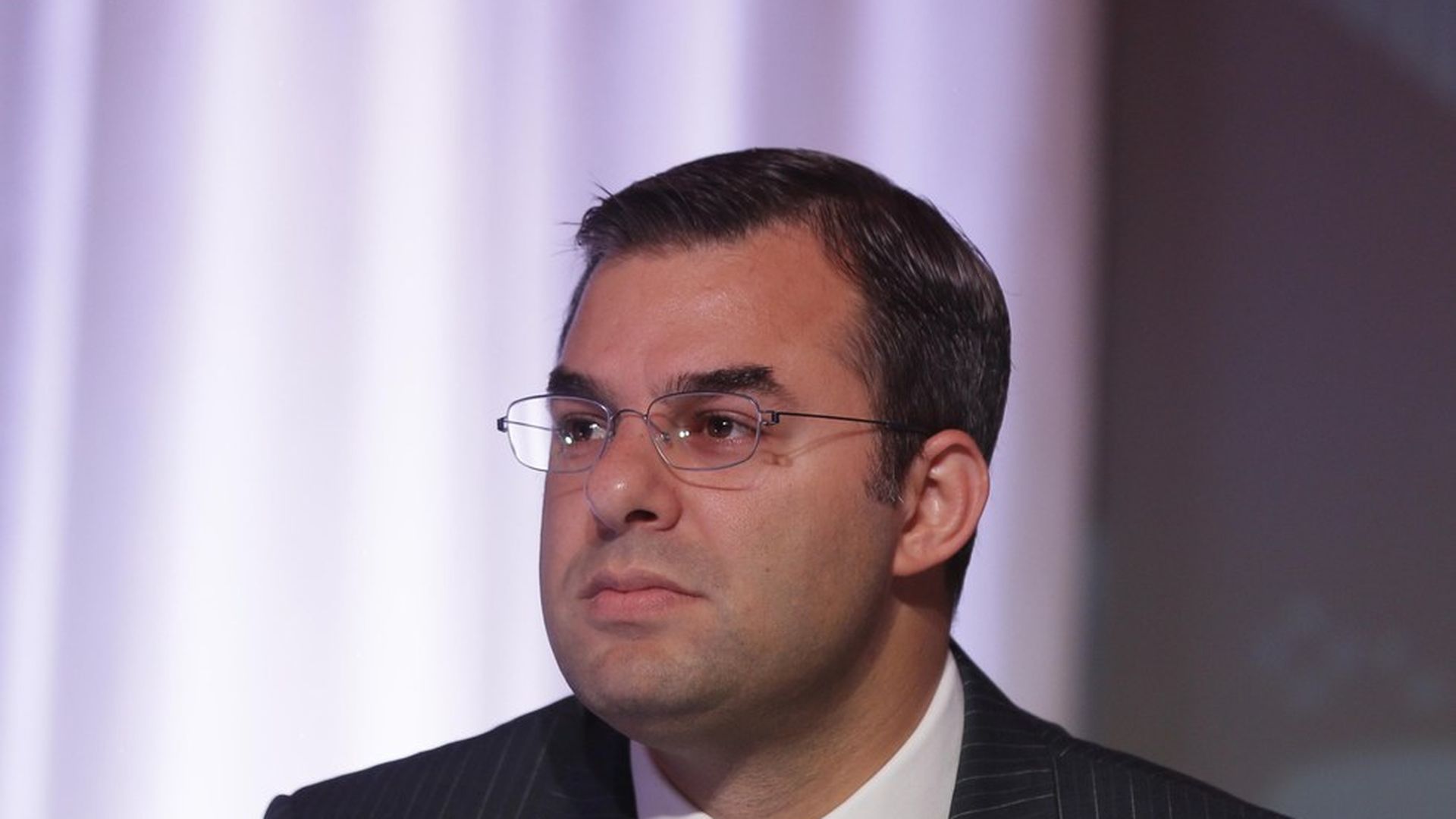 File this under "did not see this coming": Rep. Justin Amash, who has called Trumpcare "Obamacare 2.0," told a town hall meeting last night that the best fix for the health care system would be bipartisan. Here's what he told the audience in Cedar Springs, Michigan, per MLive:
"Let's start over in a bipartisan way ... We should have worked with Democrats from the very beginning. At the end of the day, you cannot pass legislation ... that affects so many people and not have it be bipartisan."
Why it matters:
It shows how unpredictable the Trumpcare opponents can be — and hard for GOP leaders to satisfy. (Amash argues that the GOP bill didn't repeal enough of Obamacare, which could make it difficult to find common ground with Democrats.)
Go deeper