Freedom Caucus endorses GOP health care compromise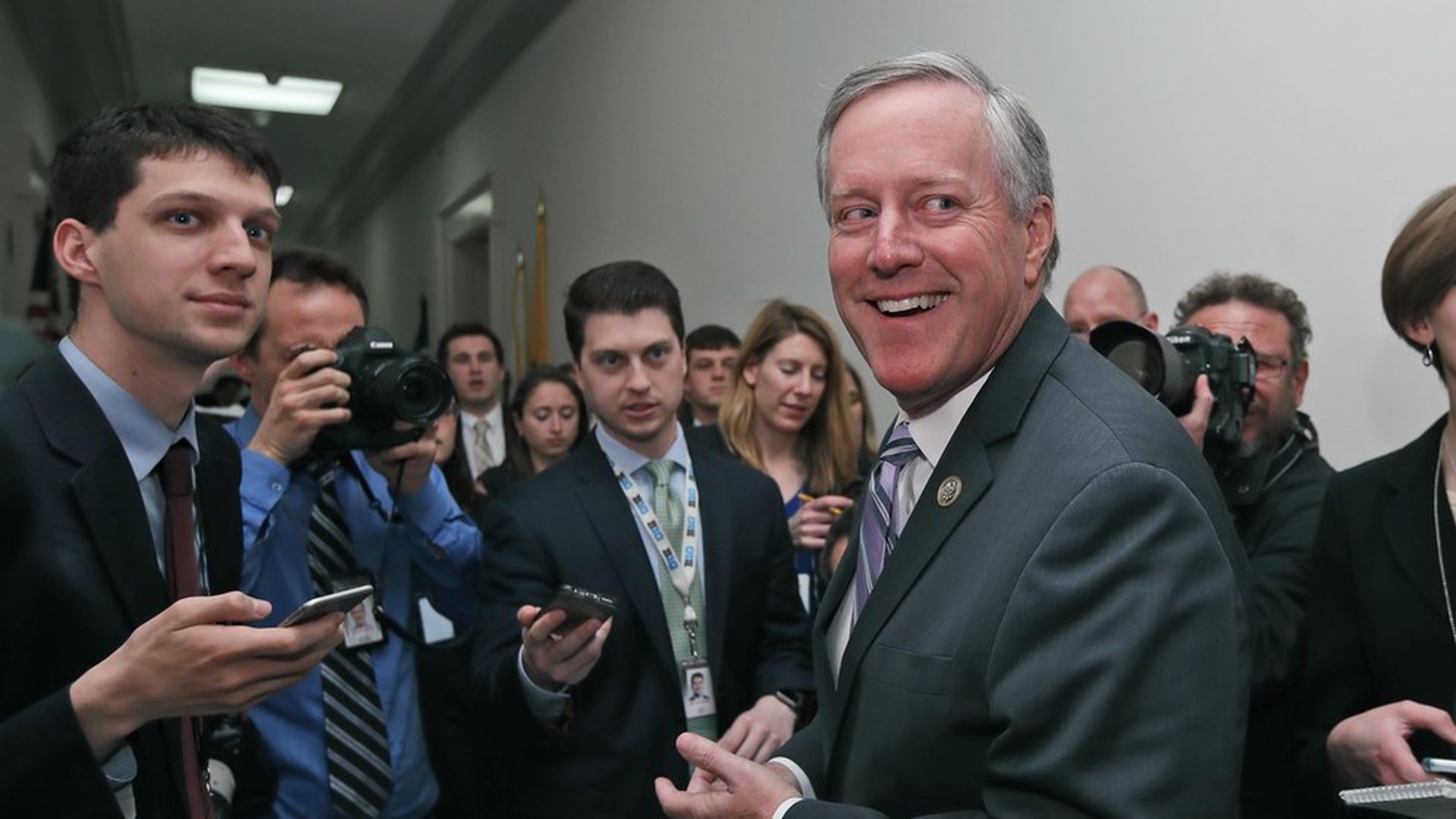 It's official: the conservative Freedom Caucus will now support the House bill to repeal and replace the Affordable Care Act with the changes in the compromise amendment released last night. "While the revised version still does not fully repeal Obamacare, we are prepared to support it to keep our promise to the American people to lower healthcare costs," the group said in a statement.
What's next: Watch for any moderates, other than amendment sponsor Tom MacArthur, to announce their support for it, which hasn't happened yet. And watch for any official word on how close this gets the House GOP to 216 votes.
Go deeper