Fox purge continues; still hunting for new leader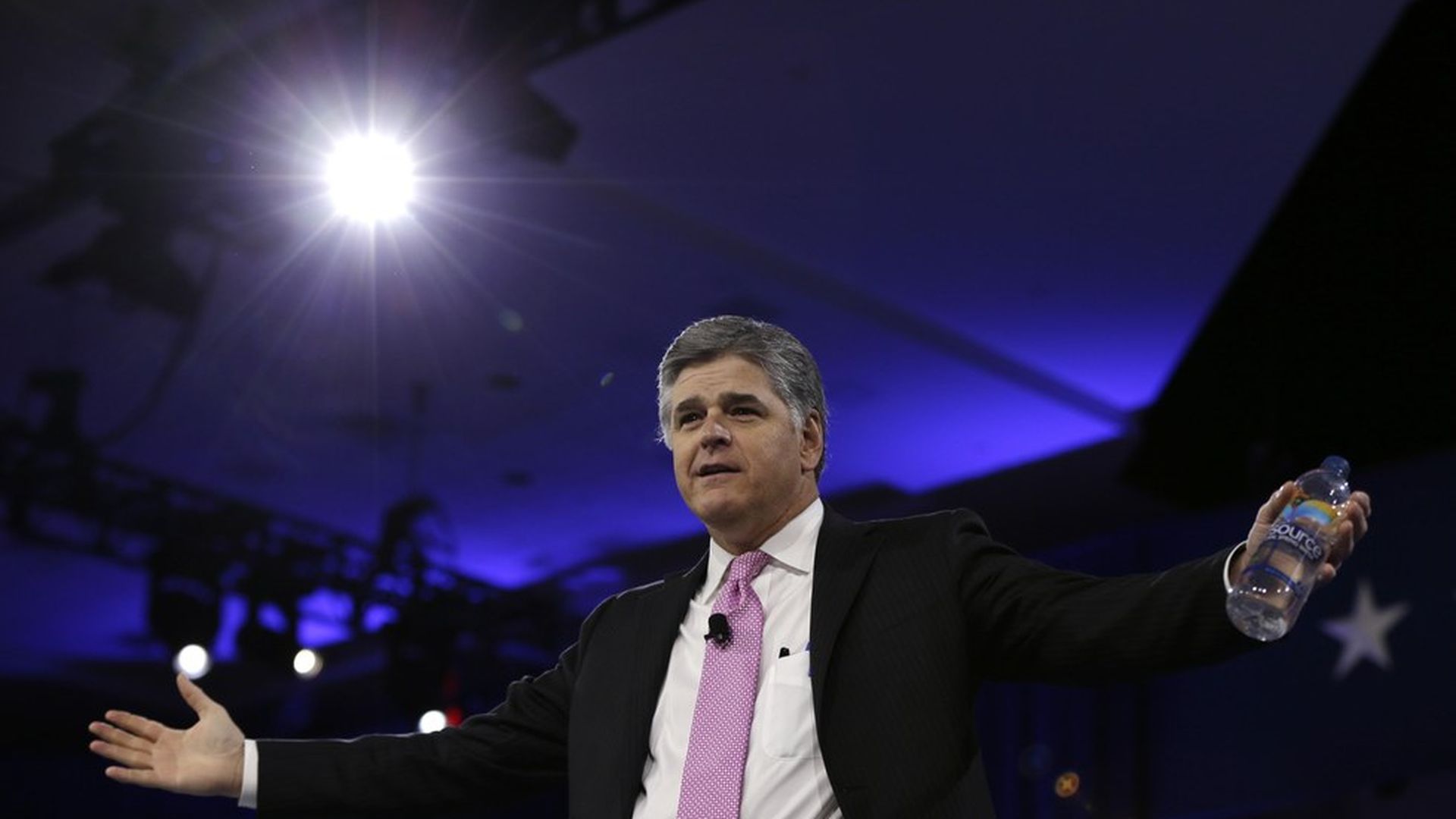 We hear there are many more shoes to drop at Fox News (both revelations and replacements), even after yesterday's departure of co-president Bill Shine, the longtime Roger Ailes consigliere. (Press release here, with all the changes.)News: We're told Fox is still looking for an outsider to run the network.A Fox source emails me (all fascinating):"Simple fact is [Murdoch sons] James and Lachlan have been looking to turn the page since last summer. They convinced the board and their father that new leadership is required. They were willing to give Bill a chance to bring the place around. It wasn't clear that he was going to be able to be the change agent that was required.
"They were 100 percent serious about the cultural/workplace expectations for the place and inpatient waiting for Shine to deliver a clean bill of health. Expect we'll see more change ...
"Neither son is driving for a change of editorial (despite that convenient narrative) — but they are unwavering on change of management and a high performing work environment. Furious about the mess Roger created."
Drudge's priceless headline: "FOX LOSES ITS SHINE."
Go deeper