Murdoch claims harassment allegations at Fox are politically driven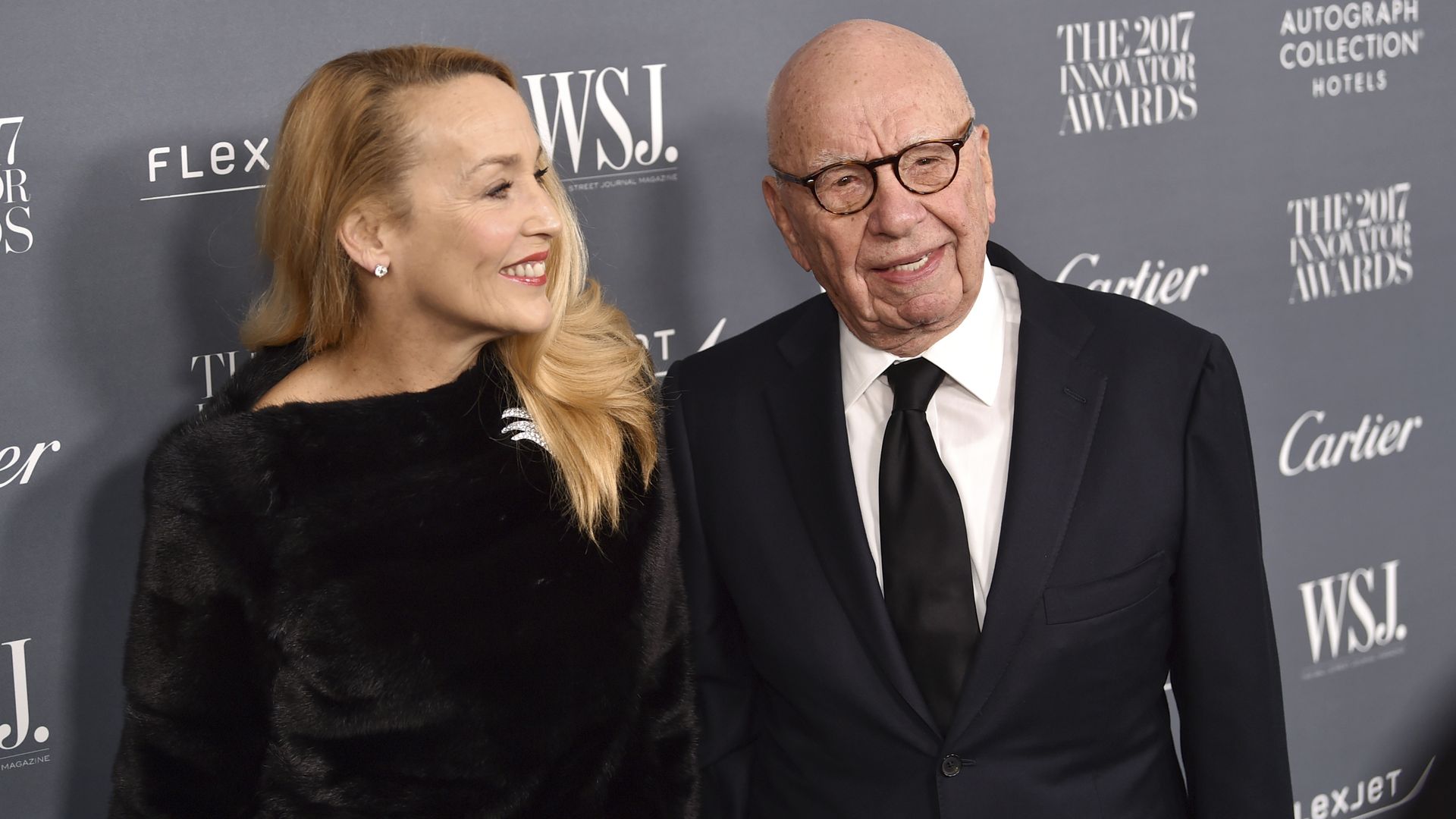 Rupert Murdoch, executive co-chairman of 21st Century Fox, said sexual misconduct allegations at Fox News were "all nonsense," and "largely political because we are conservative," according to Politico.
Murdoch told Sky News: "It's all nonsense...There was a problem with our chief executive [Bill Shine], sort of over the year, isolated incidents...As soon as we investigated, he was out of the place in hours. Well, three or four days..And there has been nothing else since then."
Why it matters: TV networks are being rocked by allegations of sexual misconduct, and none moreso than Fox News. This attitude toward such allegations is exactly the opposite of what other networks are trying to encourage, at least publicly. Murdoch said "the liberals are going down the drain," but that not all allegations should be treated with the same merit, Politico reports.
Go deeper